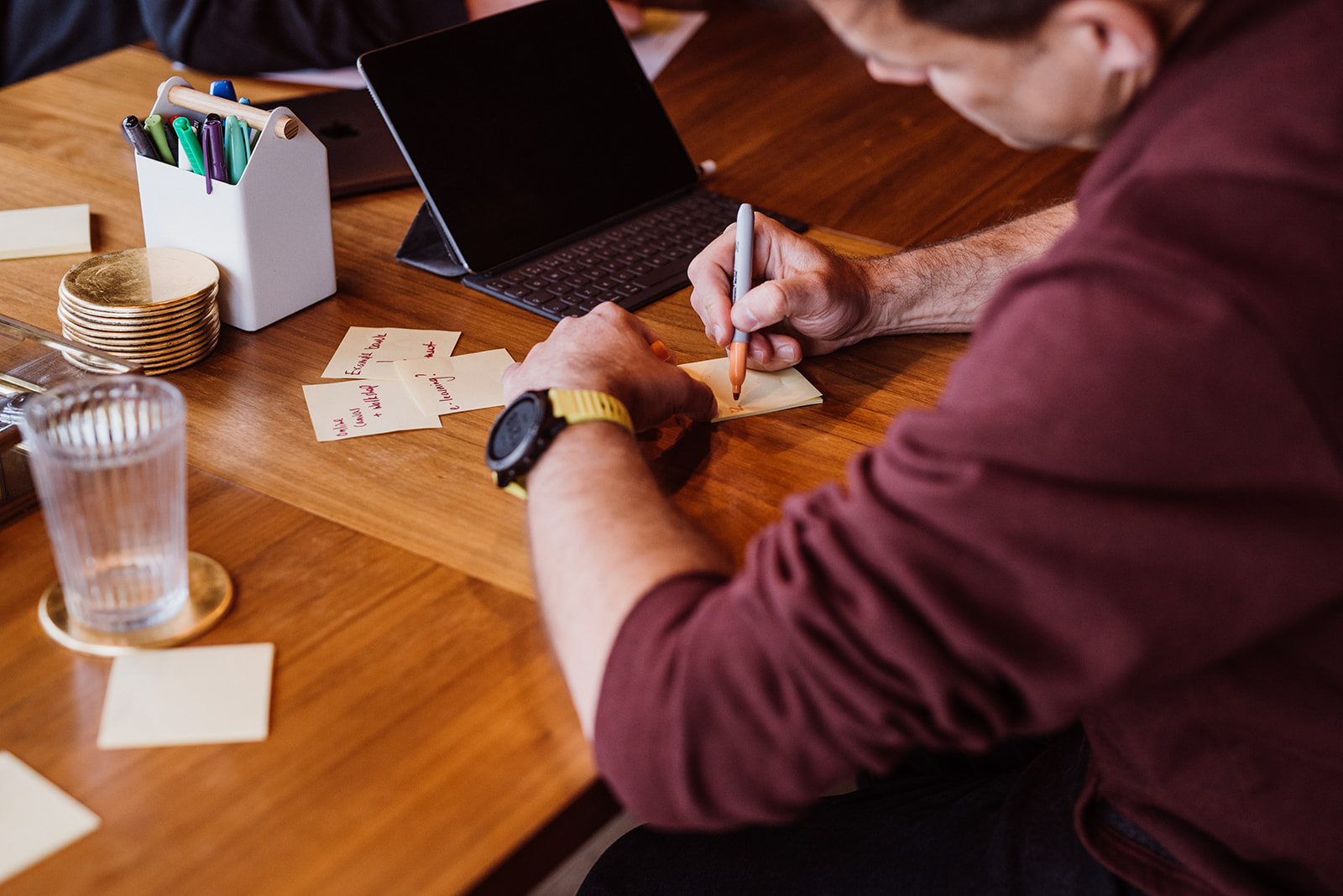 Before you start thinking about content marketing, it is critical to know who you want to reach, and what they care about. Developing buyer personas will help you focus your efforts. A buyer persona is a semi-fictional representation of your ideal...
I'll be speaking at the upcoming Content Marketing Virtual Summit which is takes place on May 4th-7th, 2022.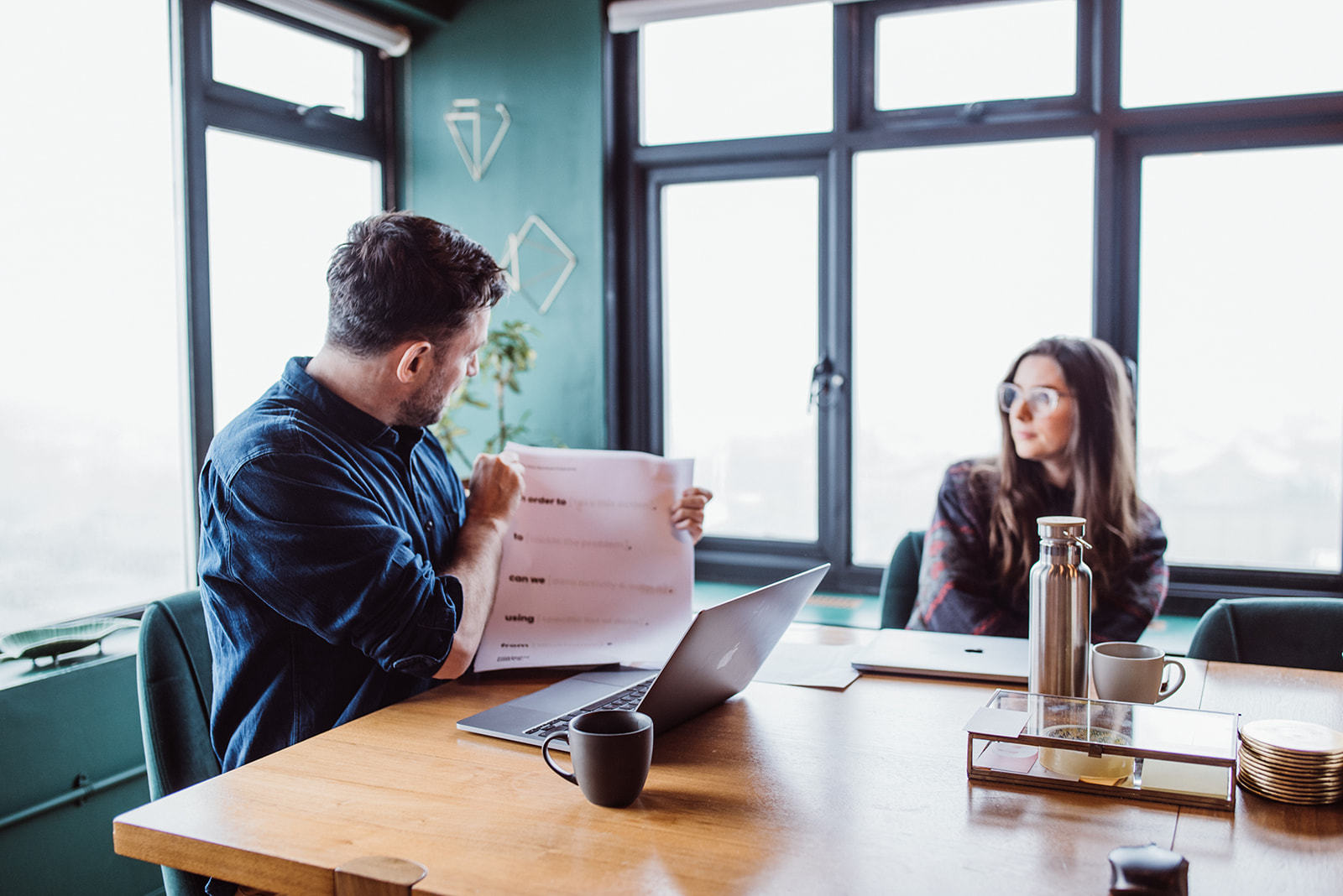 Eye-catching headlines make a compelling case for AI in business. But implementing AI is rarely the best first step for most companies.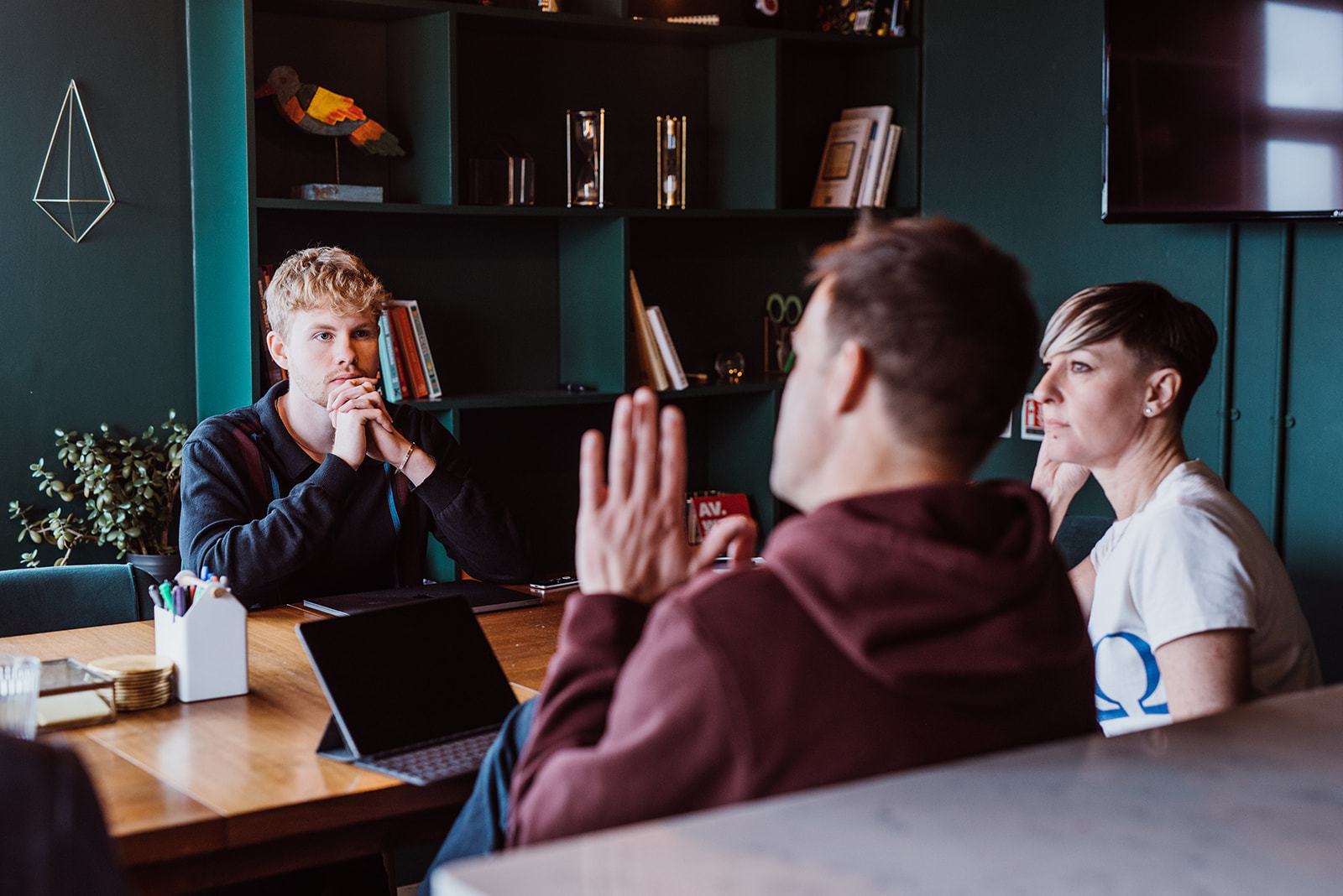 Type: Full-time Location: UK, remote. Salary: £26,500 - £31,500/year + pensions + private healthcare `+ remote working equipment (Macbook Air + screen, as required) Application deadline: 30th May 2022 Interviews: Early June 2022, via Zoom. Ideal...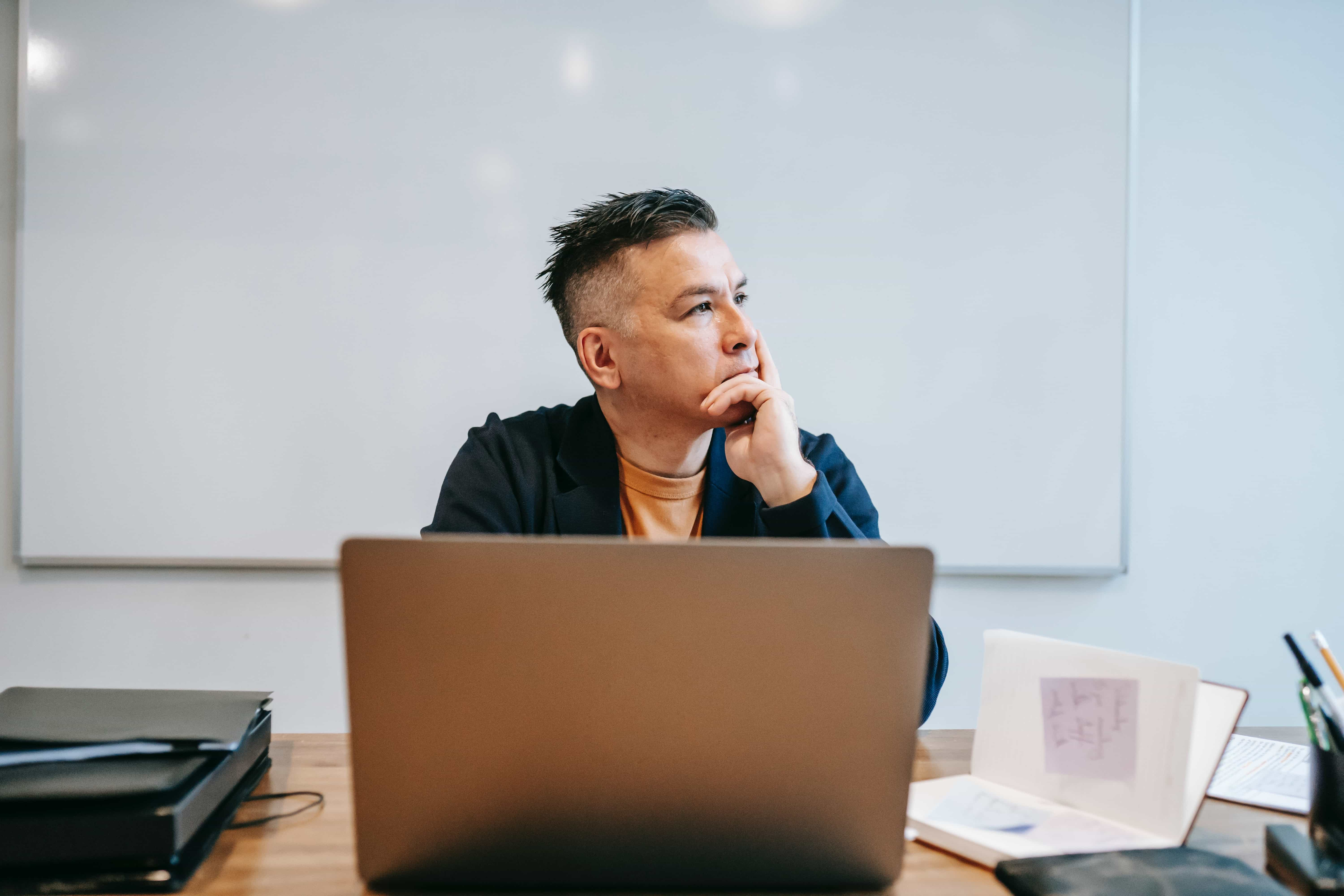 Artificial intelligence isn't a far-flung idea. It's a disruptive technology that business leaders need to understand. Thankfully the starting point for tackling AI isn't coding, or fighting bloody battles with unrelenting robots. It's about getting...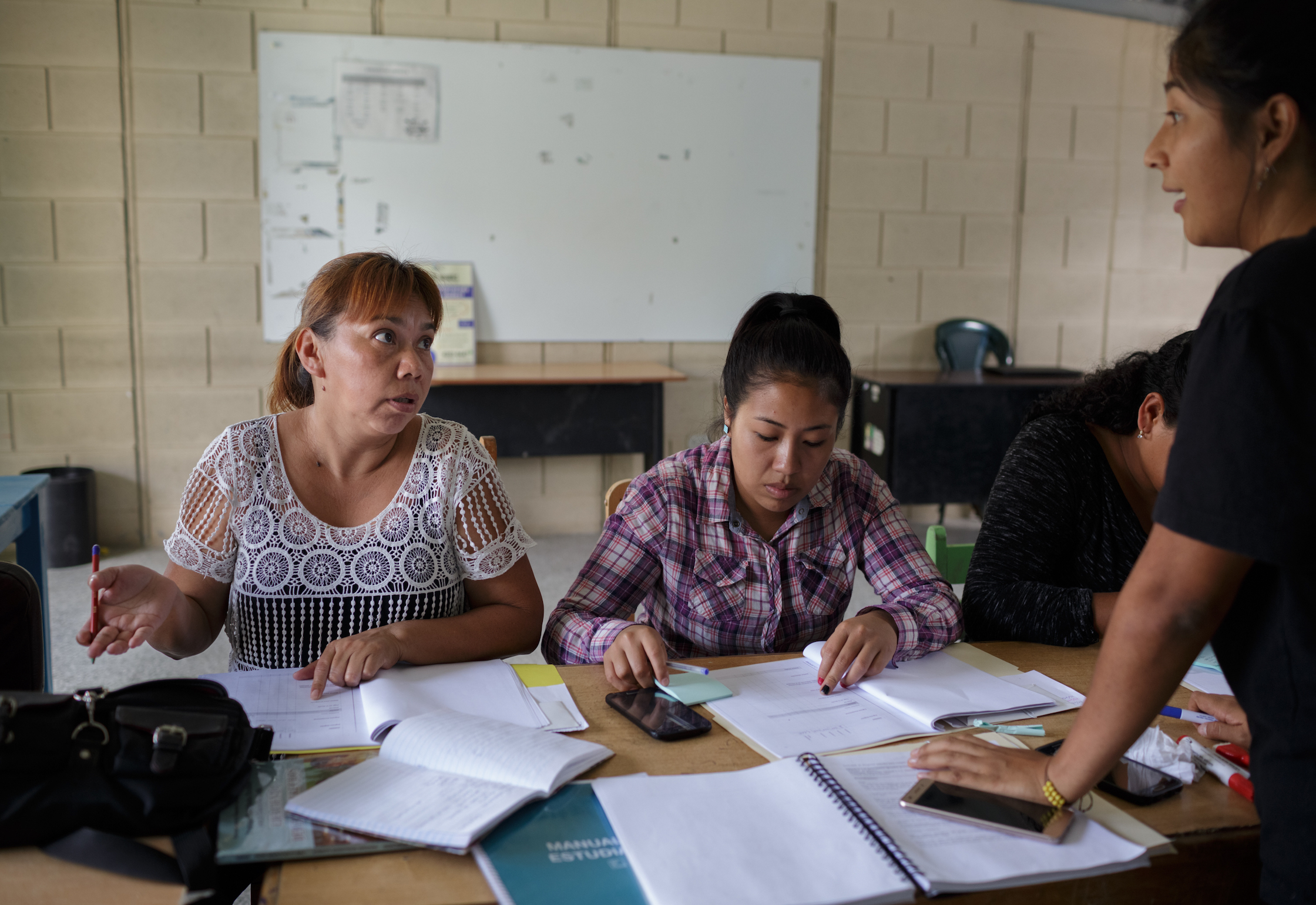 Here at Mission Drive we're proud to announce we are now B1G1 members. This means we're committed to being a 'business for good', and actively making giving a part of our everyday business activities. Here's how it works.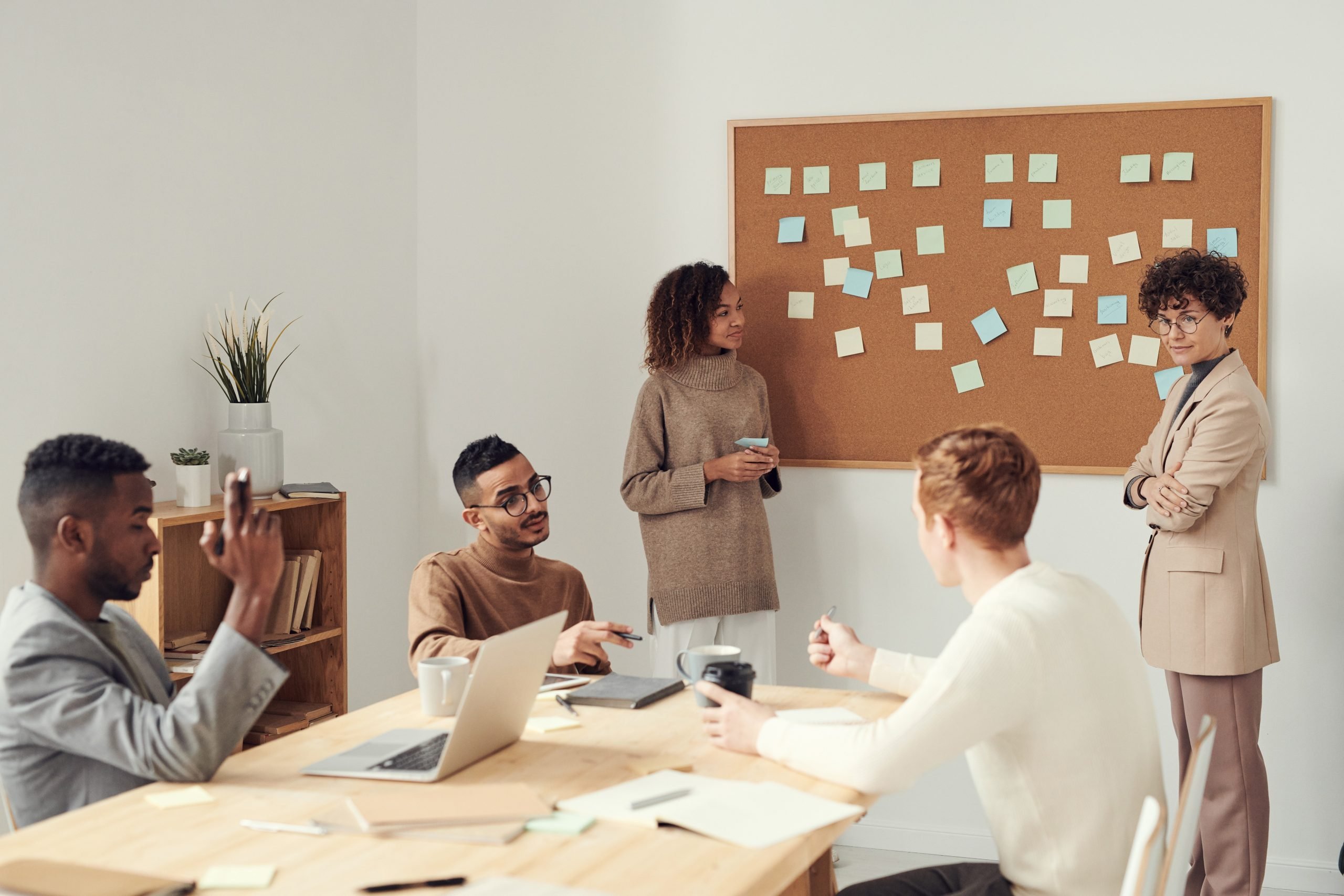 You need to know what makes your audience tick if you want to create meaningful connections. Which is why developing audience personas is an essential element of effective community engagement, digital marketing and learning strategy.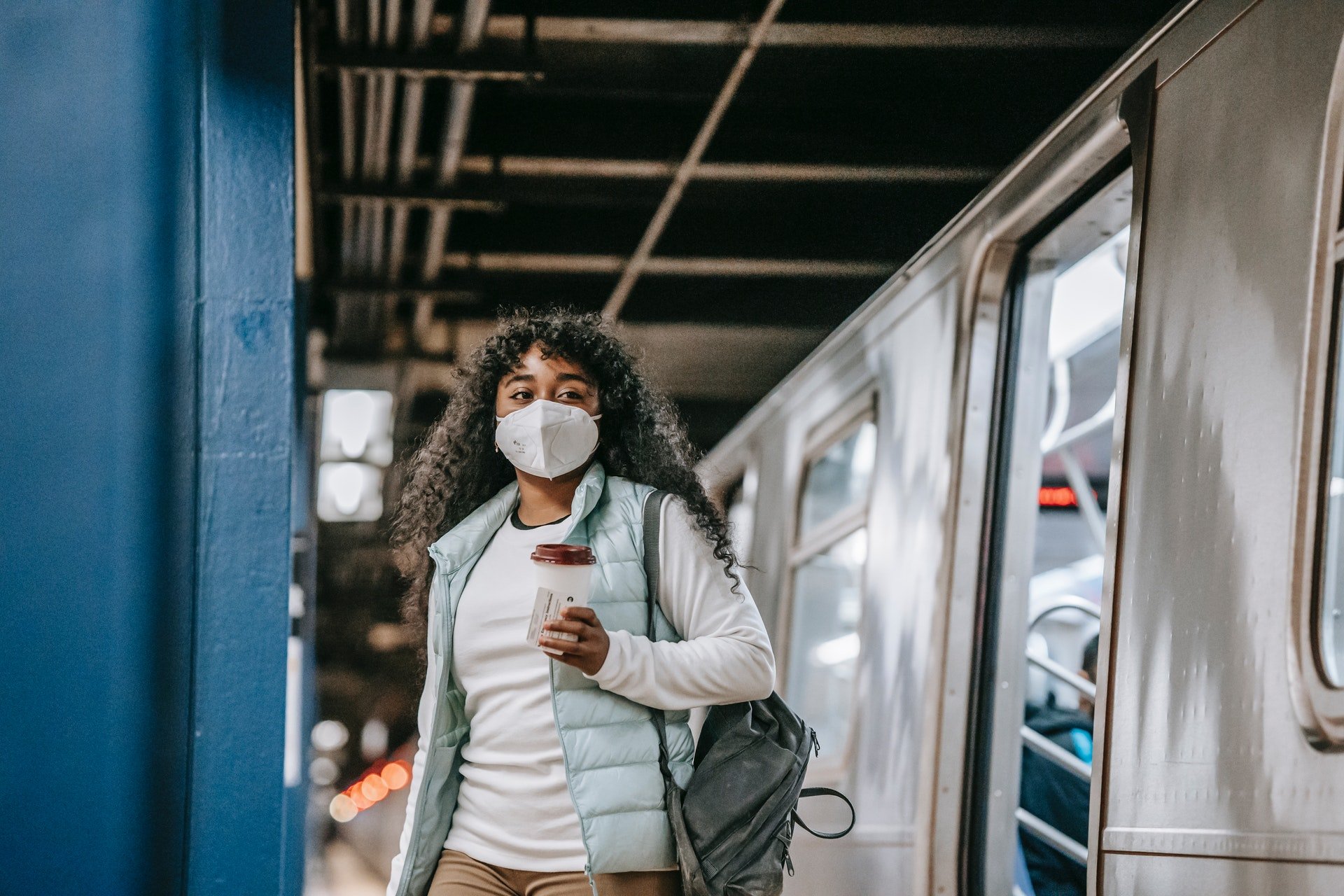 Data is not the new oil It's the new infrastructure Data is a very different resource from oil. For a start, data becomes more valuable the more people use it. Whereas oil is a single user asset…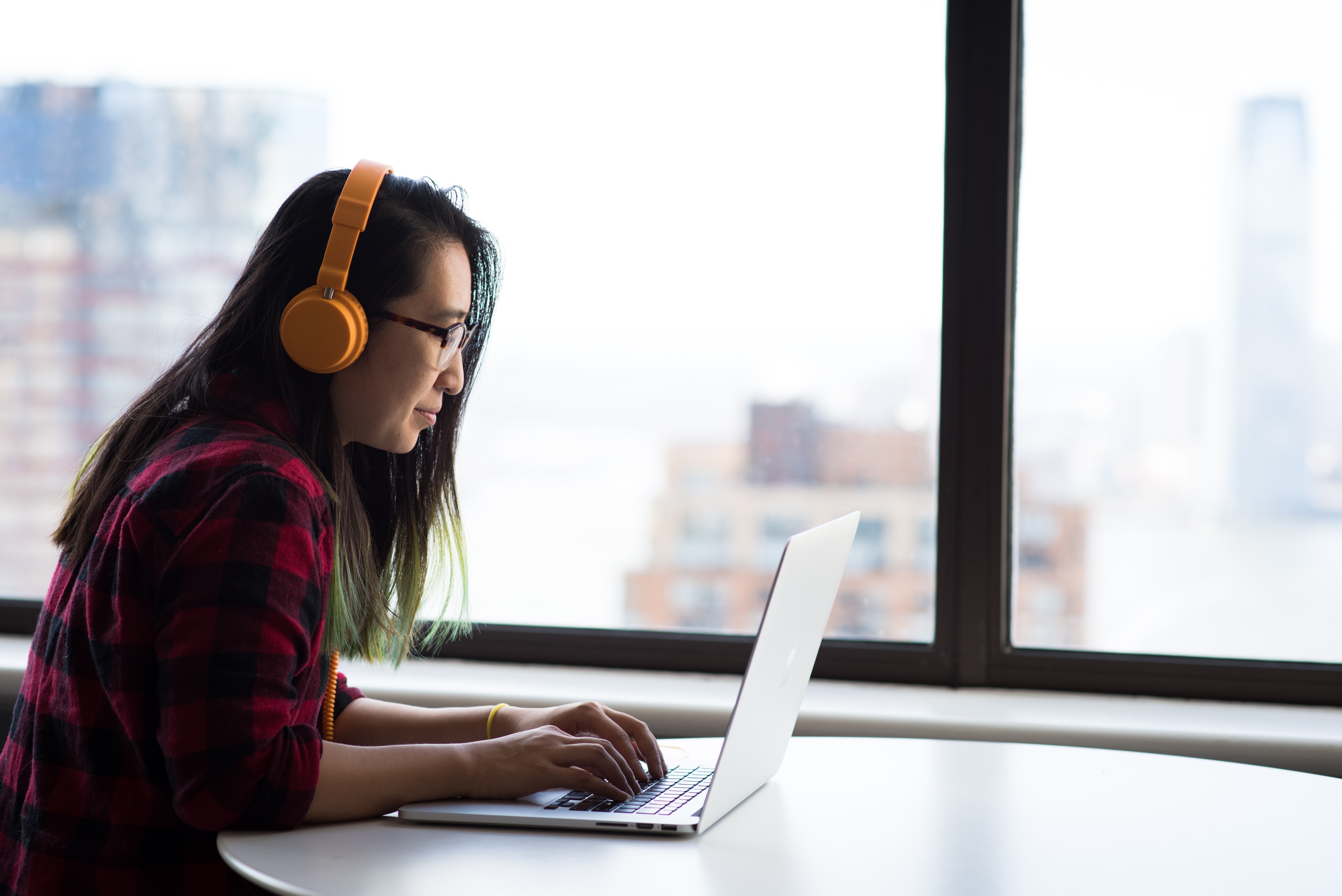 How can we help people overcome their fear of working with data? What are the challenges in helping leaders learn about data? And why is a game a good place to start?