Inbound digital marketing
Build your audience and generate qualified leads
Inbound services
High-growth start-up? Purpose-driven, non-profit? Our inbound marketing services bring the right people to you, engaging them with content and offers.
Our approach focuses on:
Clear, creative content
Ethical use of data
Building communities
Inbound digital marketing services in detail
Strategy
From launching innovative data products to building communities we help commercial leaders rapidly identify, test and launch growth strategies that help them outperform their competitors.
Value proposition development.

You need to create a compelling case for potential customers to invest time and money in your offering. Our short workshops will help you define your value proposition. We then use digital experiments to test whether your proposition is interesting for your prospects and to how you communicate it.

Benchmarking and analysis.

Based on your value proposition, we'll start building your strategy by benchmarking the performance of your current digital marketing approach, comparing it to your competitors and identifying potential quick wins in your existing content. This involves analysing your website, benchmarking your digital presence against competitors, identifying trends and influencers and finding opportunities for quick wins.

Goal and KPI setting.

We create shared goals as a way to align efforts and evaluate progress. This means identifying realistic, time bound targets and performance indicators for marketing and sale - goals that you know will contribute to the growth your business needs. We then identify ways to measure and report progress.
Planning. We plan and build campaigns that focus on specific growth goals supported by tactics and activities designed to generate awareness, leads and opportunities within your target audience. Each campaign is built using visual flow diagrams for internal communication.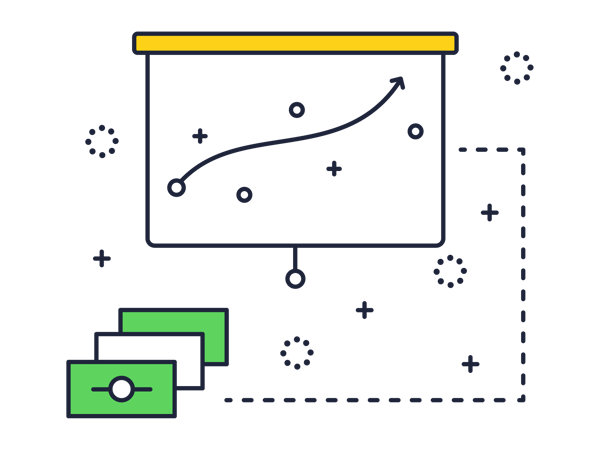 Content
The key to inbound success and lead generation is using content to educate and inspire decision-makers and influencers throughout the sales process.
Content strategy. Based on your value proposition for each audience we help you develop a strategy that clearly states how your content will generate the outcomes you need in the face of your competition.
Content development. We will work with you to identify the best content types to help your audience solve problems and answer questions related to your product, service and sector. This includes freemium trials, blogs, e-books, infographics, webinars, short courses, and templates.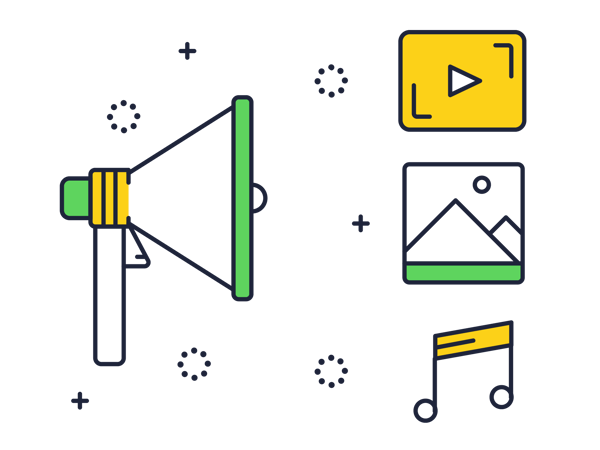 Lead generation
We find opportunities to turn traffic and content engagement into leads, and then turn those leads into deals.
Lead capture. We identify how to use calls to action appropriate to each stage in your client's buying process. Then, use these calls to action to capture leads on forms, landing pages, and social media.

Customer segmentation. We use data-informed insights and progressive form fields to profile your leads, allowing you to develop relationships with different segments in different ways.

Live chats and automated systems. We put in place automated workflows and live chat to engage your website visitors -

improving service and speeding up the sales process.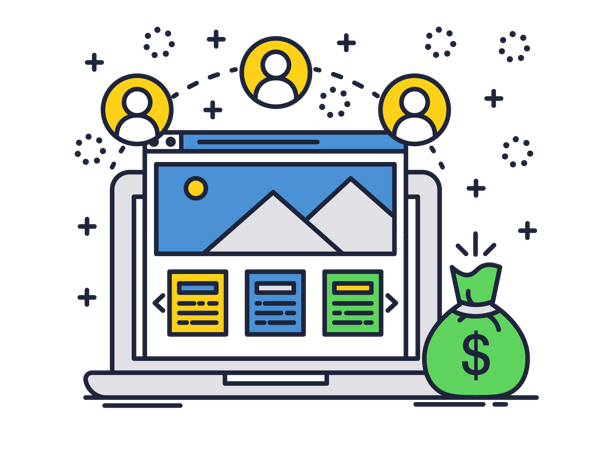 Search engine optimisation (SEO)
Get found by your buyers by ensuring your content gets found by search engines.
Keyword strategy. We use research tools and data-informed insights to find viable targets and relevant keywords to your business, products and buyers.
Website and social SEO. We execute your keyword strategy across your website and social channels. This entails structuring website content optimising for your keyword strategy, building internal and external links to content, and addressing any performance issues we identify through an in-depth site audit. Social channels assist SEO by promoting content and showing search engines that there is active engagement with your content.
Content SEO. Create a regular drumbeat of blogs, pages and content optimised for search. This will bring in traffic from your target audience, helping increase lead generation and conversion.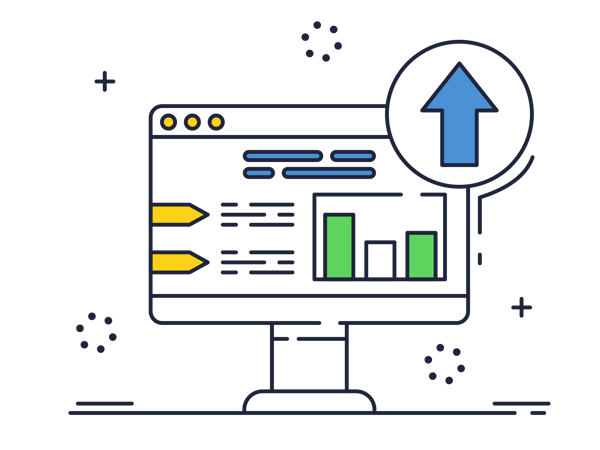 Social media
We use carefully considered, creative content to reach your audience on social media
Social creation. Social channels are a great place to test your value proposition, promote content, and try new ideas. We'll help you develop the right content creation strategy for each channel. Depending on the content type and your offer to the audience, we develop and test ideas for each channel allowing you to capture interest and develop leads.
Social publishing calendar. Tools like HubSpot allow for the pre-scheduling of content across your social channels, meaning you keep your brand in the minds of your customers.
Social monitoring and engagement. It's not just about promoting your content - social channels give you the opportunity to engage with, listen to and understand your audience.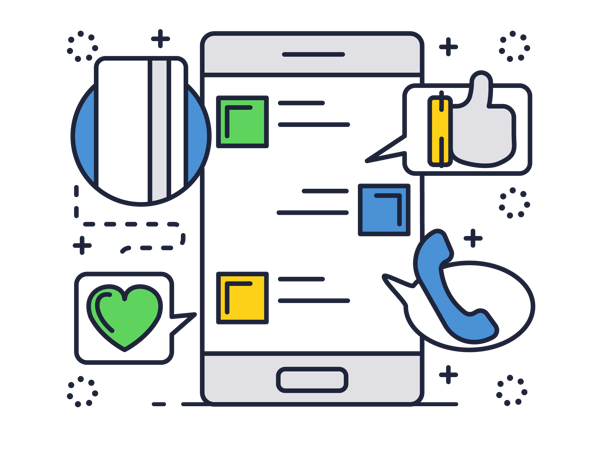 Paid media
When organic traffic needs to be boosted we identify the best methods to get your content in front of your audience using paid search on Google and social channels such as Instagram, LinkedIn and TikTok.
Campaign planning. We will build your audience profile and test initial ideas to get data-informed insights about budgets and ROI for your campaign.
Campaign management. Each campaign needs careful monitoring and evaluation to help you identify winning strategies and boost the messages that are getting the best results.
LinkedIn campaigns. For B2B data companies, LinkedIn offers the ideal opportunity to target content at specific buyers, companies and markets, with options to test different campaign strategies and content.
Monitoring and evaluation. We'll build a campaign dashboard to report on paid ad performance and to present your ROI.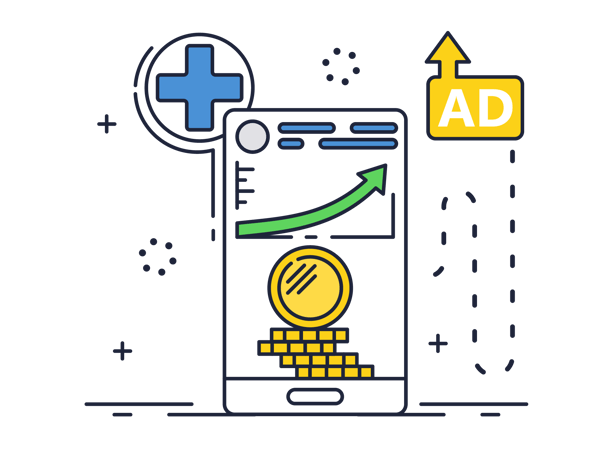 "We are a high growth start-up building new concepts for heavy weight global clients so hiring in the right expertise that could act flexibly was critical. The team went above and beyond to collaborate on the thinking , bring in creative solutions and deliver on the asks within tight deadlines."