Ethical Digital Marketing
98% of people don't trust marketing organisations - be the one they do
Make your marketing a force for good
With trust in marketers so low, how do you build a brand people believe in? By aligning your marketing content and tactics with the values you share with your audience. It's not just the right thing to do, it's the way to build better relationships with the people you care about. And it's the way to build more trust in business and society.
We help digital marketing teams and agencies:
Align their purpose with the values of their customers and community
Get better aligned with the needs of the businesses they serve
Build careers in marketing that make a meaningful contribution to the world
Connect to a wider community of ethically minder digital marketers
Ethical digital marketing services in detail
Brand alignment
By creating aligned digital marketing and content strategies, we bring your brand to life online.
Digital marketing strategy. We ensure that the channels, tactics and messaging you use build positive connections with your target audiences.
Content strategy. We create plans for building content that resonates with your audience and reflects your brand.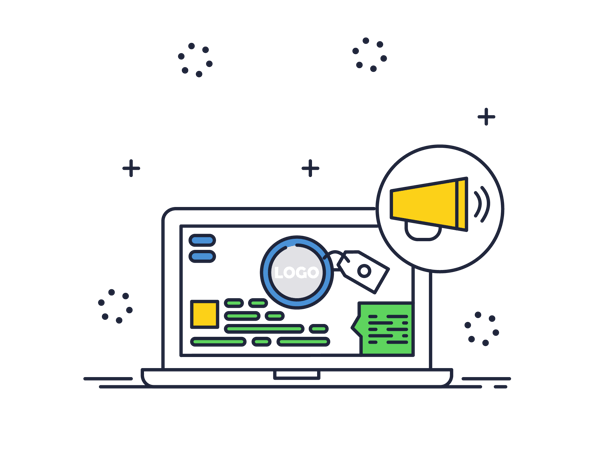 Data and AI Ethics
Ethics aren't pre-defined standards. Ethics are different across businesses and sectors. Which is why we won't tell you what to think about ethics - we'll help you learn how to think about ethics.
The Data and AI Consequence Scanning workshop. A practical session led by an ODI Certified Data Ethics Professional, where you'll identify how you can use marketing data and new AI tools to create value while avoiding harmful impacts that damage reputations.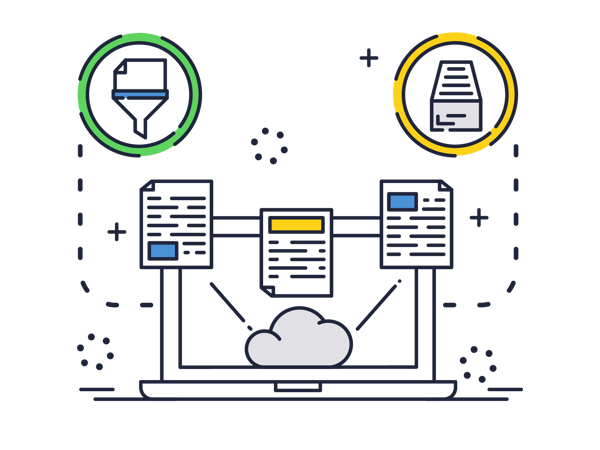 Training and skills
Attend our training to find your purpose in life, do work that is aligned with your values and contribute to making the world a better place.
In our 2-day EDM Bootcamp, you will:
Develop your understanding of ethics as a way to think about life and a business mindset
Use the Ikigai framework to discover your purpose in life and how your work can better reflect your values.
Identify how to use your purpose to make positive contributions to your brand, customers and community.
Develop a goal-based plan for identifying changes to your business and working approach.
Learn the role of data and AI ethics in purpose-driven digital marketing and how to use the Data Ethics Canvas to guide ethical marketing.
Network with professionals and experts who can support your journey.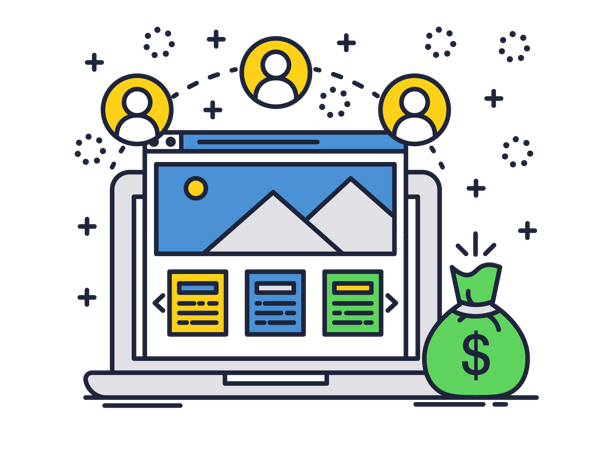 Ethical Digital Marketing Community
Our Ethical digital marketing group is a space to connect with like-minded individuals who care about ethics in their work. We get together in person and online. Join us to build a sense of pride in your profession and to learn from and connect with individuals who share similar values.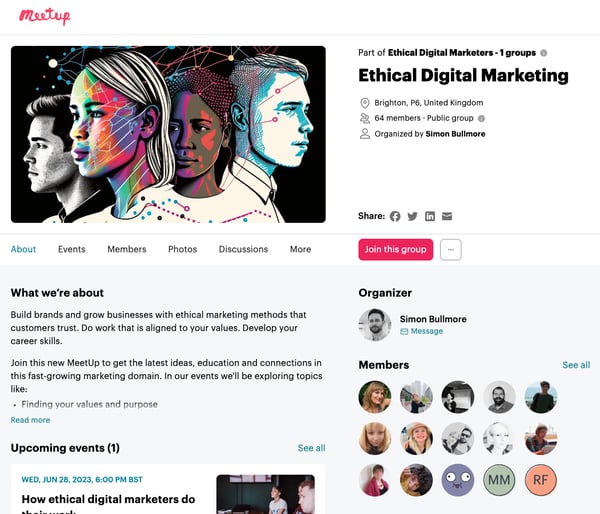 "I've worked closely with Simon, Candice, Seb, Rhiannon and the team who've always been responsive, professional, personable (and fun to work with!). The team are great at developing ideas, strategies and solutions, and most importantly, getting things done – from marketing campaigns, social media strategies and copywriting through to CRM management and Google Analytics. "