HubSpot
We turn HubSpot portals into impact-making, cash-generating, data-powered machines
HubSpot services
As a HubSpot agency partner, our accredited experts will help you implement HubSpot and prepare your organisation to use it effectively
Our approach is :
Agile & open: we deliver fast and give you access to our project planning tools.
User focused: We engage with and coach users to make their work more effective.
Legal & ethical: We ensure your use of data is compliant with relevant legislation and aligned with the expectations of your community
HubSpot services in detail
HubSpot Planning
We help you select the right HubSpot plan to meet both your current needs and the CRM and digital sales infrastructure needed to execute your growth strategy.
HubSpot hub and plan selection. HubSpot plans are designed to scale as your business scales. We'll help you find the right suite of options and licenses to get you the ROI your business needs.
Data infrastructure design. We'll help you map your current sales and marketing data infrastructure and create a development plan that meets your strategic.
Training needs analysis. We'll create a training plan for each key user group to ensure that you and your users quickly get value from HubSpot, and that your new data infrastructure is used in line with both strategic and regulatory requirements.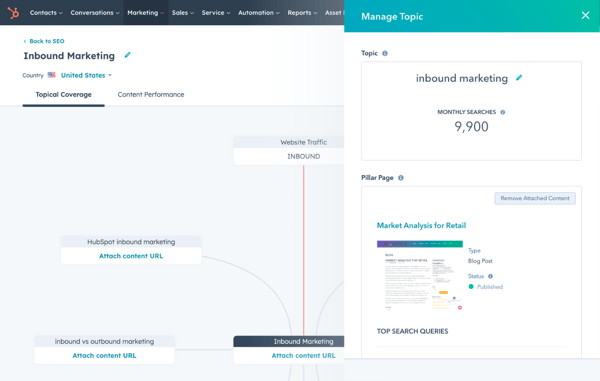 HubSpot Onboarding
Our team of HubSpot certified experts will help you set-up and integrate your HubSpot portals, ensuring your ready to get a quick return on your investment.
HubSpot hub set-up. We will configure your Hubs to ensure they are ready to use and support your data infrastructure needs in ways that comply with regulations such as the GDPR.
Systems integration. Connecting tools such as your website, G:Suite, Slack and other apps ensure that data flows effectively between systems.
Template & file creation. We'll create email templates and upload files to help you engage your audiences effectively from the outset.
Form creation. From newsletter sign-ups to lead conversion your forms will help turn your website into a lead generation engine.
Workflow creation. Behind the scenes HubSpot workflows automate updates to user records, notifications and client engagements,
User set-up. Getting users started quickly by helping them configure and use of HubSpots productivity tools will ensure your new platform
Website integration. From tracking codes to embedding forms we'll ensure your website is seamlessly connected to HubSpot.
Sales and lead flow process planning. HubSpot creates opportunities to work smarter with your clients and improve the efficiency of your sales operations. We'll work with you to identify better ways of engaging your clients and managing your team.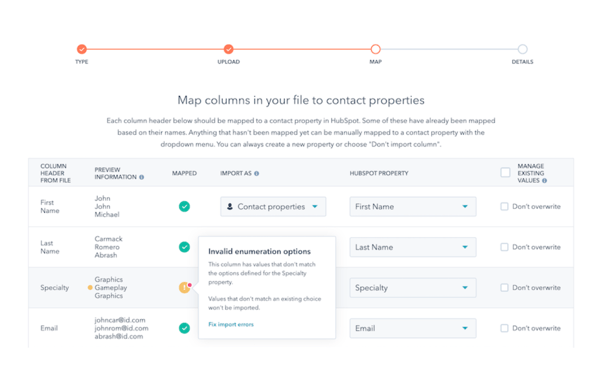 Training
Develop the skills specialists and general users need to make the most of the new digital marketing and sales methods HubSpot makes possible for your business.
Group workshops. Short online courses led by an expert, help users get started fast by teaching them how to use HubSpot to make their work easier and more effective.
Pairing. Put skills into practice and solve marketing and sales problems with the help of an expert - in a short online session focused on working through specific tasks, such as workflow creation.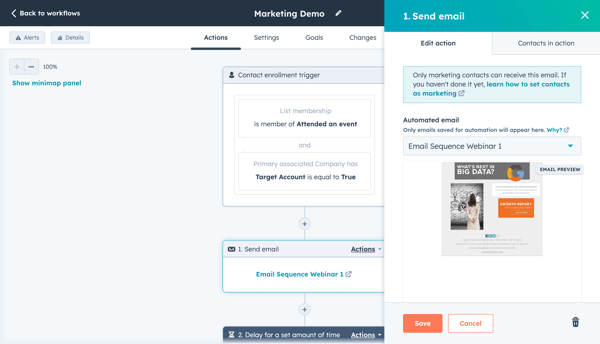 HubSpot analysis and reporting
A significant benefit of inbound digital marketing is the opportunity to get data-informed insights that allow you to track your progress, report your impact and make decisions about things to change.
HubSpot dashboards. Create dashboards and reports for campaigns and overall sales and marketing performance using HubSpot tools and data integrations.
Automate reports. Rather than scrabbling around for data, use HubSpot and Google Data Studio to get reports automatically generated and shared to stakeholders.
Solve business problems. Use the Data Questions Framework as a basis for creating a consistent approach to using data to informed decision making that solves business challenges.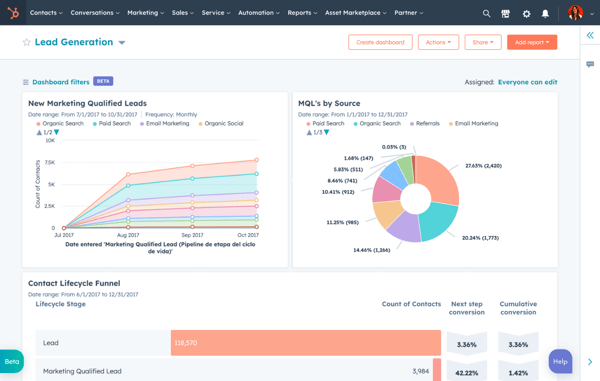 Integrations
From finance to course booking systems to webinar platforms, we integrate your data sources back into HubSpot, giving you insights and opportunities for engagement wherever you meet your audience.
Direct integrations. We connect data from common platforms like Zoom, Eventbrite and Xero using HubSpot's out-of-the-box services.
Bespoke integration. We build custom, two-way data integrations that ensure that digital and in-person activity can be recorded in HubSpot, wherever they happen.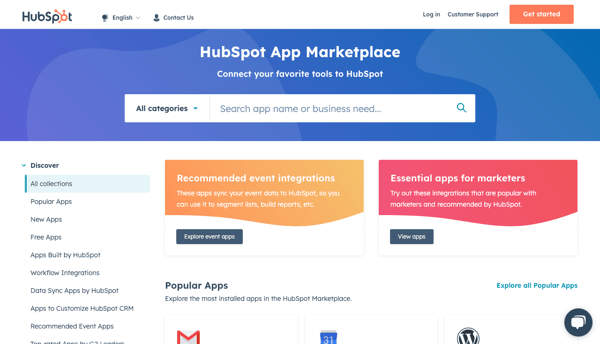 "Quick to understand the brief, excellent turnaround times and quality deliverables. Their agile approach and can-do attitude really stood out, particularly with a website launch project involving a tight deadline that needed all hands on deck"