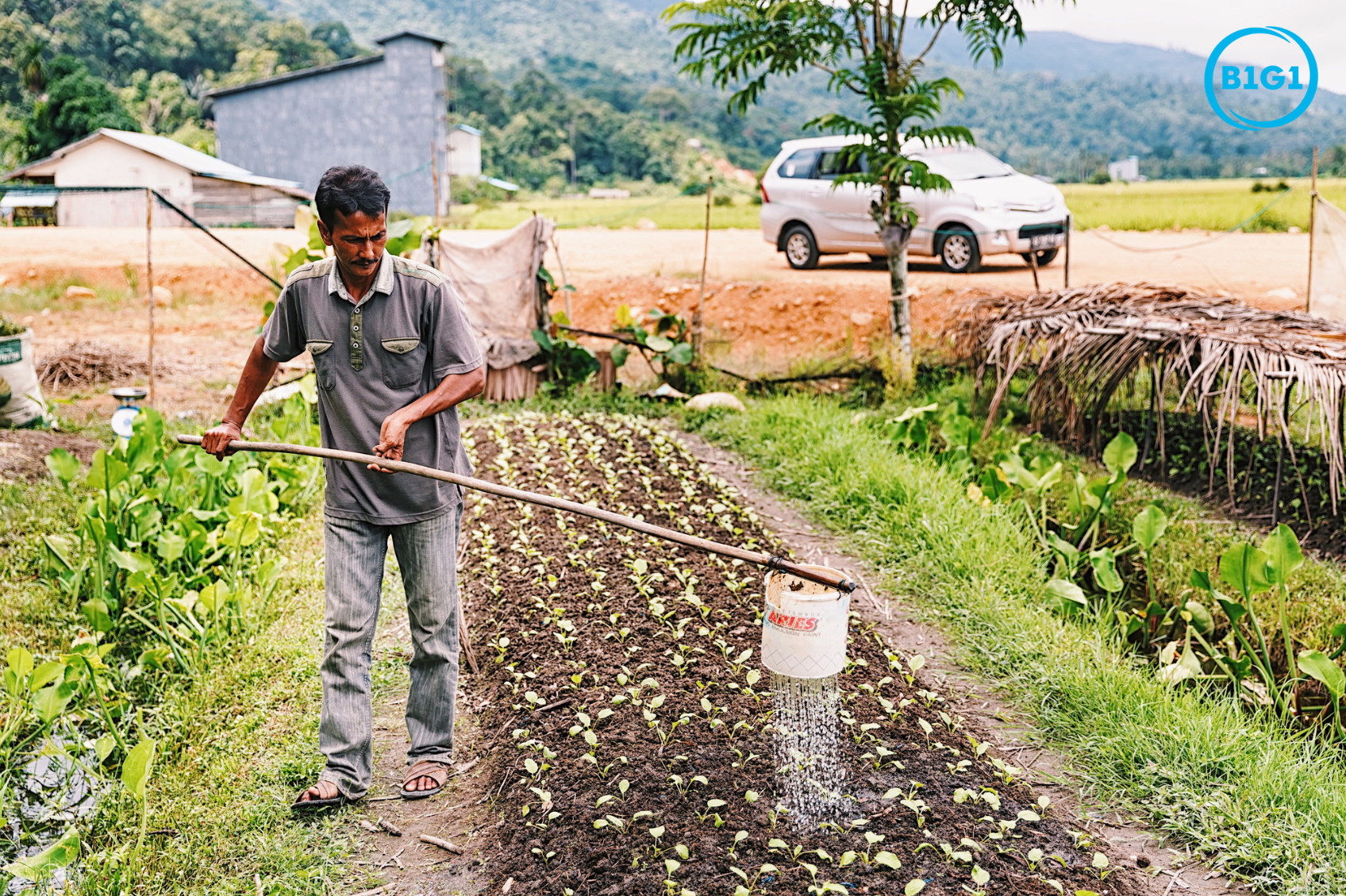 Social impact
When you work with us we give back to the world
We're proud B1G1 members. This means we're committed to being a 'business for good'. We make giving part of our everyday business interactions, projects, and plans.
Every time we work with you, every time someone signs up for our newsletter, at the end of a campaign, we automatically give a portion of our revenue to an SDG-related project
It is effortless support on our part, allowing you to make powerful impacts for those who most need it worldwide.
Scroll down to see the difference we're making or read our Mission Drive: Proud B1G1 members blog.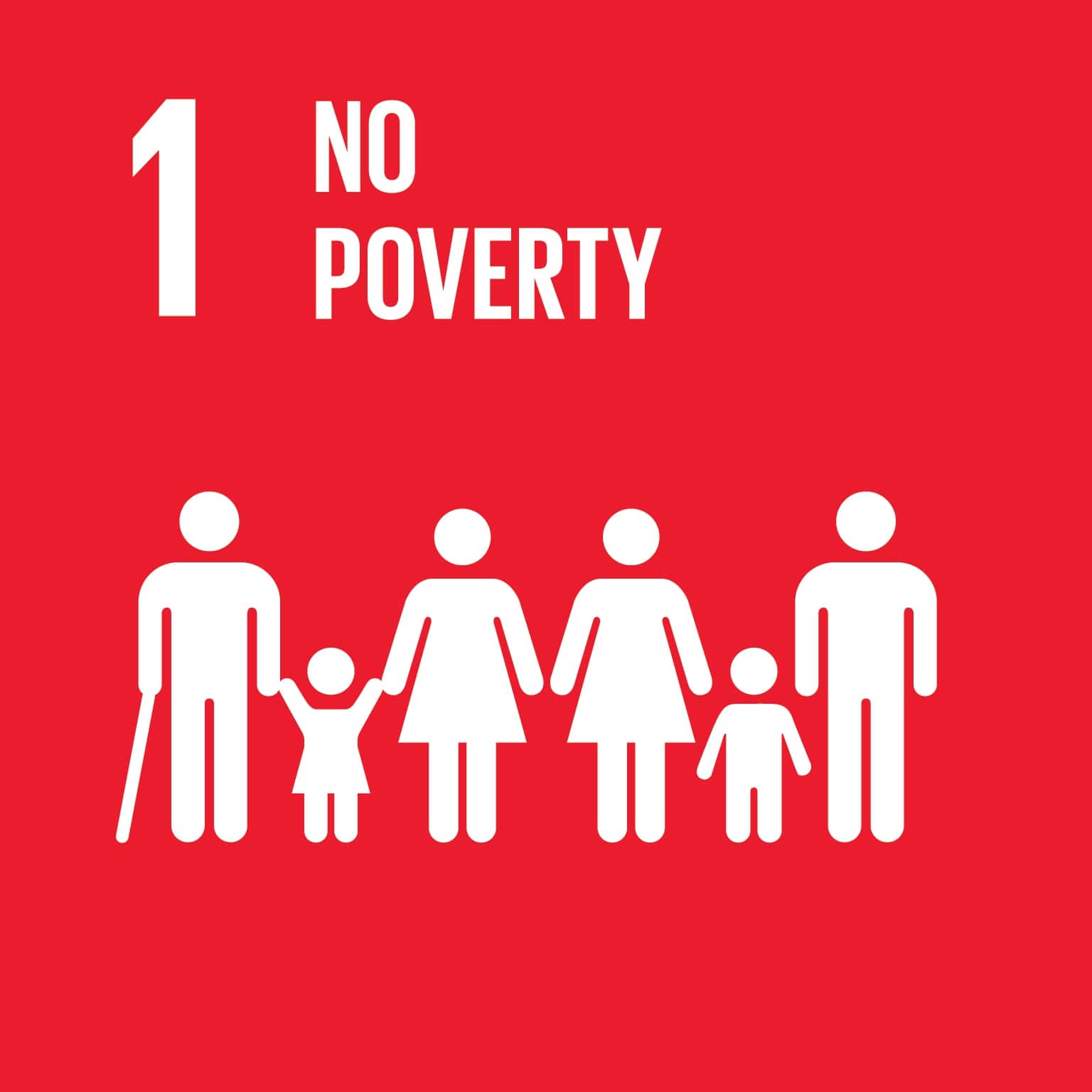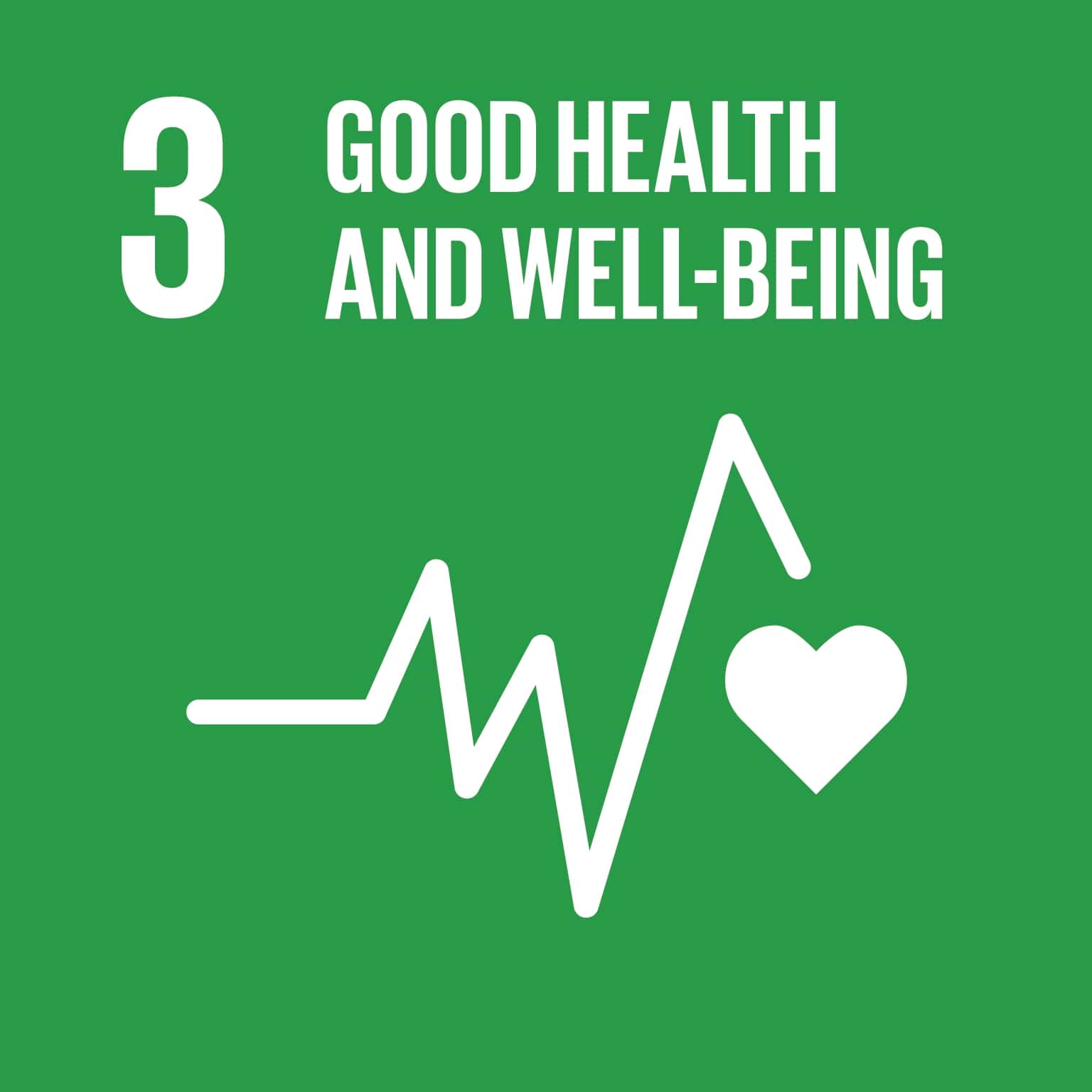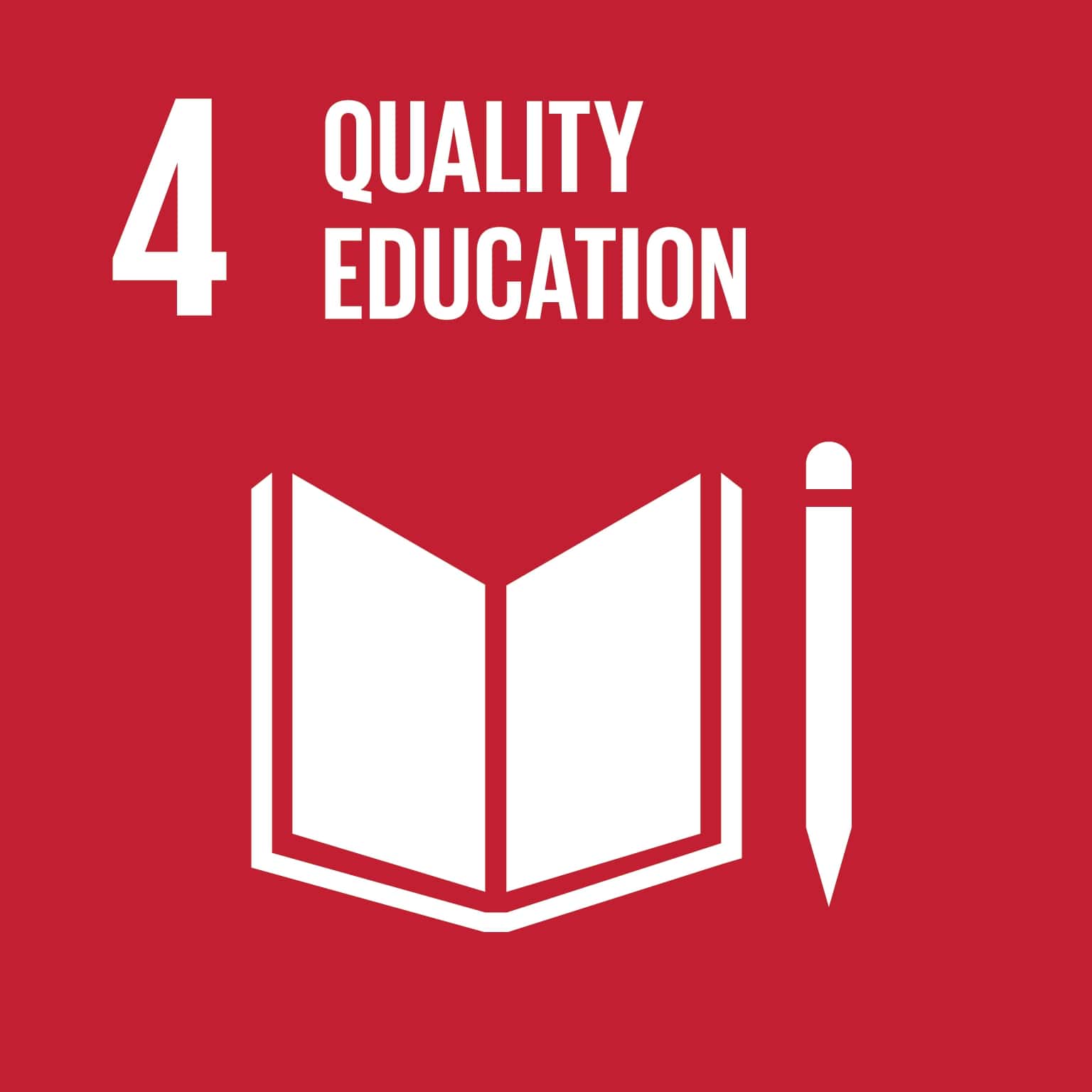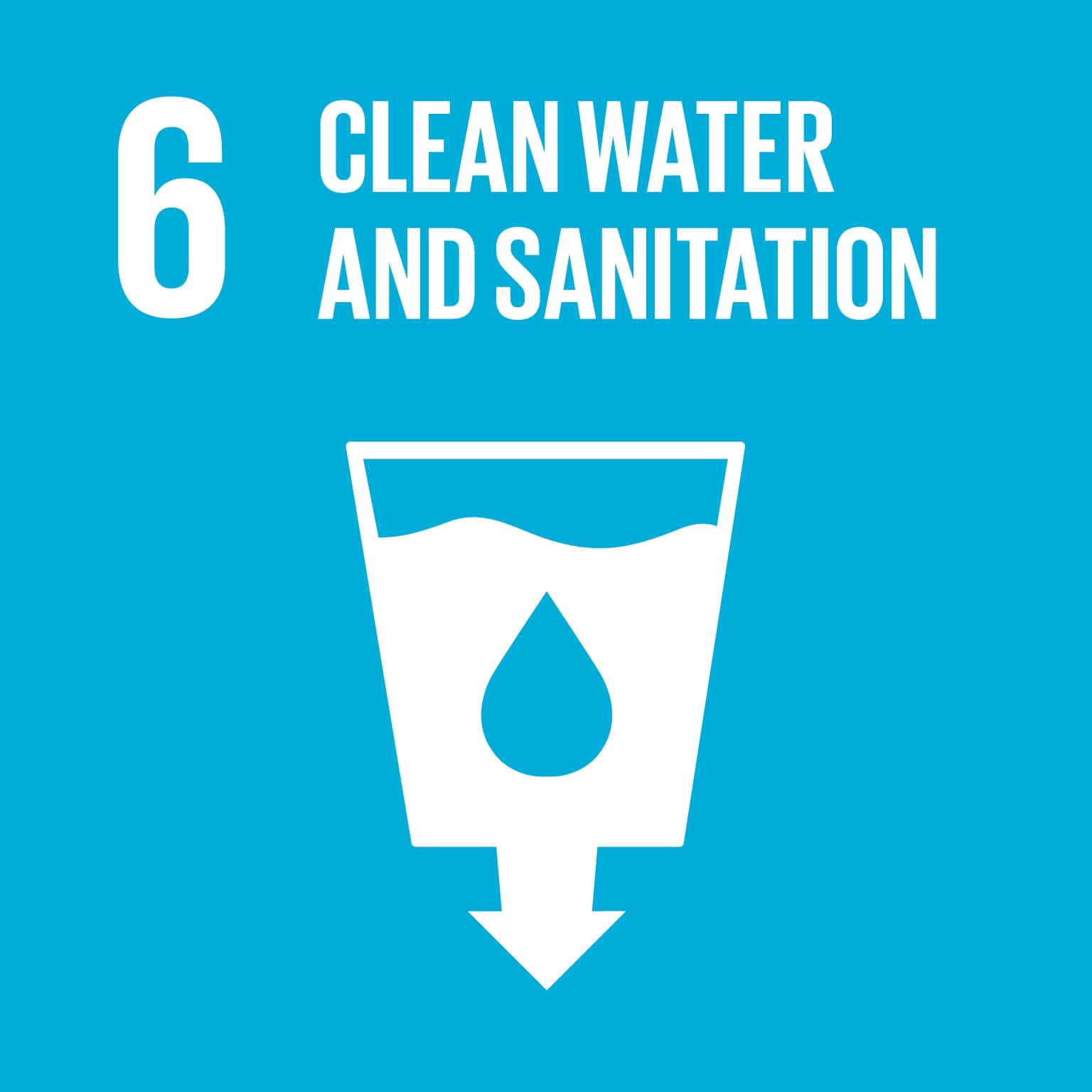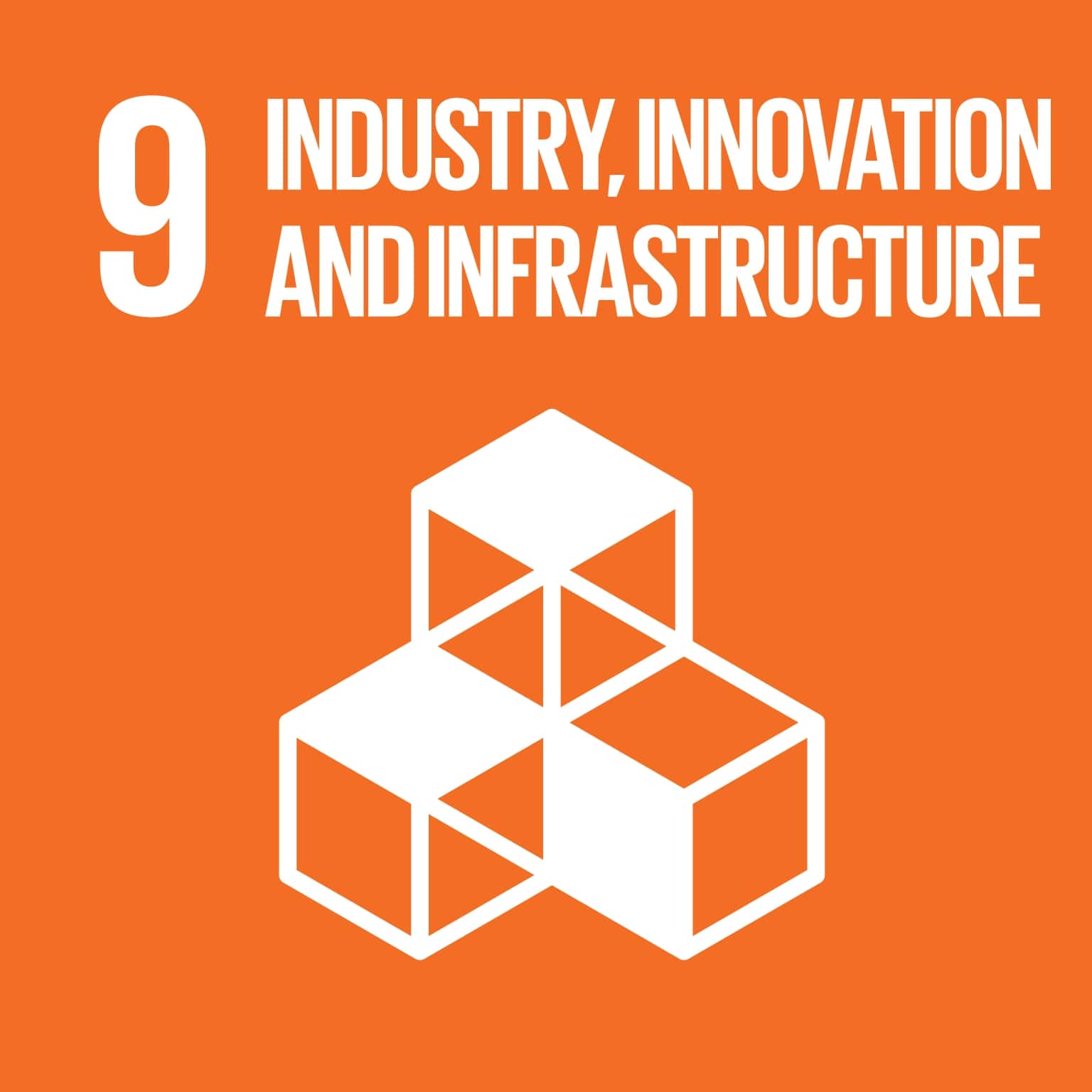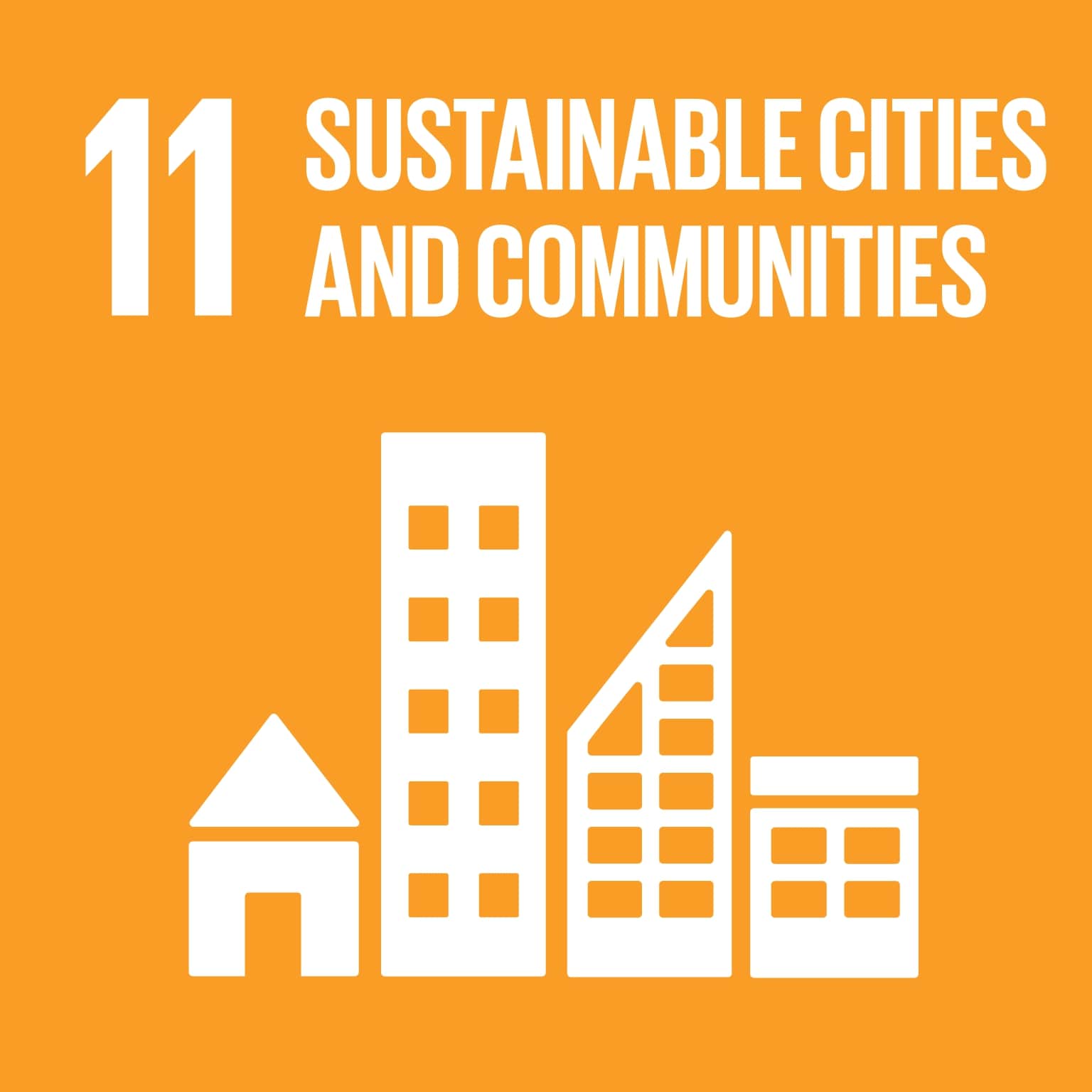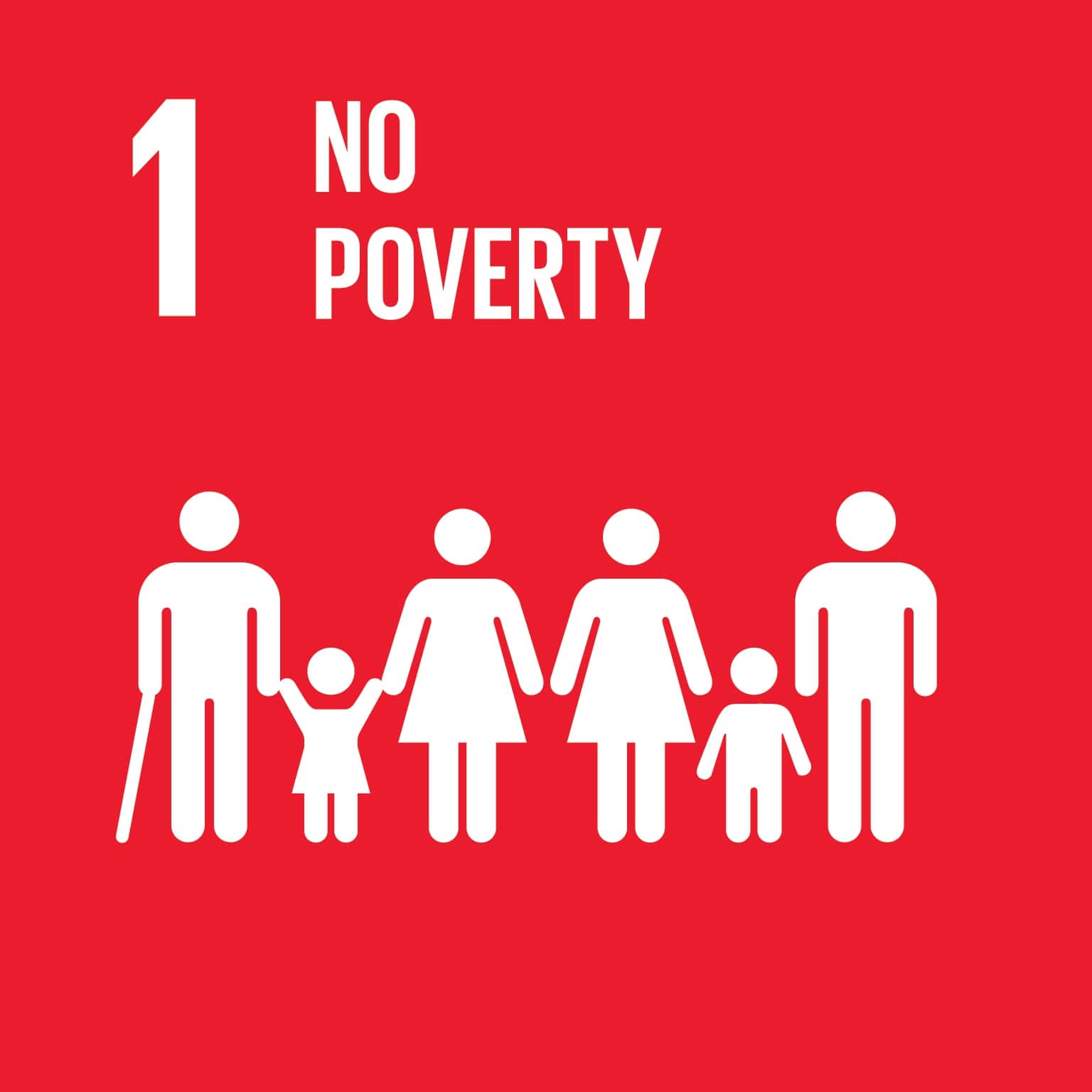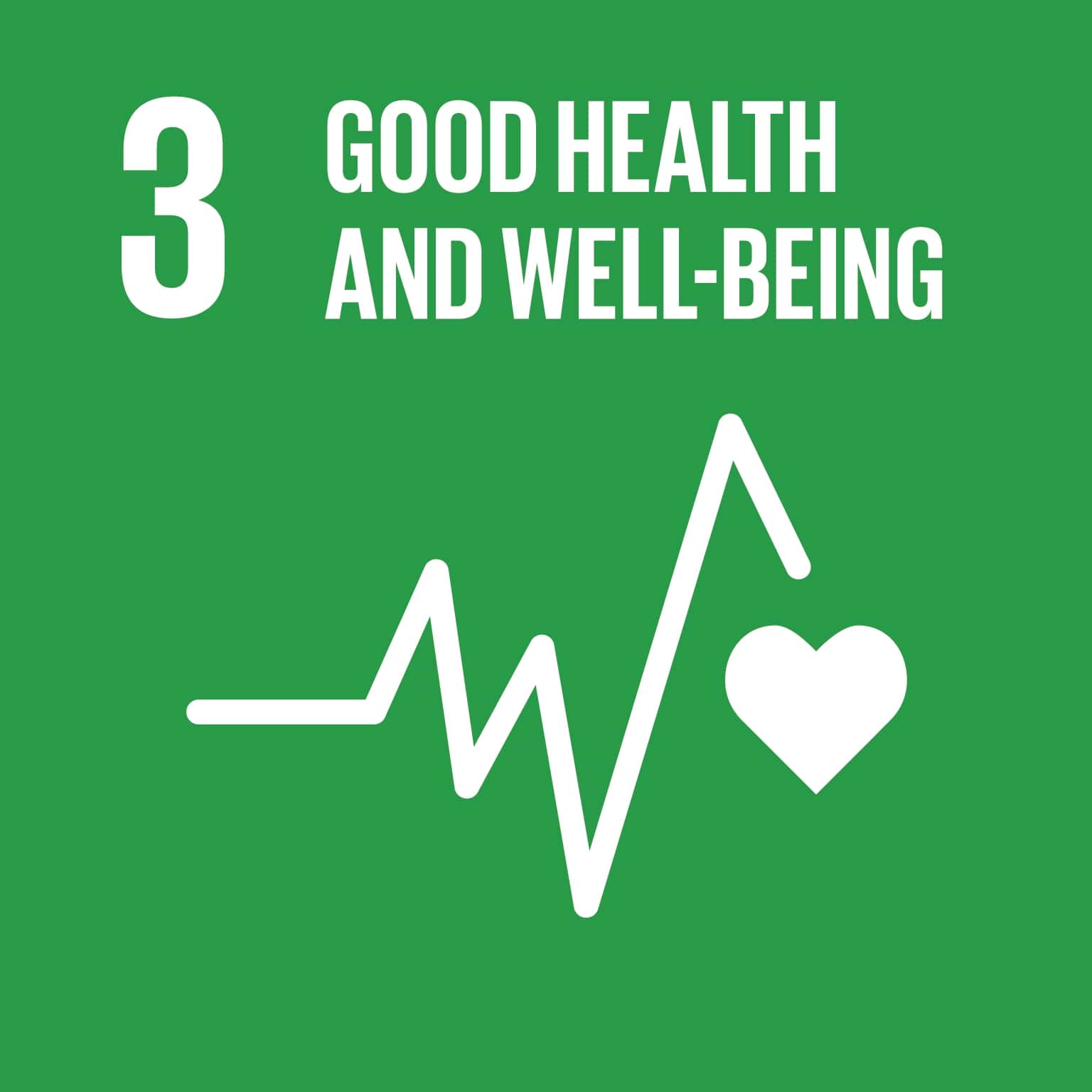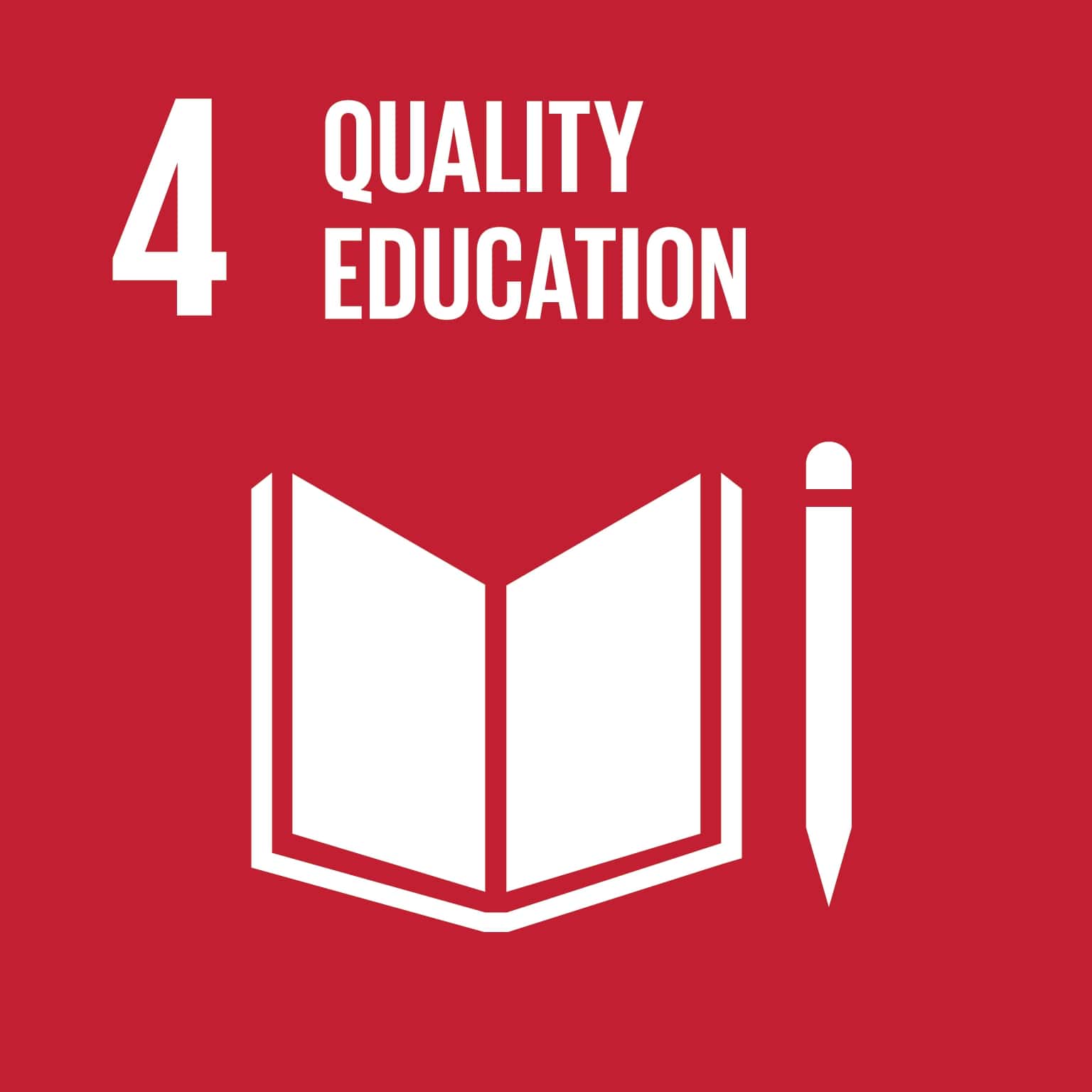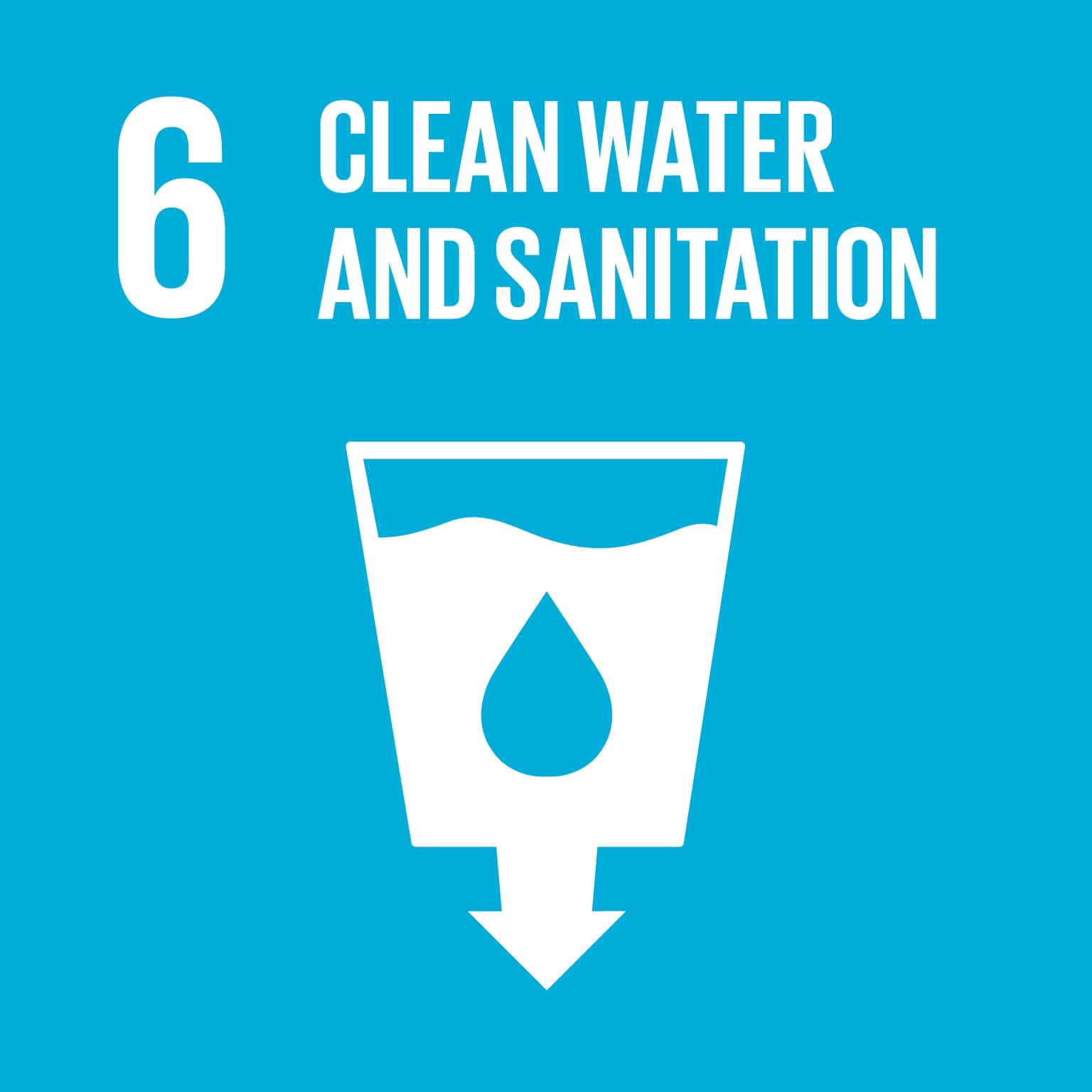 Our global reach
Hover over each location to see our impact