Want to learn the secrets of lead gen? Get a free copy of the Beginners Guide to Generating Inbound Leads
Our easy-to-digest ebook covers the fundamental principles of effective lead generation. Whether you're an inbound novice or a seasoned pro, you'll benefit from the tips we have to share.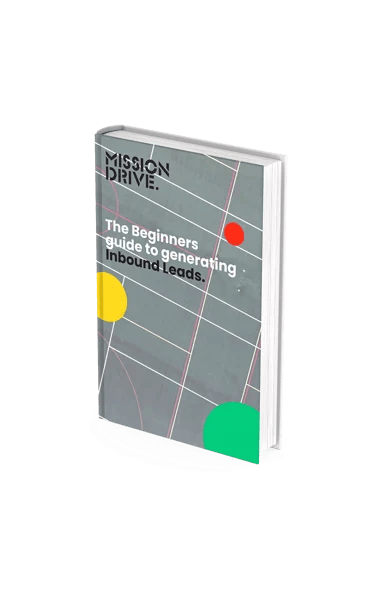 Generate leads using our tried and tested approach
Qualify leads and nurture them through the sales process
Implement lead scoring so that you can prioritise your sales pipeline
"In any given lead generation campaign, there can be a lot of moving parts. It can be difficult to tell which parts of your campaign are working and which need some fine-tuning"