Creative content
Educate and inspire your audience
Content services
What's the common element of successful inbound marketing, audience engagement and lead generation? Using content to educate and inspire decision-makers and influencers.
We make content that is:
Creative, concise and easy to understand
Focused on audience information needs
Accessible for all users
Creative content services in detail
Content strategy
Based on your value proposition, your goals, the personas you have created and your sector trends you'll need a plan for content that engages your prospects and supports their journey from first contact to becoming an advocate for your business.
Document your content strategy. This should be a shared document that defines how your company will use content to achieve it's goals and meet the needs of each target persona. Your strategy will also include details such as the content components, activities and execution plan, topics, priorities and structure. In addition, how the content will be promoted, how it's performance measured and how your wider team will contribute
Establish your SEO strategy. This part of your strategy details how search engines will find your content and how you will improve (optimise) your content so your audience will find it
Define content structure. Your content will need to be structured so it meets your audience's needs and communicates messages clearly, supporting the journey of your audience from them finding your content to becoming a customer.
Design your workflow. Your strategy should specify how content is generated, signed-off and governed, and how production of content will be optimised.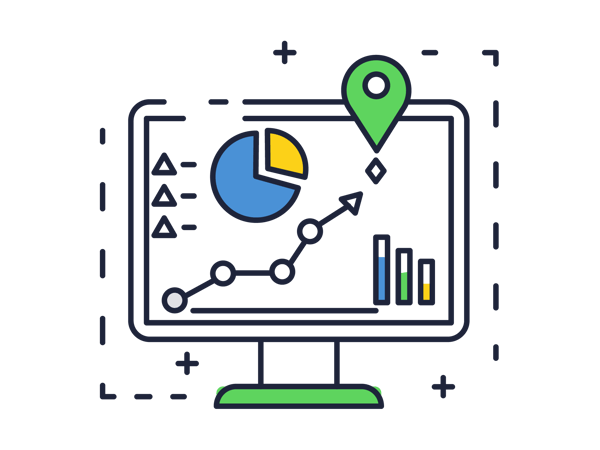 Content creation
Use content to reach and influence your audience. The key to inbound success and lead generation is using content to educate and inspire decision makers and influencers throughout the entire sales process.
Content strategy. Based on your value proposition for each audience your strategy should clearly state how your content will generate the outcomes you need, in the face of your competition.
Content development. Identify the best content types to help your audience solve problems and answer questions related to your product or service. This could include freemium trials, blogs, e-books, infographics, webinars, short courses, and templates.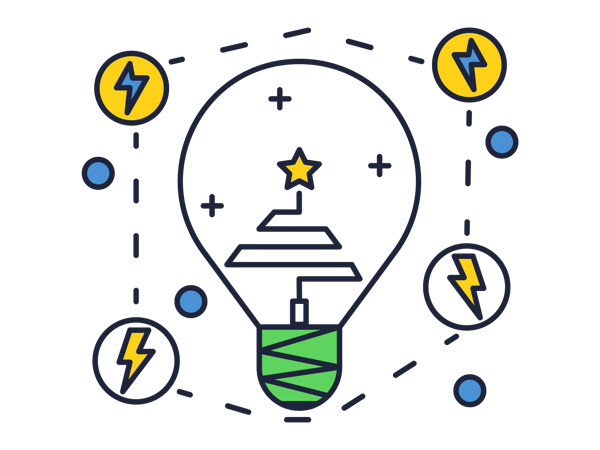 Web pages
We design and develop beautifully simple website pages that give your audience the information they need and give you the opportunity to turn visitors into leads.
Landing pages. Simple, informative website pages with one purpose - turning a visitor into a lead.
Micro-sites. We create simple sites for events, product launches and new brands that get the message across to your audience and get them excited about what you're doing.
Page re-design. Transform poorly performing pages into engaging resources through content design and SEO reviews.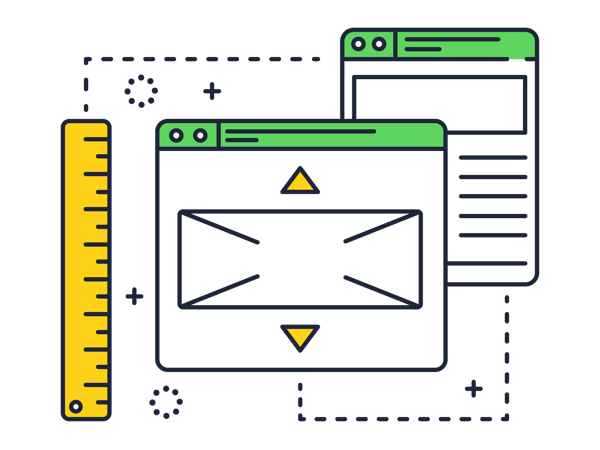 Copy writing
We create compelling copy that grabs attention and keeps readers hooked.
Email. Killer subject lines and captivating calls to action - good emails are still essential for getting people involved in your work.

Website copy. Whether it's pre-launch planning or a content rebuild, we combine content design theory with creative flair to build engaging web pages that people actually want to read.
Social media posts. Stand out on social with artful copy that attracts attention and inspires action.
Articles, newsletters, blogs. Want to keep your customers coming back for more? Get to the top of their reading list with informative content that shines fresh light on your sector.
Sales and marketing collateral. Whether it's content to download from your website or glossy handouts for events, printed materials remind people why they should care, about you.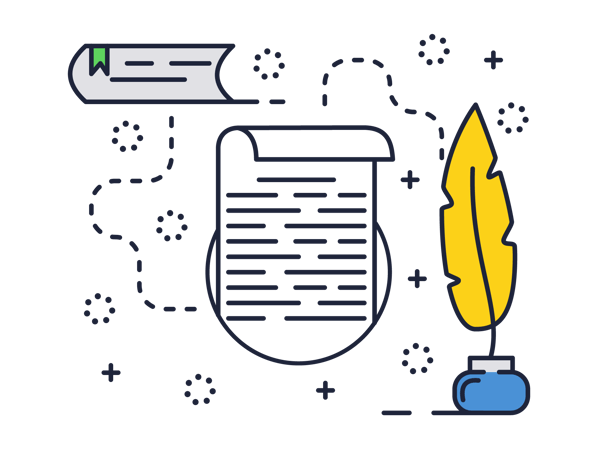 "Mission Drive have a can-do approach and really took the time to understand our business, our product and our ideas. They turn this understanding into a clear plan and always seem to be able to deliver - even when we change our minds about things at the last minute!"