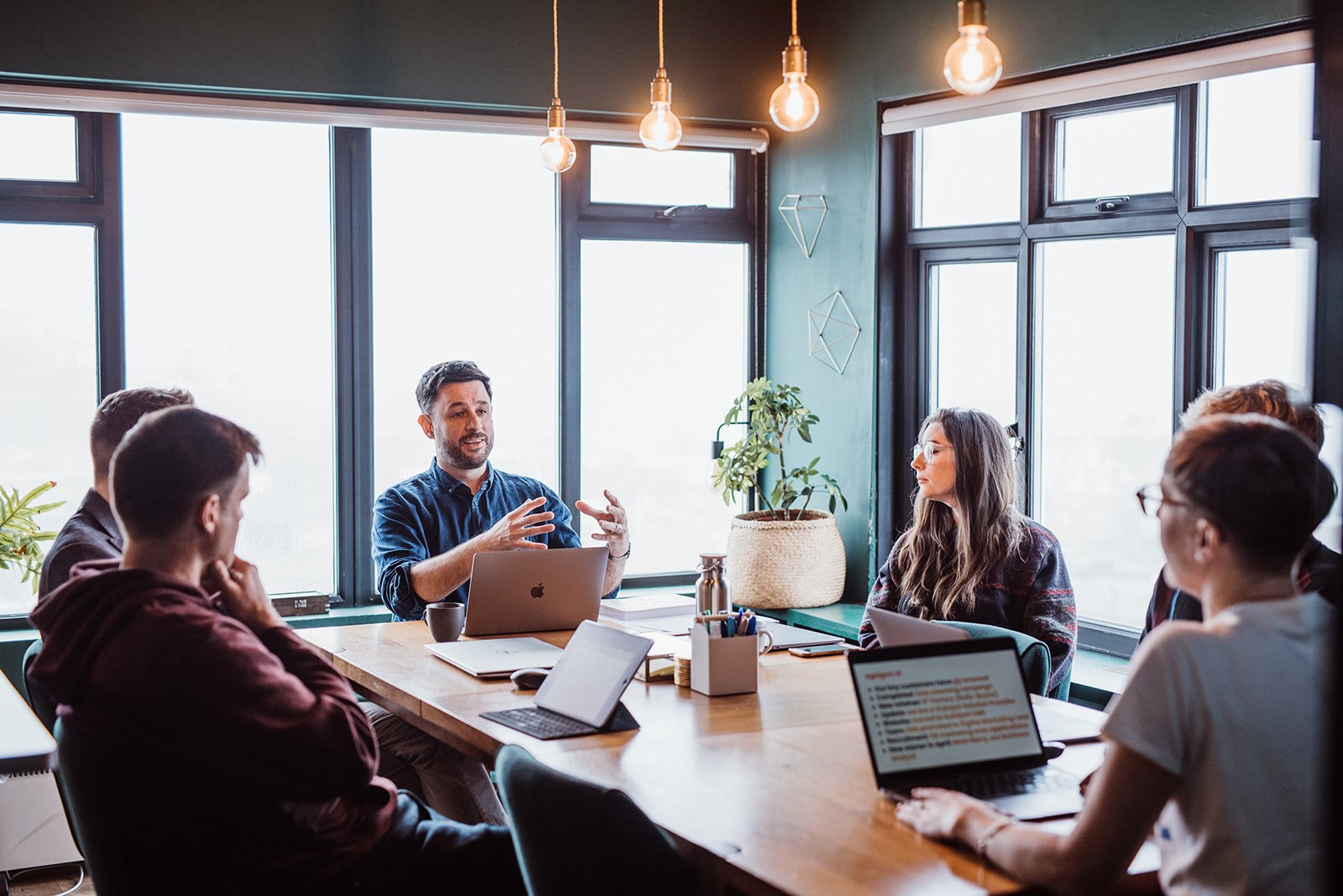 Data training & consultancy
We develop data literacy for leaders, managers and specialists using games, workshops and digital content
Futureproof your business with data skills
Data powers modern marketing by making decision-making more effective and by providing the basis for digital services. Our training and content build the literacy and mindsets required to apply new technology effectively. Our approach focuses on:
Helping anyone understand how data contributes value to a business
How to use data for effective decision-making
How data culture and data ethics guide effective use of data whilst avoiding harm
Data training & consultancy services
Data literacy for leaders
We work with CDOs, change consultants, and learning specialists who want to help leaders across their business to create the conditions for data to make an impact. Together we design, build and deliver:
Workshops that develop data literacy
Online learning modules to build practical skills
Blogs and articles that bring to life new concepts
Game-based events featuring Datopolis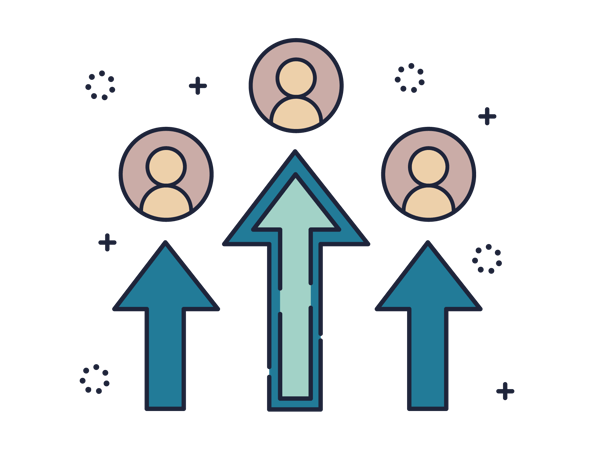 Data literacy workshops
In our workshops, non-technical people, and managers use the Data Questions Framework to first develop and then apply data literacy concepts to their work, ensuring an impact beyond the classroom.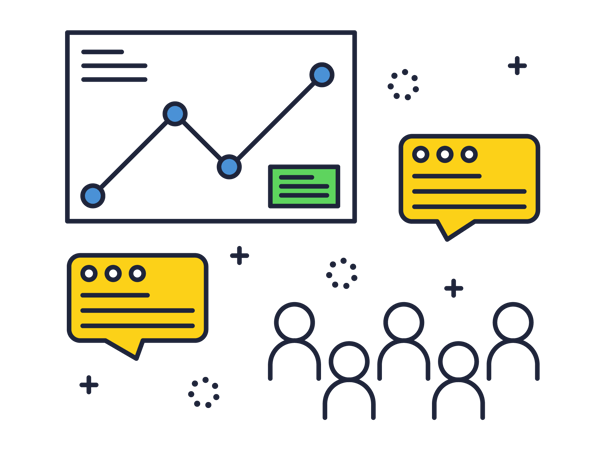 Datopolis
Datopolis is a tactile and engaging game that brings the dynamic world of data to life by simulating how you build things with data - services, websites, devices, apps, research - using closed, shared and open data.

By bringing key data concepts to life, inspiring new thinking and sparking debate Datopolis is a powerful tool for anyone working in strategy, business growth, data literacy, data ethics and innovation.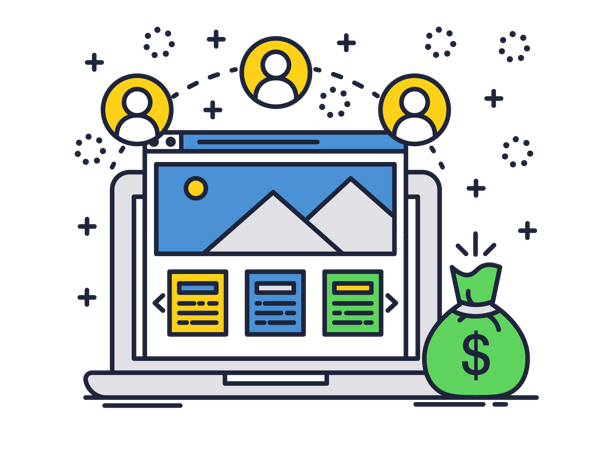 Learning content
We develop digital content that clearly explains data concepts and new ideas for both general and specialist audiences.

For clients like Novartis, Rolls-Royce and EDF we've created microsites, explainer blogs, webinars and slide decks.

Digital content we help create includes:

Articles

Interactive quizzes

Blogs

Infographics

Branded presentations


Webinars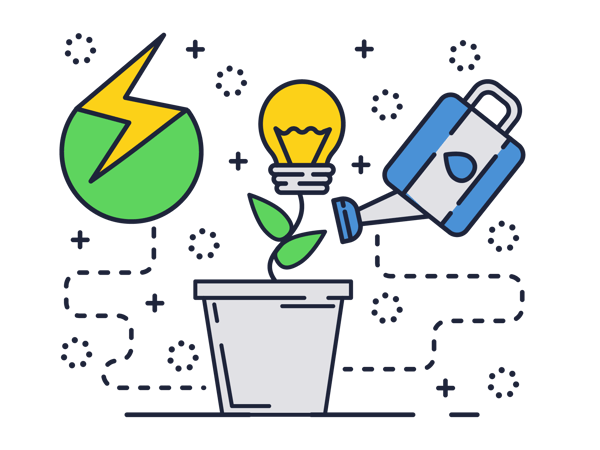 "Mission Drive are a joy to work with. They used their expertise to help me define and deliver a programme of data literacy work in EDF which is realising benefits. Particularly impressive, is that they don't just deliver a brief, but show leadership by challenging the work asked of them to shape it into the deliverable that EDF really needs."
"Datopolis is entertaining and educational. It's a great way to initiate conversation amongst people"
"The team went above and beyond to collaborate on the thinking , bring in creative solutions and deliver on the asks within tight deadlines. Mission Drive felt very much like an extension of my team and I would not hesitate to recommend them"
"Would definitely recommend Mission Drive. Particularly if you don't want blank faces staring at you, but want people to get involved"