Coming up with fresh content ideas can be time consuming, especially if you don't know where to begin. If that sounds like you, we've got the perfect solution for you.

You've probably heard of Answer The Public (we even wrote a nice Little Mission for it!) but how about Answer Socrates? It does the same thing, minus the paywall.

It's simple. You type in a topic and it generates questions, comparisons, prepositions, and queries.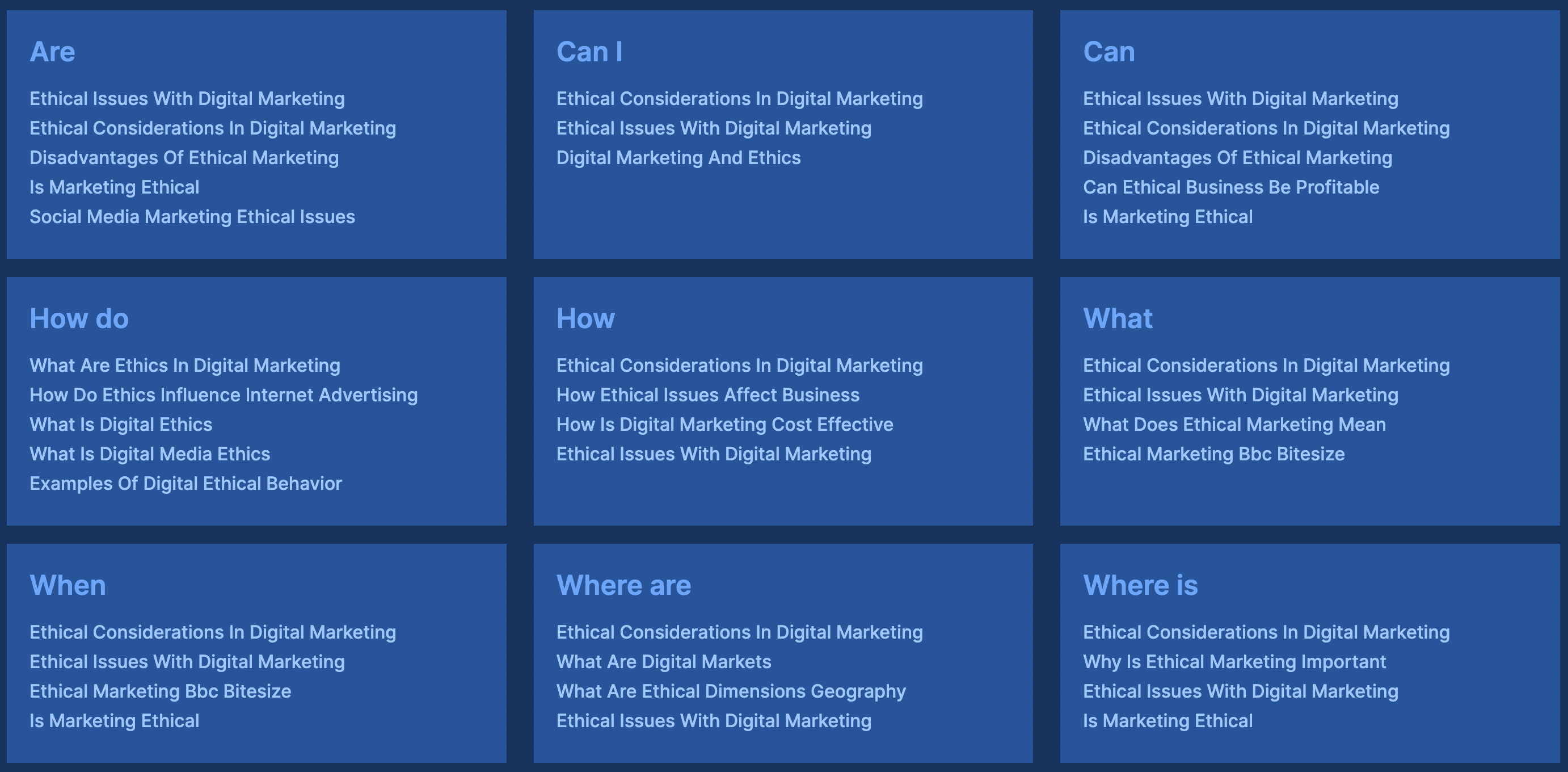 In just a few seconds, you've gone from zero ideas to multiple content topics that you can turn into videos, blog posts, podcast topics, short posts, and more! This is particularly useful when you have a content pillar topic but don't quite know how to break it down into smaller chunks of digestible information.

There's also an option to search by country and language, and just like Answer The Public, you can save this as a CSV file if you prefer.
---
Found this Little Missions interesting?
Subscribe to get Little Missions delivered straight to your inbox.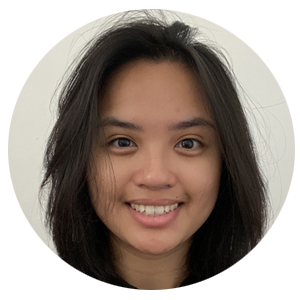 Coeli Uy
Coeli is a digital marketing executive with a particular interest in content creation, email marketing, and social media management. Before Mission Drive, Coeli led the sales development and marketing projects at a digital agency. She has a flair for building audiences, most notably creating the Brighton Daily newsletter from scratch. She also has an MSc in International Marketing from the University of Sussex.