Crafting headlines that instantly resonate with readers is an art. We stand on the shoulders of marketing giants who have captured the attention of millions before us using proven headline formulas. So we can certainly take a leaf from their book. After all, all knowledge is recycled, right?


Without further ado, here are five headline formulas you can shamelessly steal when you need the job done well:

1. The How-To Guide: Your key to solving specific problems.


Example: How to master time management in five simple steps.

2. The Listicle: Promising valuable insights in a structured format.

Example: 10 must-try healthy dinner recipes

3. The Question Teaser: Posing a question that piques curiosity.

Example: Is your skin care routine secretly sapping your glow?

4. The Exclusive Peek. Offering insider knowledge or behind-the-scenes insights.

Example: Exclusive interview: Inside the mind of a bestselling author

5. The Problem-Solution Approach: Addressing a pain point and presenting a fix.

Example: Struggling with sleepless nights? Try these science-backed sleep hacks

Remember, the key lies in aligning these formulas with your content's essence and the audience's interests. Mix and match these strategies to create captivating headlines that not only grab attention but also keep readers eager for what lies ahead.
---
Found this Little Missions interesting?
Subscribe to get Little Missions delivered straight to your inbox.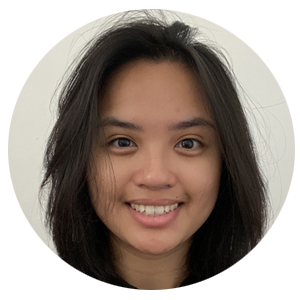 Coeli Uy
Coeli is a digital marketing executive with a particular interest in content creation, email marketing, and social media management. Before Mission Drive, Coeli led the sales development and marketing projects at a digital agency. She has a flair for building audiences, most notably creating the Brighton Daily newsletter from scratch. She also has an MSc in International Marketing from the University of Sussex.