Short of content creation ideas? We've got your back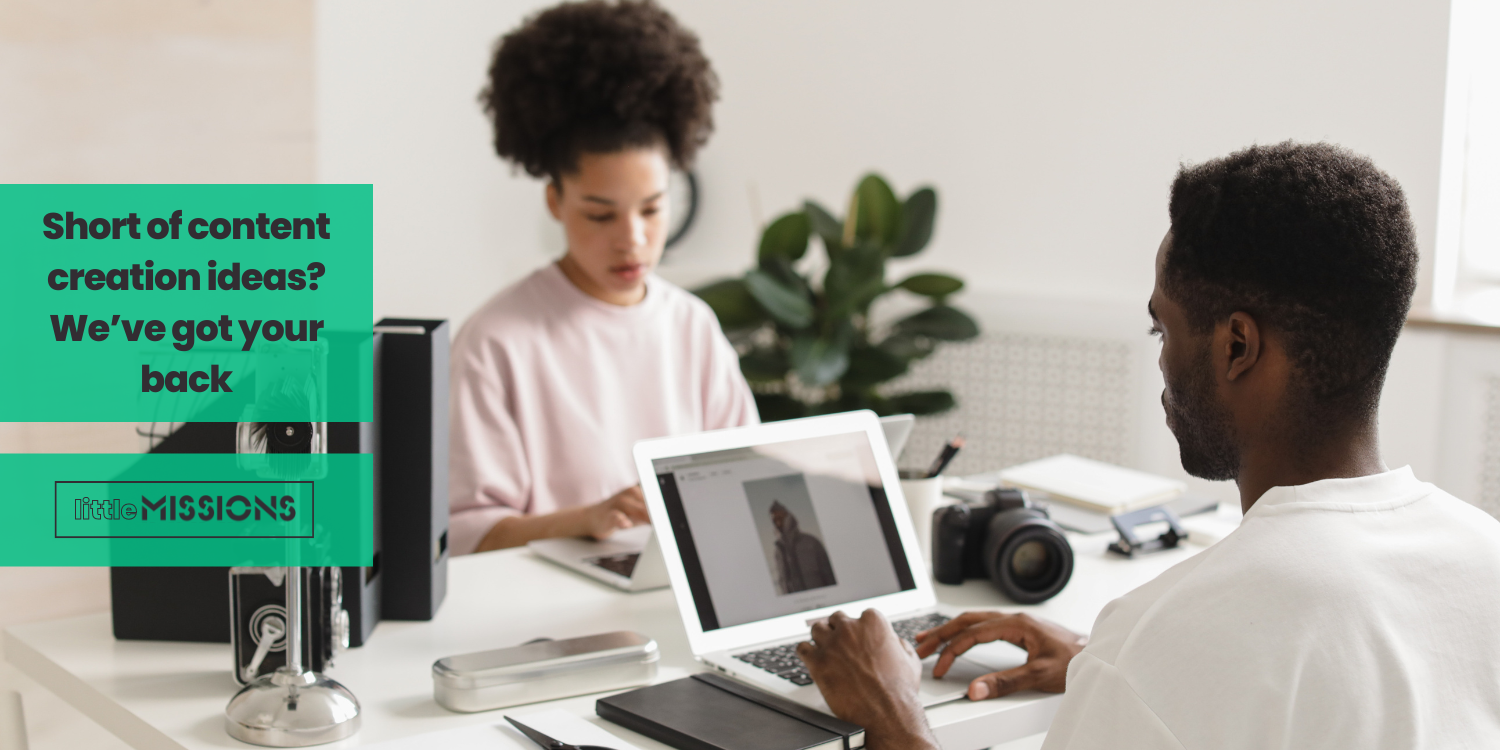 Johnny Lloyd
Digital Marketing Executive
Here's the situation – your boss has asked you to write about something you have little knowledge about. What's the plan? Do you panic and plunge into a ton of google research to find out the burning questions on the topic? Or do you hop over to Neil Patel's Answer The Public? If it's instant, raw search insights direct from the minds of your customer you need – problem solved.
A good example is one we did here at Mission Drive around data innovation (see below). I bet you didn't know there were so many ways to frame this topic!
Another plus with this tool is that it displays the data in an easy to digest, visible format which allows you to process the results super fast – giving you back time to write your content. If, like me, you want to see the raw data in a tabular format you can export the data as a csv file.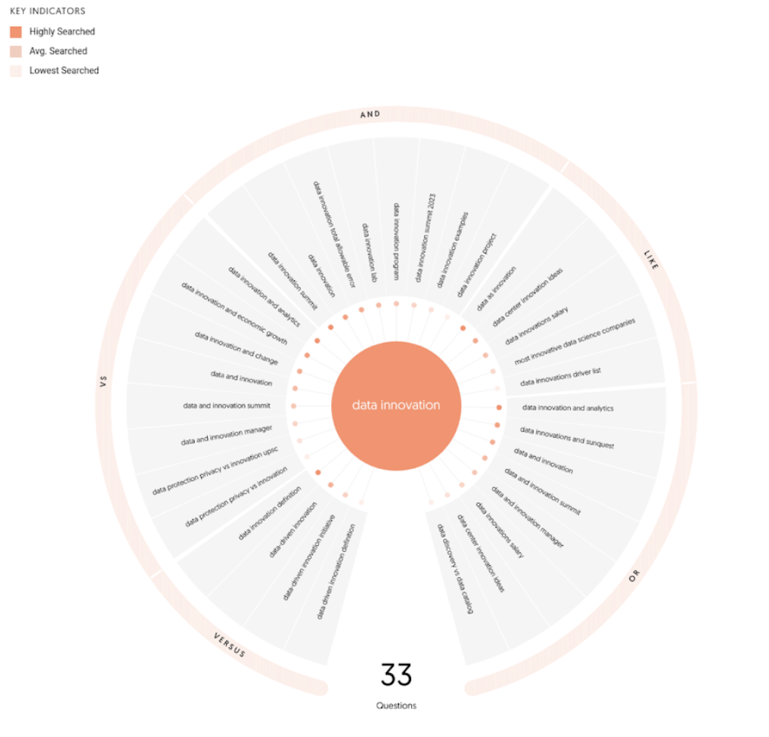 ---
Found this Little Missions interesting?
Subscribe to get Little Missions delivered straight to your inbox.
Subscribe to plant a tree
Each and every month, when someone signs up to our newsletter, we plant 1 tree in the world.