How to use data successfully | Mission Drive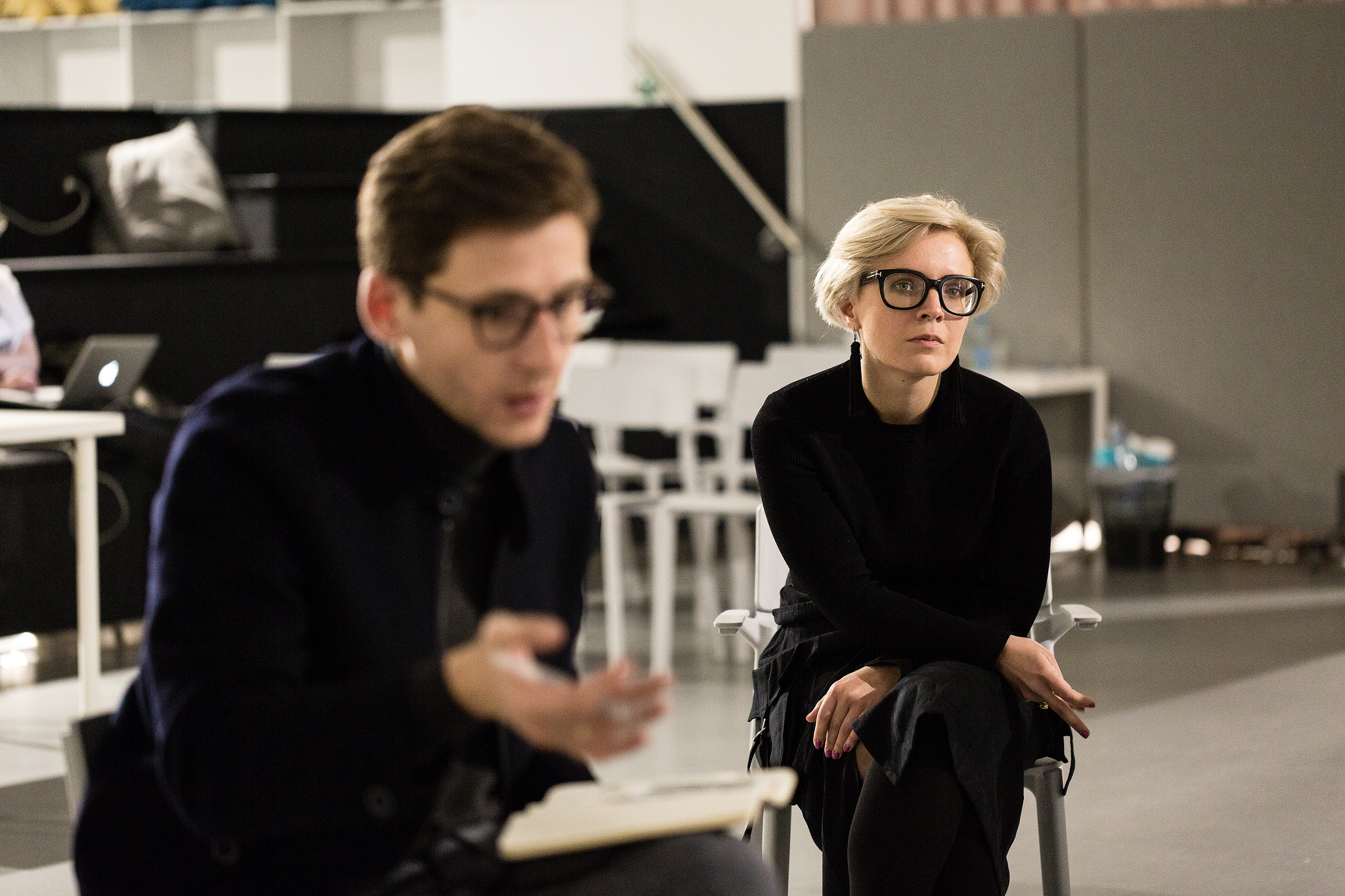 For data skills progammes to have an impact on individuals and organisations, there needs to be a method behind how they are put together. This is fundamentally about asking the right questions. The first question to ask is "what result am I looking for?"
One of the most valuable things I have taken from my 16 years in the learning industry, has been becoming a Kirkpatrick learning evaluation practitioner. The Kirkpatrick model covers four levels of learning evaluation and is a helpful framework for anyone who wants to build data skills programmes that have an impact beyond individual skills development. One of the things that really stuck with me is to "start with the end in mind". When we started with this question in our design process, we were more likely to see a direct correlation to the impact our programmes had. This still holds true for the work we do today.
One of our core missions at Mission Drive is developing data literacy for leaders and organisations because we're already seeing data's potential to significantly change the world of work.
According to a recent BBC article, automation will replace 800 million jobs by 2030. And Gartner predicts that by 2023, data literacy will become an explicit and necessary driver of business value. Research by McKinsey shows that 77% of businesses report that adoption of big data and AI initiatives continues to represent a big challenge for business. That means most of the software being deployed in businesses is collecting dust. A waste of time and money.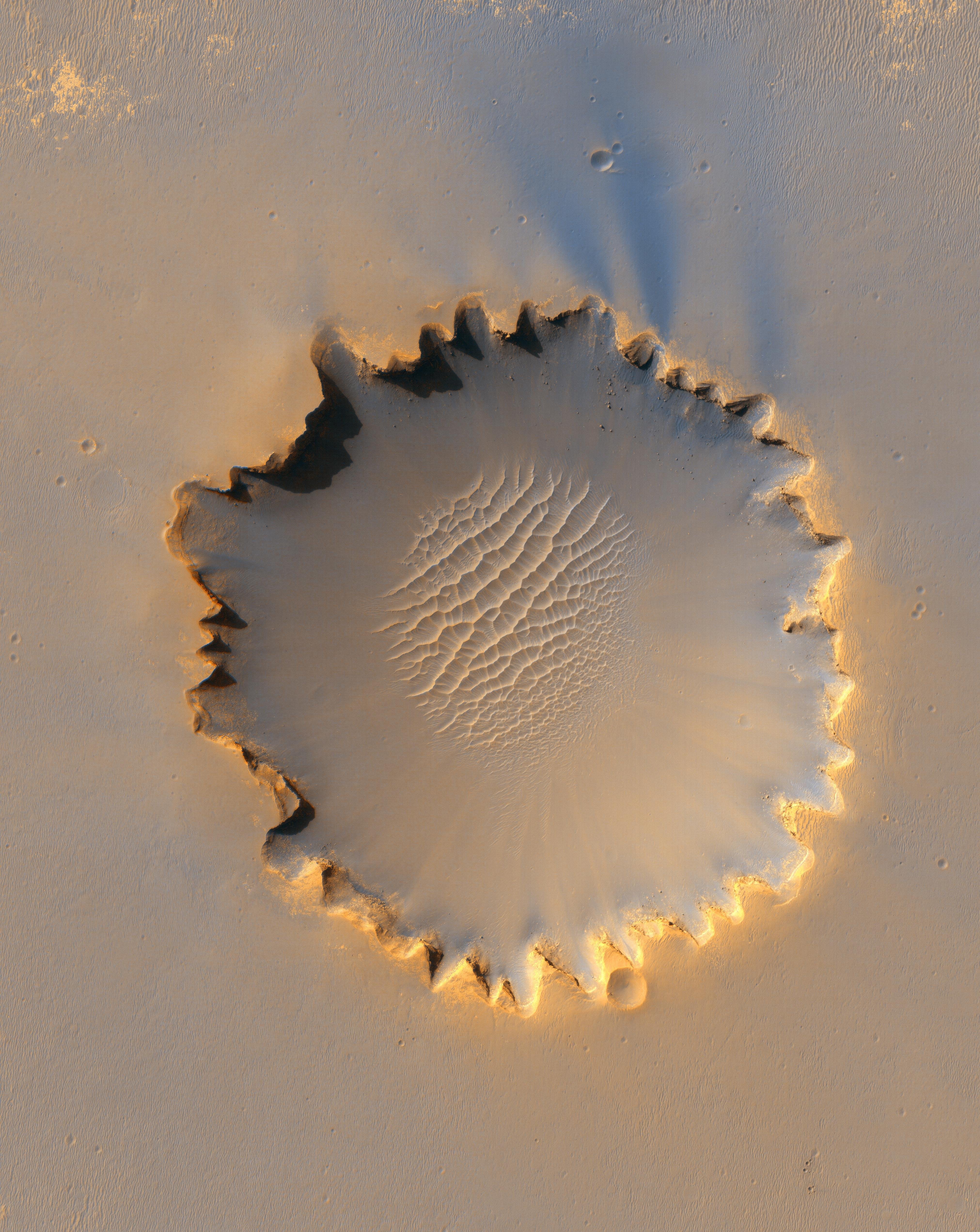 60% of data projects fail. What's more, data scientists are leaving jobs because their organisation don't know where it is headed, and they become the go-to-person for everything data. This devalues their role, potential and the impact they can have on their business. Why is this happening?
One challenge is that most organisations start their data journey with tech. This focus on the technical side of things results in failure because leaders are ignoring fundamental questions. Questions like why, and how data has the potential to transform the way they work. So why aren't businesses doing more to address this?
An emerging issue in the data skills industry is a tendency to measure peoples' data literacy by how well they do technical tasks like data analytics, whilst ignoring the other skills people need for data to create value and avoid harmful impacts. Skills like data ethics, data innovation and data strategy. This is a dangerous road to take, as it means people tend to skip some fundamental first steps. They ignore the wider organisational context and they're not focused on delivering impact in a way that's useful to people and the wider business. And it's this lack of focus on the entire business context that leads to some of the disappointment you can see across the data domain. When more than 60% of data projects fail, something needs changing.
4 questions that drive impact
To ensure data has a strategic impact we need to build balanced learning programmes that contribute to important business goals and are not too heavily skewed to technical skills.
So, before you jump into sourcing courses and creating content, get answers to these fundamental questions:
What result does your business need? What are the business goals and results that your programme needs to help deliver? Is it a single one or several? Knowing how data is driving value in your sector is critical to understanding what your business needs to do to remain competitive. Your programme may not single-handledy deliver these results but you need to be clear what goals you are aiming at. Answering this question will help you identify the factors that contribute to getting these results, and in particular, factors that help or hinder people, particularly in the deployment of new skills. They'll also help you get support for your programme.
What leading indicators will show you that your data skills programme is contributing to results? What are the conditions that signal what's working and what isn't, in order to achieve the result you identified above? What shows you that newly acquired knowledge and attitudes are being applied? How you shift the dial on these indicators should shape who you focus on and what you do for them. Answering these questions will help you identify what people will need to know and do differently in order to get the results you need.
What metrics does your business need to have in place to measure the impact of your programme? How will you quantify the success or failure of your data skills programme? What are the measurement methods for the indicators you have identified? Putting in place measurement methods will help you stay focused on the business goals you've identified. They will also guide how you measure, optimise and iterate the solutions you build, as well as helping you prove the value you've delivered.
What do your people need to learn, in the context of their roles and in the context of the indicators and metrics? Which people and roles have the most influence on your targeted indicators? What are the learning objectives for each audience that will drive metrics in the right way? What tests, assignments or discussions will be put in place? How will they be involved? What's the best way to deliver what they need? What else will they need to know? Remember that data literacy is individual to each of us, so, when it comes to developing their data skills, everyone's path is different.
Talk to your peers. Talk to your leaders. Tackle this head-on. Finding the answers to these questions isn't easy. And, these may not be the only questions you need to ask. But the answers to these questions will help you discover a more relevant and meaningful way to invest in your data skills programmes.
And, remember, always start with the end in mind.