Talking Datopolis on the Data Literates Podcast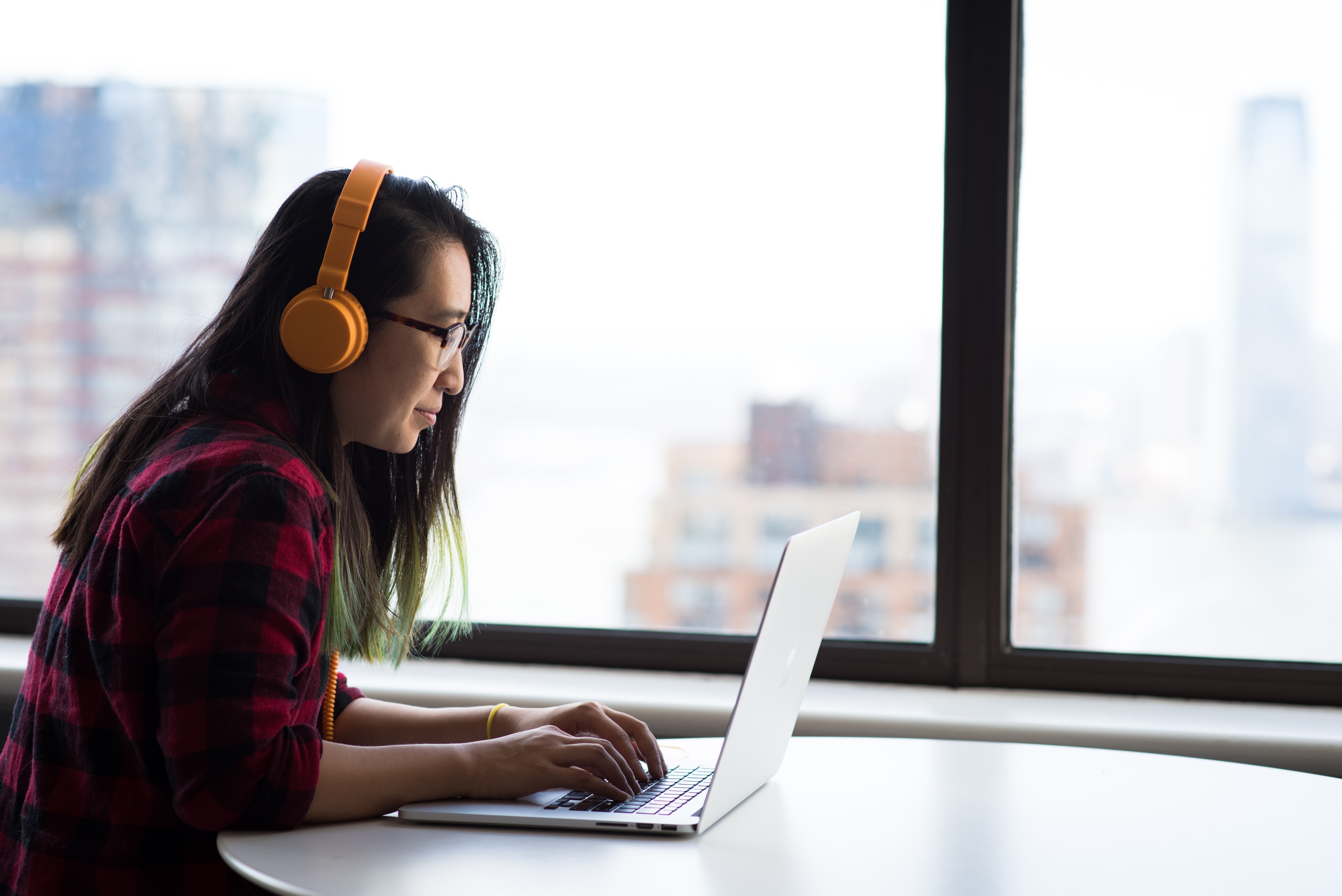 How can we help people overcome their fear of working with data? What are the challenges in helping leaders learn about data? And why is a game a good place to start?
Data literacy projects need to find creative ways to engage and inspire people. I joined Milad Toliyati on the Data Literates podcast to explore how to address this need, with Datopolis as a case in point.