Our five favourite features from Canva Create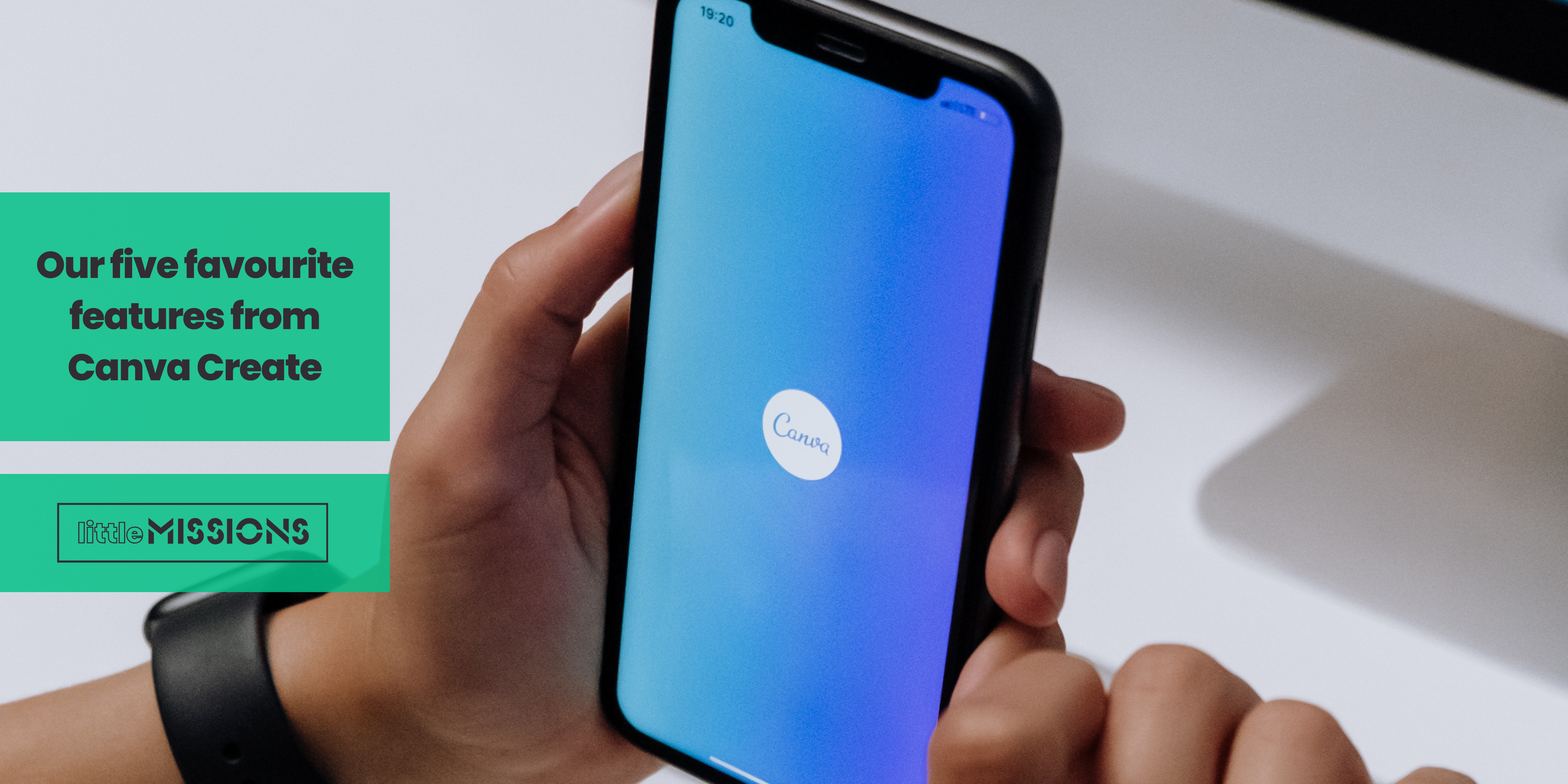 Coeli Uy
Digital Marketing Executive
Earlier this year Canva released one of their biggest updates, introducing a lot of new magical, AI-powered features. Here are our top five favourites.
1. Brand Hub
Brand Hub equips marketing and creative teams with tools to maintain a consistent visual identity and design within their brand vision. You can upload your brand's fonts, colours, images and logos, as well as your Brand Guidelines to show what to use and what not to use.
Bonus feature: Brand Controls to make sure there's no temptation to go off track!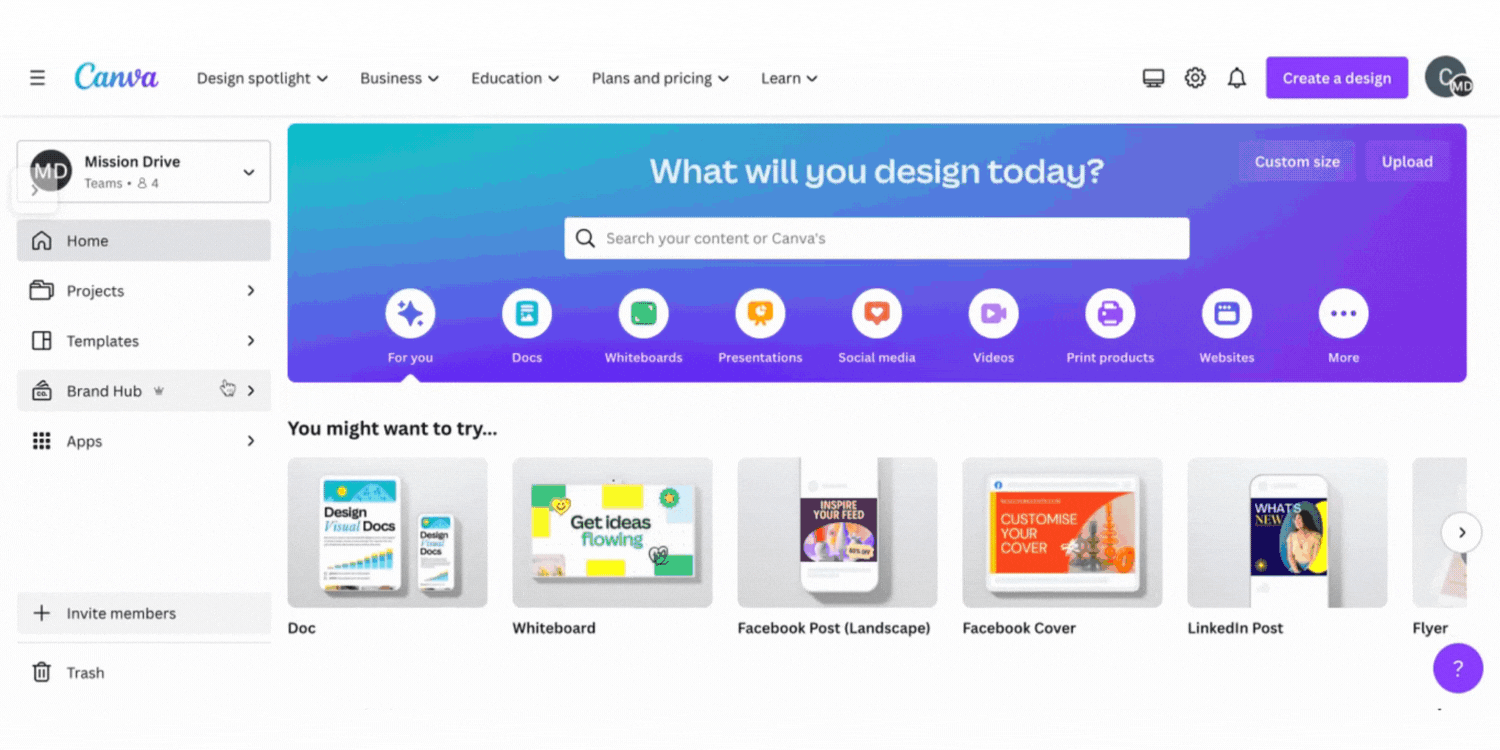 2. Draw tool
This new feature is perfect for anyone who likes to sketch their ideas into mind maps, doodles, and flowcharts. Think freehand drawing, underlines, or annotations.
3. Video animations
You can now bring stories to life with the video animation feature. Simply drag your element in whatever direction you want the animation to follow. Forwards, backwards, in a circle, zig zag… the possibilities are endless.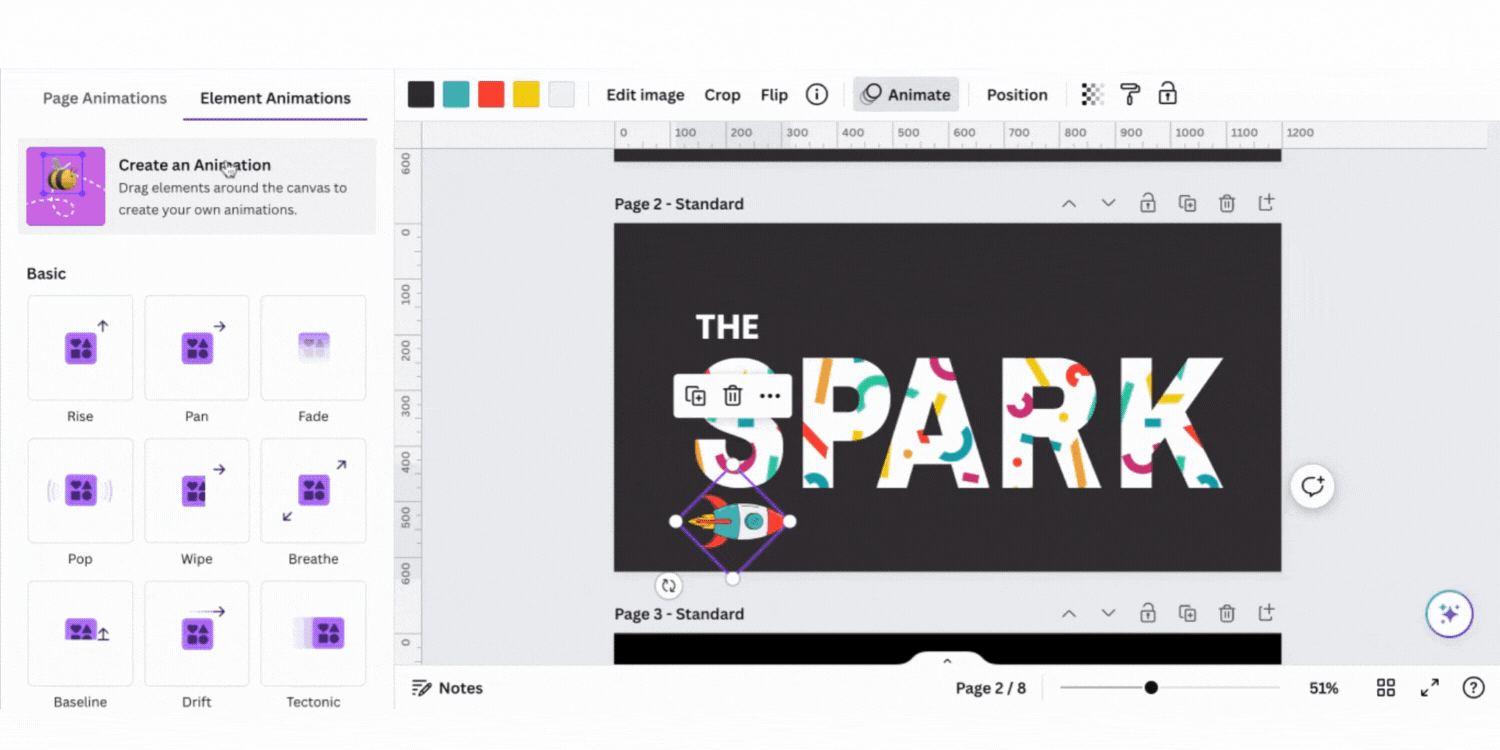 4. Magic Edit
Have you ever wanted to edit a photo but thought it was too complex and time consuming? Magic Edit lets you do it seconds. Whether you want to add or remove something from an image, simply describe it to Magic Edit and watch the wizardry happen.
5. Layers
You can now see all the elements in one place, including text, shapes, images and video, making designs easier and faster.

---
Found this Little Missions interesting?
Subscribe to get Little Missions delivered straight to your inbox.
Related posts
I'm not very good at writing blogs. I was lucky enough that my dyslexia was spotted early on at school, and extra lucky that my school had a unit to...
Subscribe to plant a tree
Each and every month, when someone signs up to our newsletter, we plant 1 tree in the world.