Get More Leads - A Content Marketing Mindset | Mission Drive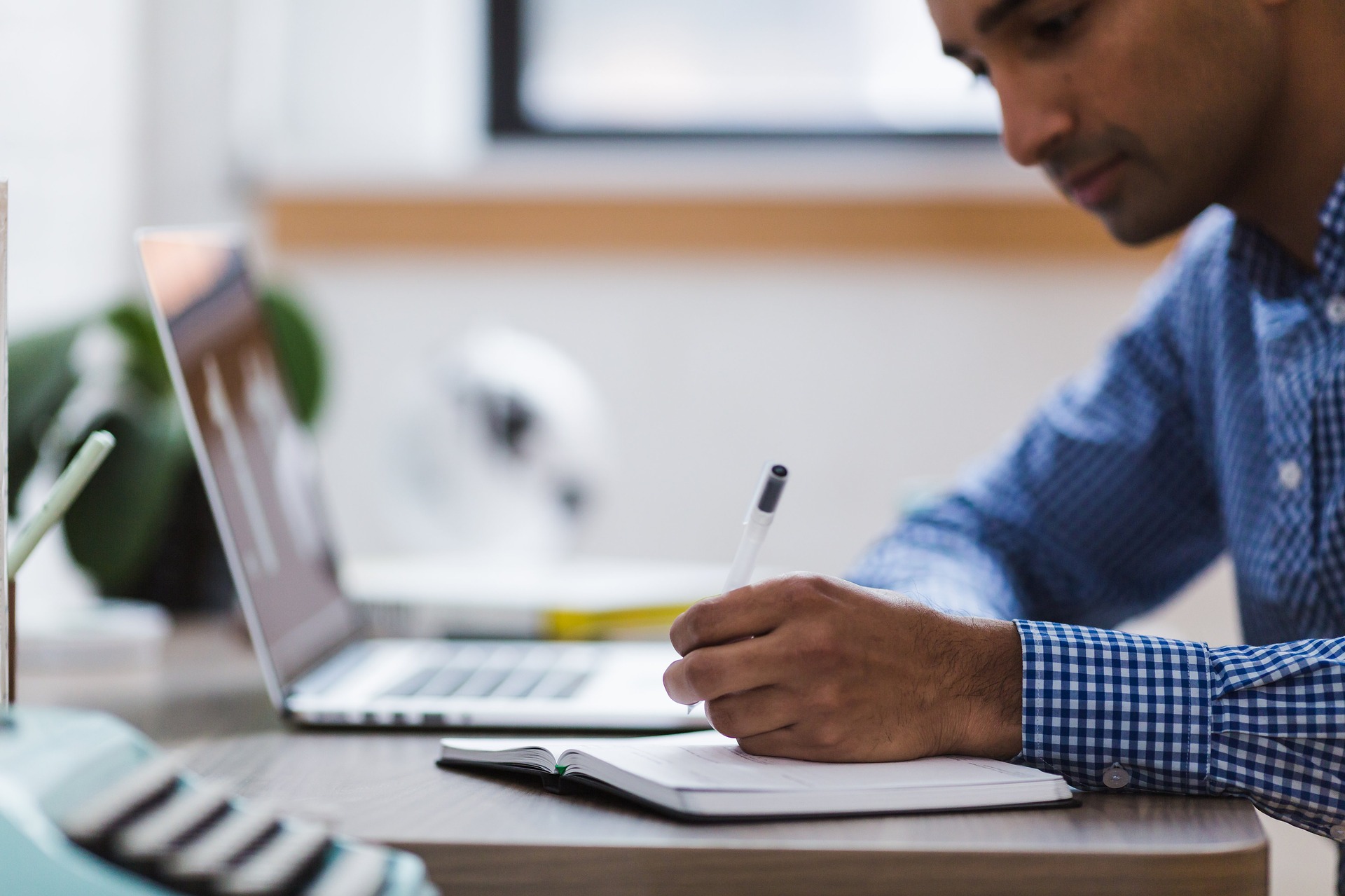 You may be asking yourself, how do I get more leads for my business?

Digital marketing has the potential to give start-ups and mission driven organisations a powerful tool for lead generation and rapid growth. To make the most of the opportunity business leaders and marketers need to adopt a content marketing mindset and think differently about the way they reach new clients. In practice this means placing data at the heart of decisions and exploiting new digital tools and techniques. Even if this means you end up engaging a content marketing agency, or a lead generation company to help you achieve your goals, business and commercial leaders need to understand the art of the possible.
Digital marketing is about helping the right prospects find your organisation for the right kind of reasons, using the web as the platform. This means making sure that when a prospective client is researching a problem that you want to help them solve, your website is a resource they consult. You want them to consult it time and time again, so it becomes a place they go to learn, find insights and share your stuff with others.
Like many technology based business strategies, digital marketing can be tricky to get right. At its best it uses automated lead generation software platforms, like Hubspot, to deliver tested content that reaches buyers at the right stage in their buying journey. By measuring what's working and constantly adjusting their approach, digital marketers are able to refine what they're doing and get better results. And by better results, we mean more leads.
This approach requires a very different mindset to traditional sales and marketing. To be effective it requires a combination of strategic thinking, smart goal setting, creative content development, technology based delivery, data-driven insight and constant adaptation. In our experience we'd also suggest that you need to be willing to experiment, to fail fast. To adapt and to learn. All whilst maintaining a focus on your short and long term goals.
This isn't easy to master. But here are five practical things you can start doing today to get into a digital marketing mindset.

Put you and your mission at the heart of what you do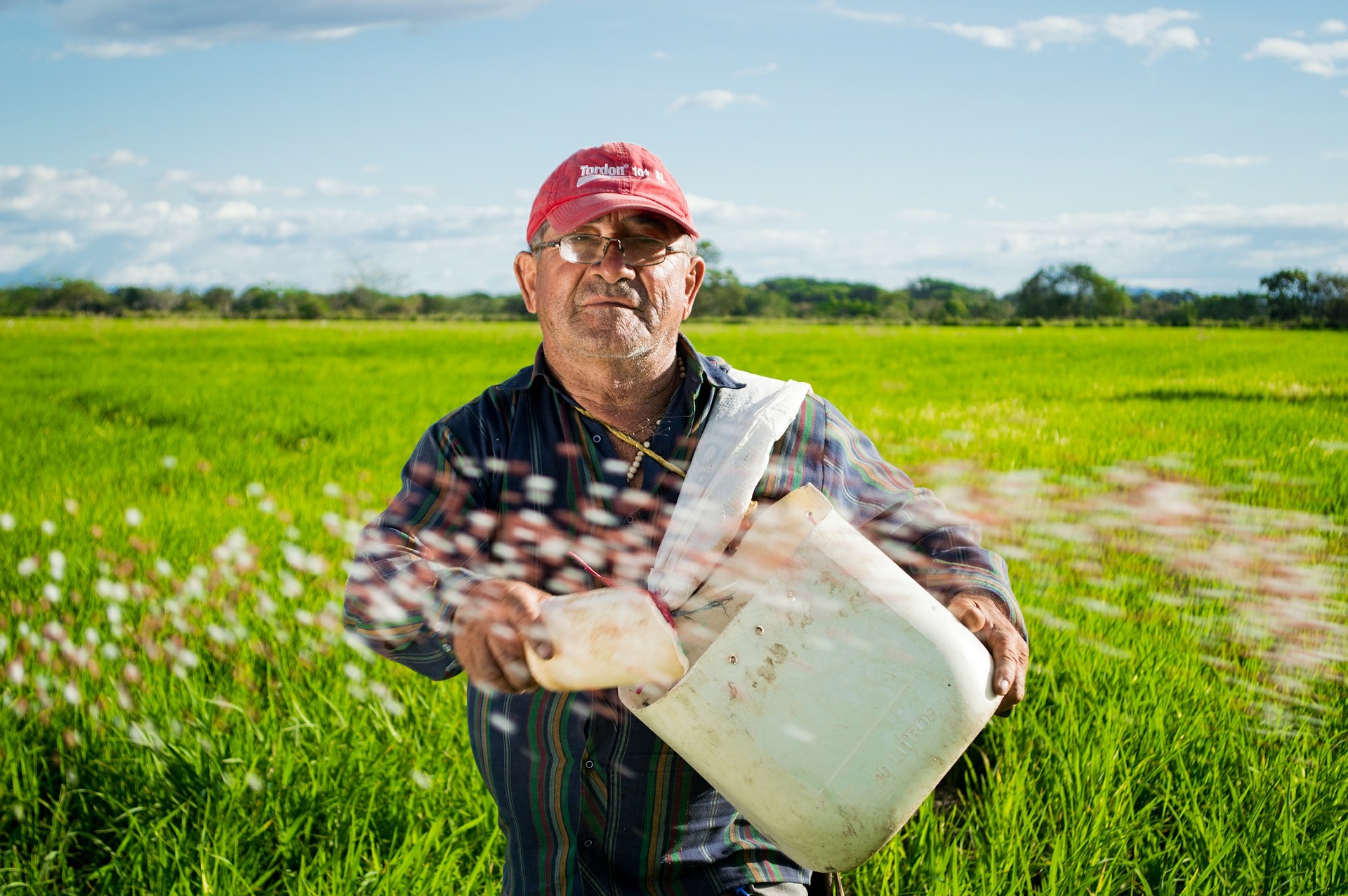 Technology, data and strategy might be what makes digital marketing effective, but it takes more than that to be successful. For that you need content that brings out the best in what you and your organisation are about. Any organisation with a compelling mission and stories should use digital marketing as a platform for sharing with prospective clients what's useful and intriguing. Ideally this should be done in a way that educates and inspires. When you can find the crossover between this compelling content, what your clients are looking for and how that reflects your products and services you've got the perfect mix.
The bottom line is that in all the buzz about the technical possibilities of digital platforms and tools it's easy to lose the human perspective. But it's the human perspective that grabs attention. Use your new channels and content to communicate your passion, your purpose and what makes you different. And have fun with it. Digital marketing is ultimately about forging connections and relationships with new people to mutual benefit. And that's an exciting opportunity for anyone.

Use personas to focus on what buyers want and need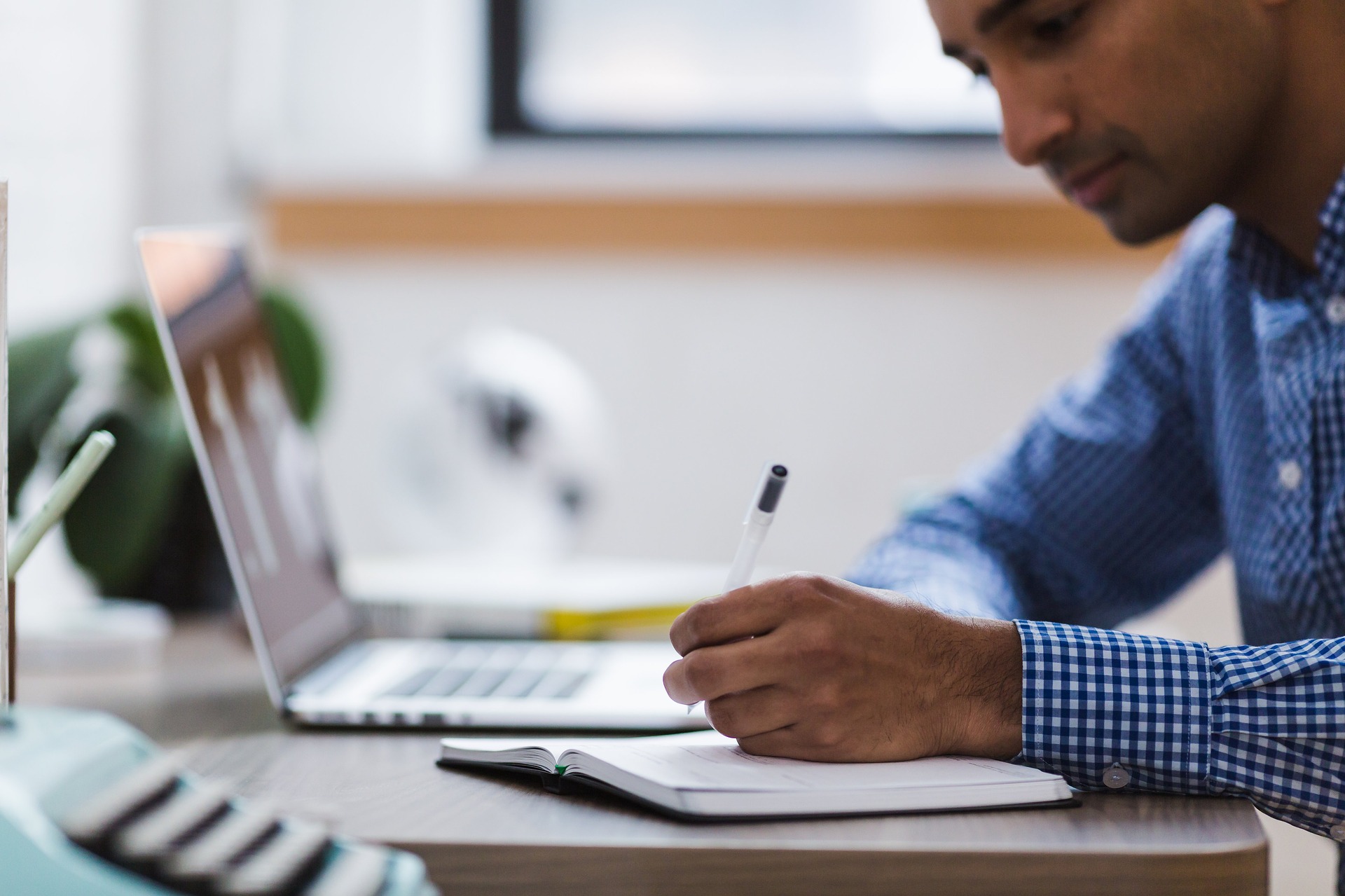 Client personas are a great way to get yourself into the minds of your clients. Personas are a sketch of a typical client, that provide ideas for how you engage with them. Good personas will give you a focus for the kind of language, content and channels you should use to connect to a group of clients. They should ideally be based on research and data, reflecting reality without naming an actual person. We find that personas are a really useful way to help sales, product and marketing teams develop a common view as to the ways they're solving problems and engaging new clients.
Getting people together in a room and to work through both the research and development of a persona is a great place to start. Print out your personas to keep them in mind when writing your next blog, your next Tweet, your next Linkedin post. Keep them updated through research and feedback.
Check this blog out for the 4 things that your client personas should include.
Try a quick-win campaign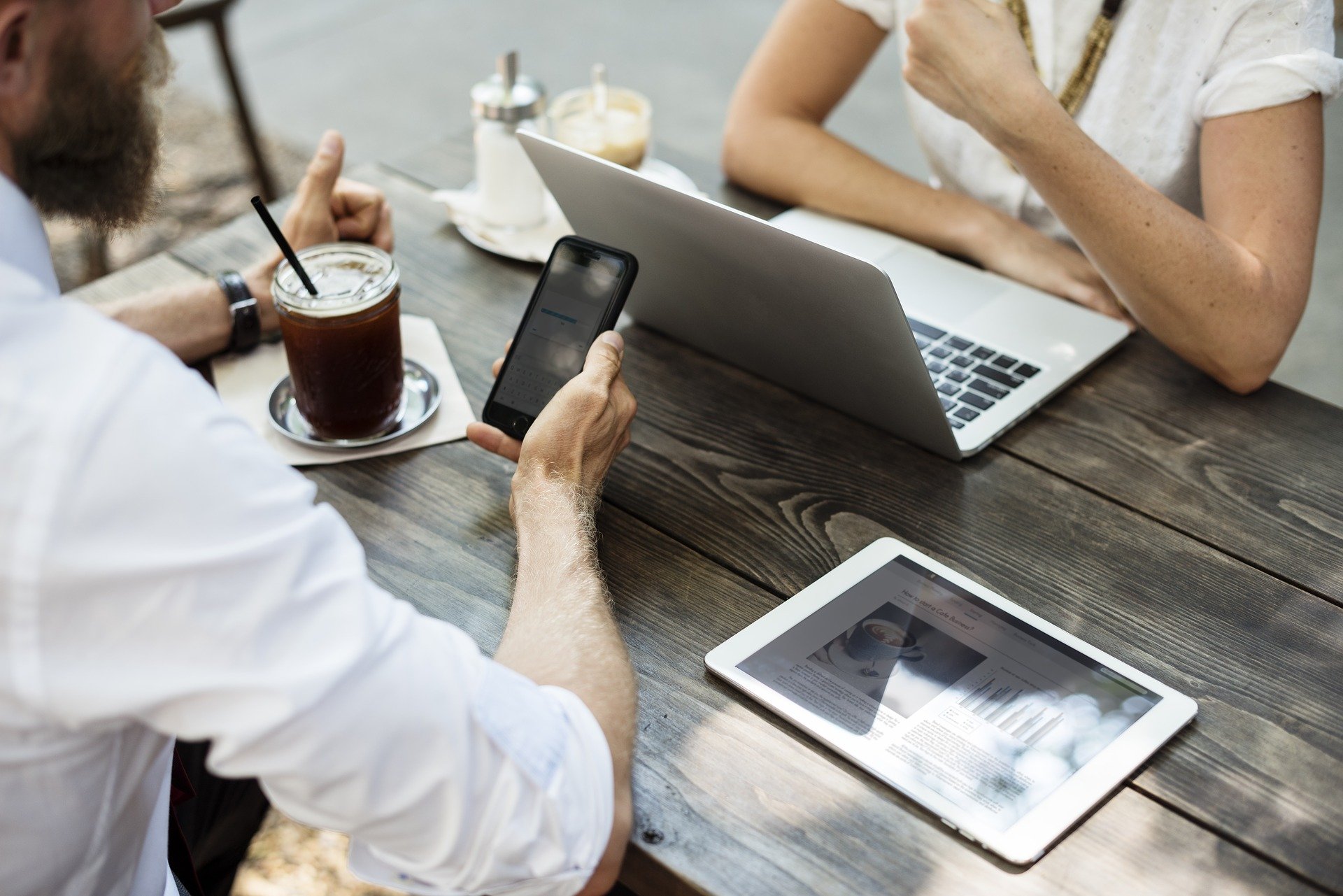 A good goal for digital marketing is to get more people to visit your website, then convert visitors into leads you can win business from. But that's easier to do than write, because getting more traffic and more leads can take time and often means sorting out a load of different things. From your website to your social media channels to your content. That all takes time. Which is why finding some quick wins is a good place to start. This approach is what we mean by a "quick-win campaign". It's a simple way to get started quickly.
A quick-win campaign starts by first thinking about the problems you can help clients solve, and finding content that can be repurposed quickly into assets your clients will want to use. You will then identify the right channels to promote content, and deploy a suite of assets that draws potential clients into your business. The campaign then measures results to help you prioritise action that will have longer term impact.
Read this blog to find how you to run a Quick Win campaign.
Start using a platform to share content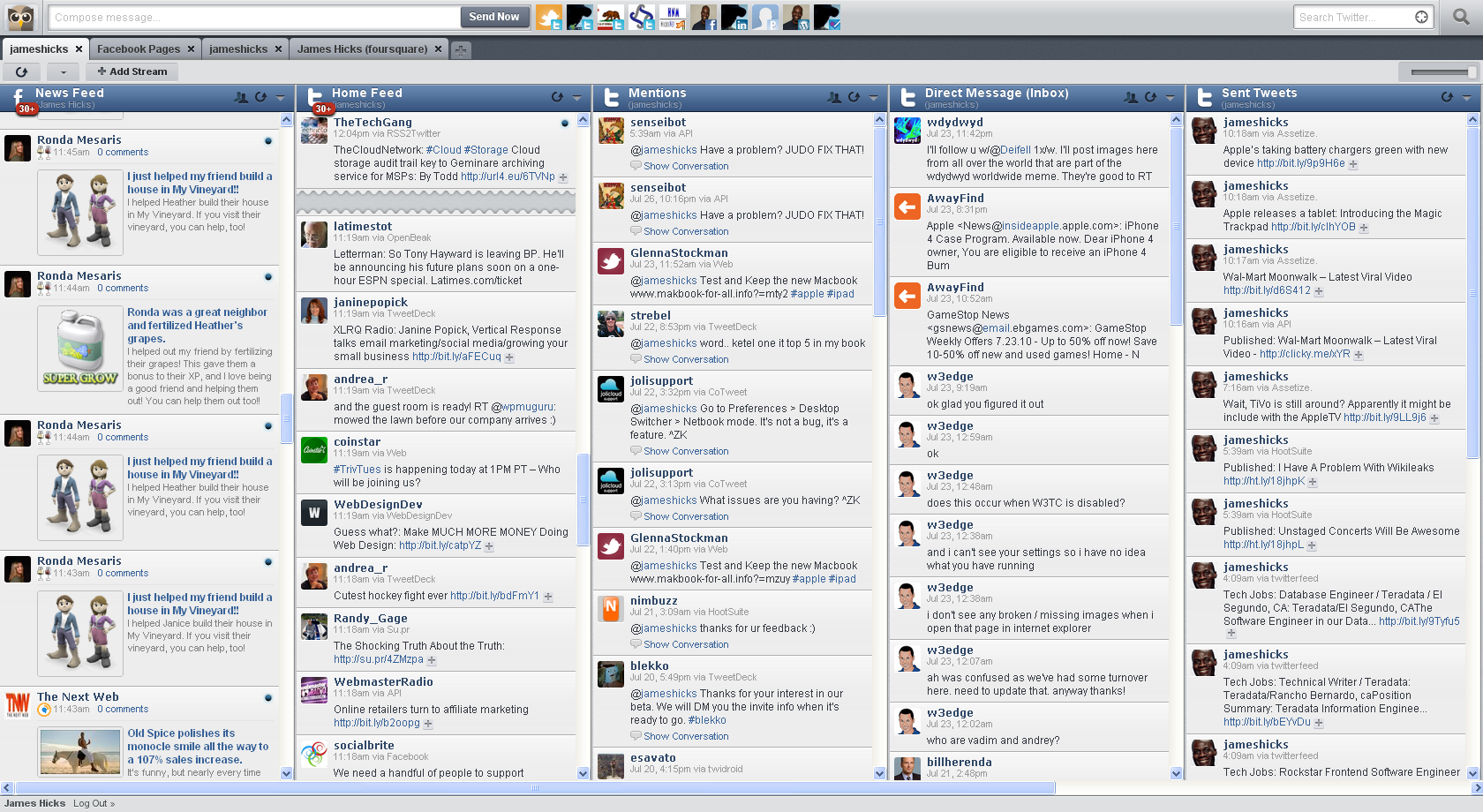 Platforms like Hootsuite and Tweetdeck have free versions which you can use to programme social media – days, weeks and months in advance. What's more you can use these platforms to start understanding what's working and improving what they do. The regular practice of engaging with target personas through social media is a cornerstone of digital marketing and a platform is the best way to do it.
Experiment with a new social media channel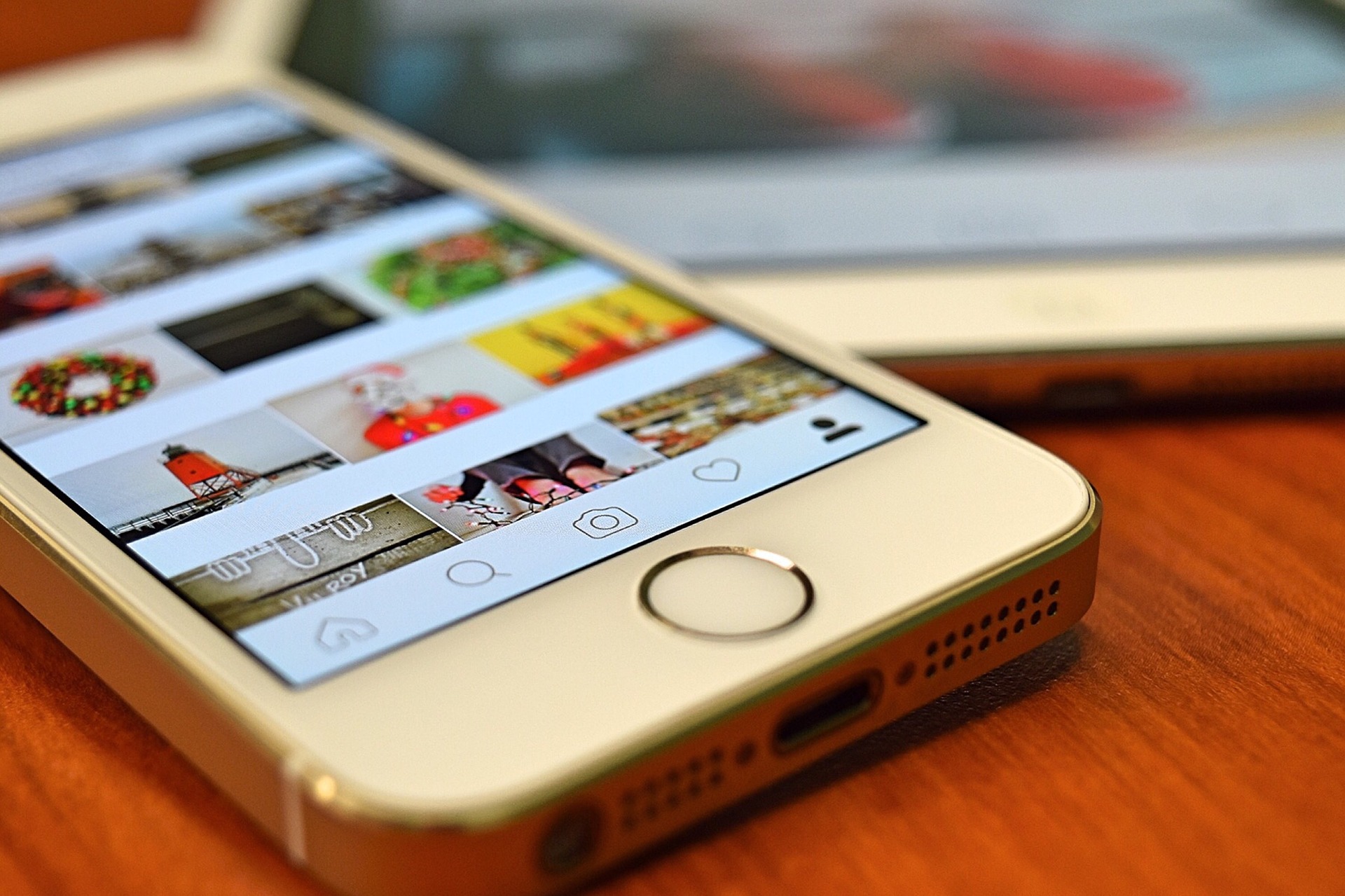 Most businesses will use Twitter, Facebook and Linkedin to engage with clients. And that's a great place to start. Why not try sharing content on Instagram for a change? You may need to think creatively about the way you do it. But that's a useful thing in itself. You should also think about your personas (if you've built one) – what might your persona expect to see from you on this platform?
Set-up, and monitor, google analytics on your website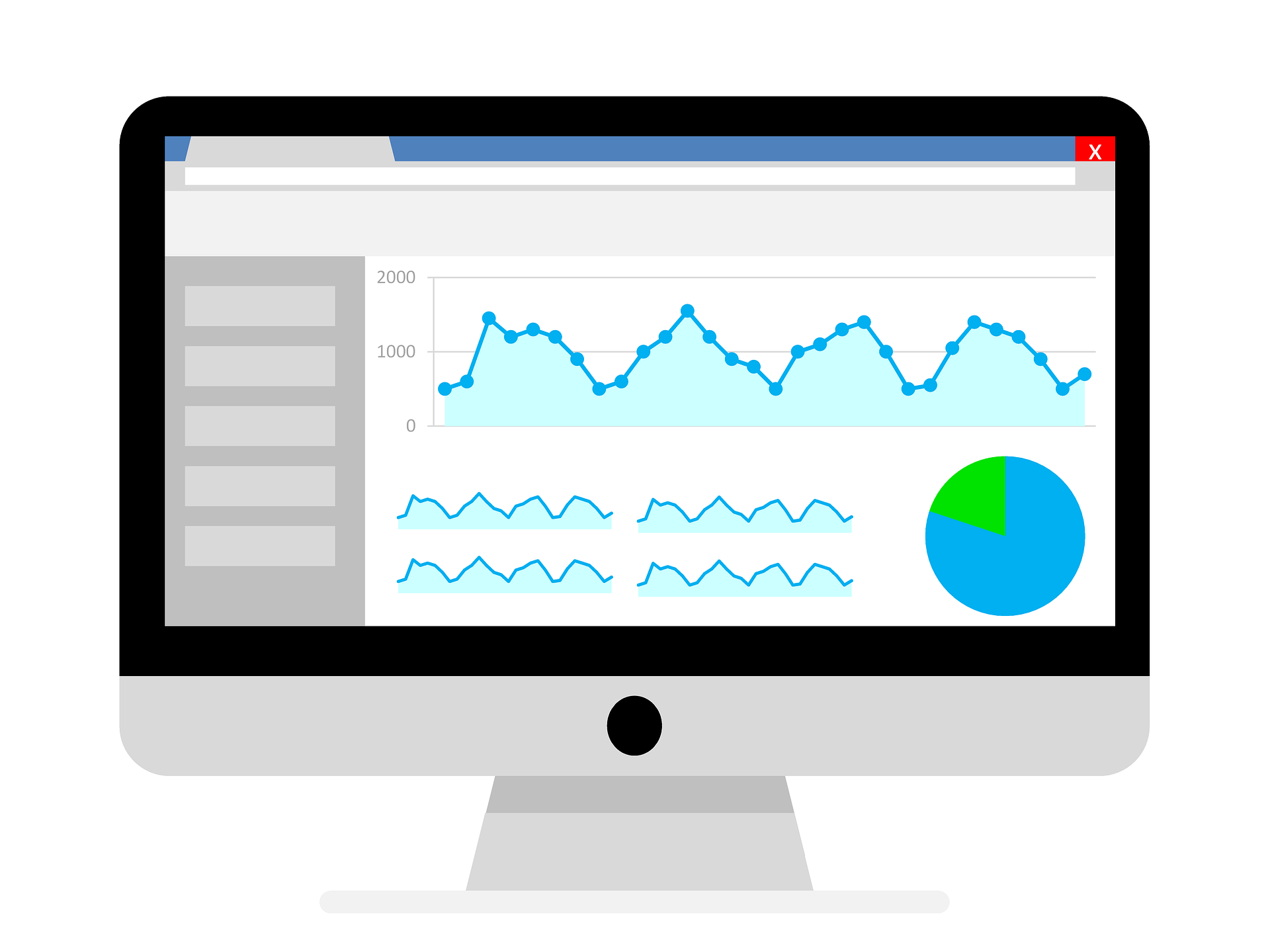 Many organisations either haven't installed analytics or don't actually check what's going on. Making sure yours isn't one of them is a great way to embrace digital marketing thinking. Analytics are a useful indicator of both where your visitors are coming from and how engaging your website is. Clearly visitor numbers are a good place to start – especially if you're doing more promotion of your website. You'll want to see if it's working.
I'd also suggest you look at your bounce rate. Bounce rate is how many people visit your site then leave without visiting another page or clicking on content – lower numbers are good here. It's important because it's both an indicator of how interesting and useful people find you site, and whether it's meeting the needs of the people that actually visit it. Also, Google likes low bounce rates, which will help you rise in search listings.
To give you an idea of what you should be aiming for, a bounce rate below 40% is good. 41% to 55% percent is roughly average. 56% to 70% means you need to start making some changes. Anything over 70% means you need to radically rethink what you're doing. Finally if your your bounce rate is above 90% or below 20% that usually means there's something wrong with the installation of your tracking code.