Nearly everyone has heard of ChatGPT (the most advanced Chatbot created to date). And by now, you may have even had a go – alongside the 1 million+ users in the first week it went live. Here at Mission Drive, we even asked it to write an entire Data Literacy blog for us. But the question is, is ChatGPT actually good or bad?
Why not check out our selection of quotes and articles from across the web to make your own mind up.
The good
The bad
Want to discover more? Check out what happened when we asked ChatGPT to write a blog on the importance of Data Literacy or sign up for our Master the machine - what Chat GPT reveals about data literacy for leaders webinar.
---
Found this Little Missions interesting?
Subscribe to get Little Missions delivered straight to your inbox.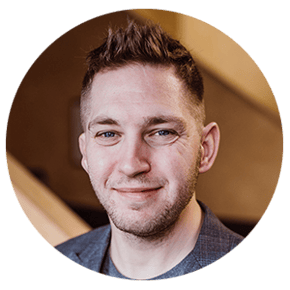 Seb Daniels
Seb is a specialist in digital marketing. His experience of content marketing, email marketing, SEO and social media management allows Mission Drive clients to engage, inform and inspire their customers and employees. Before joining Mission Drive, Seb honed his skill set in both B2B and marketing roles for over 10 years, and is often found with his head buried in a WordPress website or HubSpot.