Get started with AI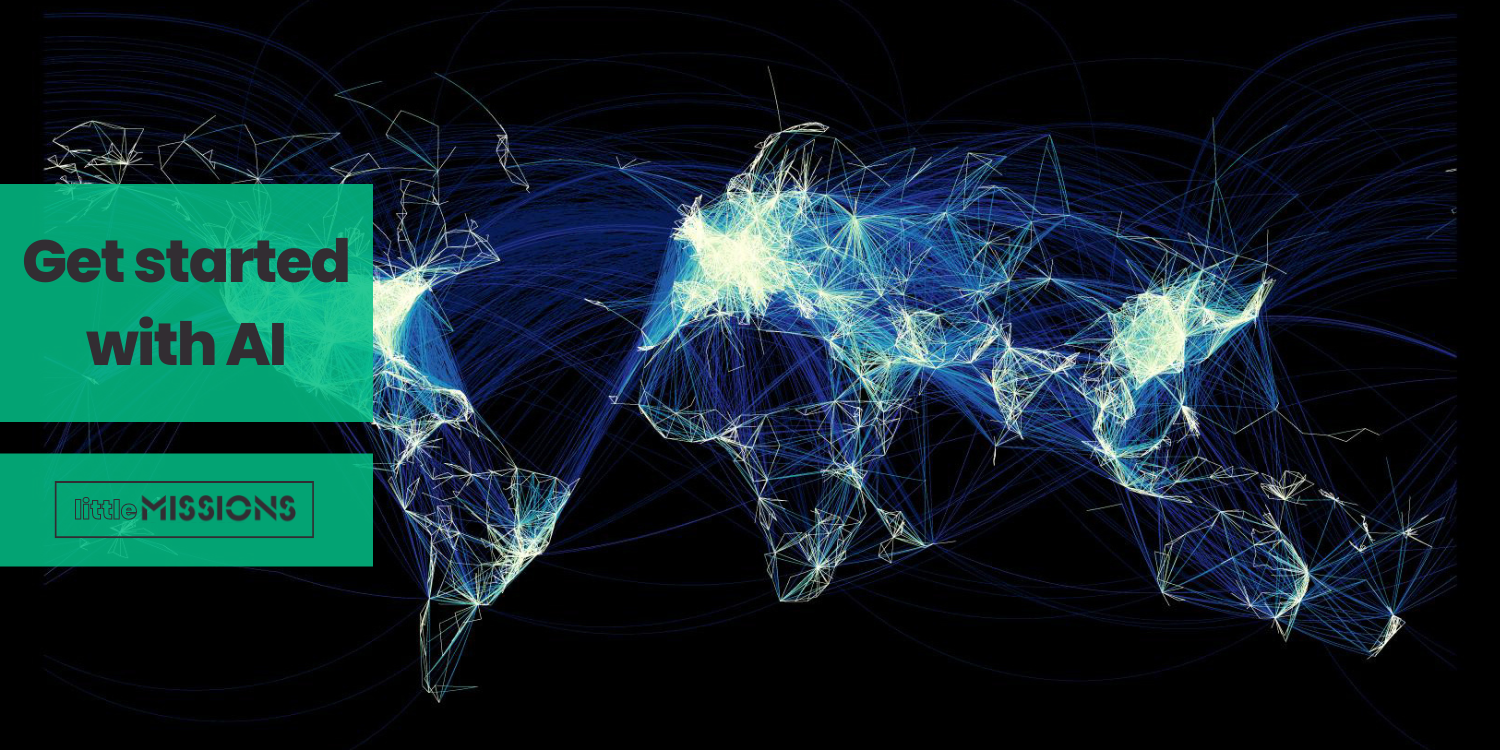 Simon Bullmore
Co-founder & Chief Executive Officer
Whether we know it or not, artificially intelligent (AI) systems shape our lives and the information we process every day. From content writing, to decision making, AI is making inroads into the world of work. Inroads we can't ignore.
But what does that mean to those of us who don't have technical skills? Well, there's actually a lot we can do to figure out how AI might help our business – starting with thinking about what your level of data maturity is.

So for all the technophobes out there (or if you're simply just not sure where to begin) have a read of our non technical breakdown for leaders blog.
---
Found this Little Missions interesting?
Subscribe to get Little Missions delivered straight to your inbox!
Subscribe to plant a tree
Each and every month, when someone signs up to our newsletter, we plant 1 tree in the world.