How to find broken links on your website pages – fast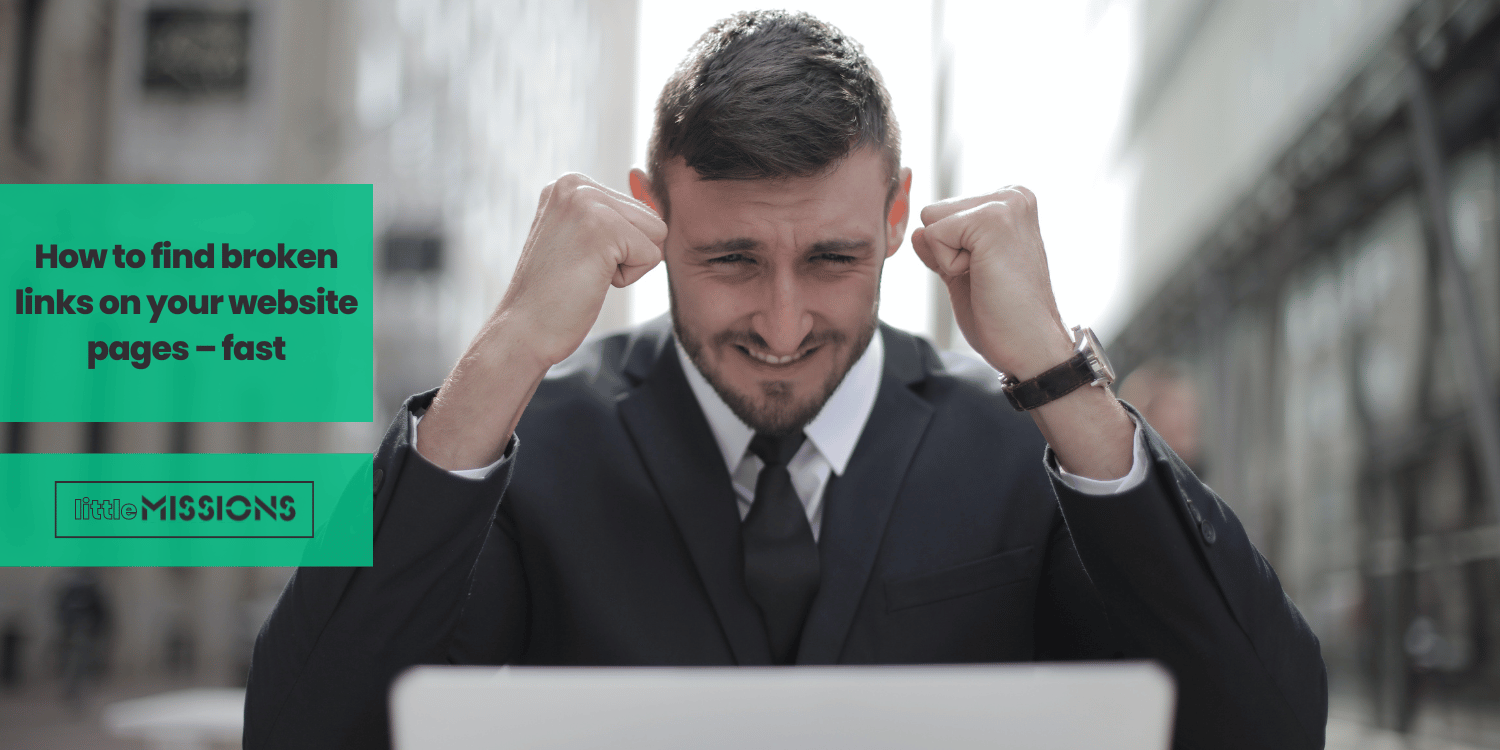 Johnny Lloyd
Digital Marketing Executive
Ever get those dreaded emails from Google Search Console letting you know about new broken links on your website? Here's a tip to help you deal with it double-quick.

When an error like this comes through it is essential to fix it ASAP as broken links affect both Google's ability to crawl your website, as well as the UX of the site.
However, some website pages can easily have upwards of 100 links on a single page, making it trickier to identify the broken ones. That's where the Link Checkr extension can save you precious minutes.
Using LinkCheckr couldn't be any easier. Simply click on the icon for the tool and it gets to work analysing the status of all the links on that page.
Below is HubSpot's homepage as an example – LinkCheckr reviewed all 124 links on the page and found no errors. Impressively, as you can see from the image, this task was completed in just four seconds. That's much faster than we mere humans could manage. Add this handy extension today and follow the steps within the chrome web store to get yourself set up. Easy.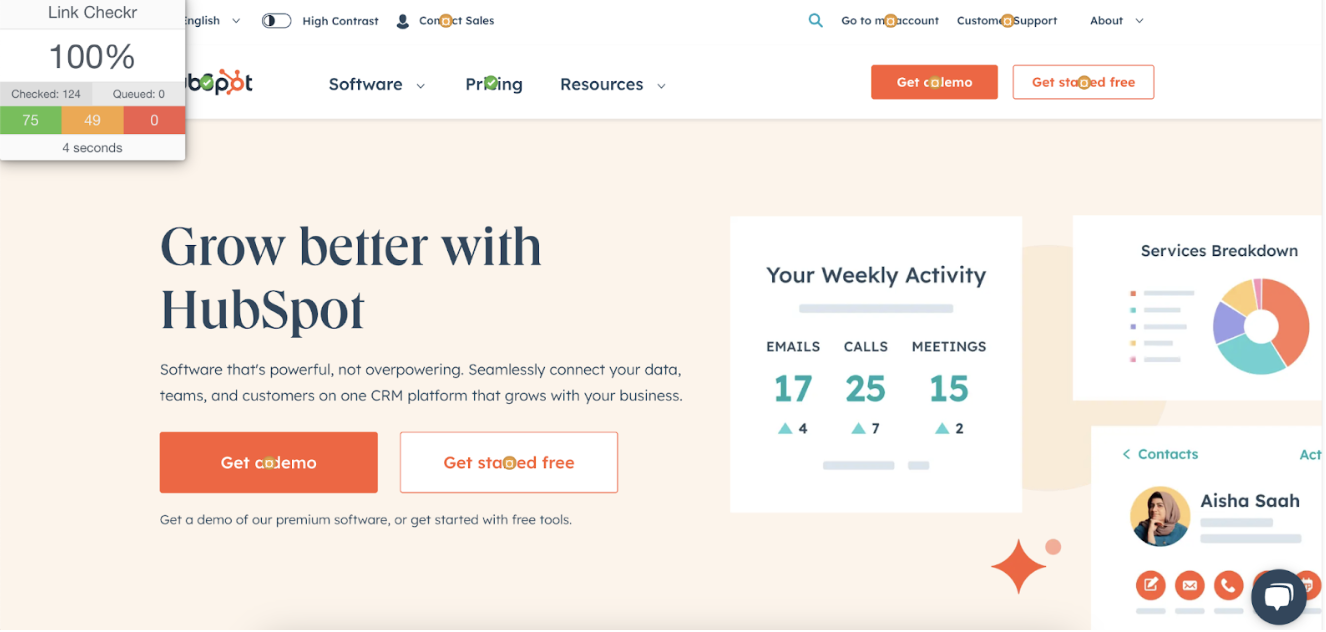 ---
Found this Little Missions interesting?
Subscribe to get Little Missions delivered straight to your inbox.
Subscribe to plant a tree
Each and every month, when someone signs up to our newsletter, we plant 1 tree in the world.