Creating content? Here's why empathetic, personalised content wins over what you think the search engines want.

According to Media Update, a recent study from Label Insights revealed that 94% of customers stay loyal to a brand that demonstrates transparency. And 75% of the same consumers are happy to pay more for services or products from a brand they think is genuine. It would seem sincerity is big news for 2023.
So as a writer, how can you convey this transparency? Easy. Just be honest. Let people know about your company's goals, values, prices, operations, social responsibility, product proof – and even what impact your business has on the environment. There are countless areas where you can lift the lid on your company's values. And if they're good, you've got nothing to worry about!
And when it comes to translating this into content, the best tip is to lean into storytelling. Keep your content inspirational, and appeal to your customers' emotions. Make it mean something to them or for them. After all, a relatable brand with a sincere connection to its customer base, is much more likely to enjoy longevity.
---
Found this Little Missions interesting?
Subscribe to get Little Missions delivered straight to your inbox.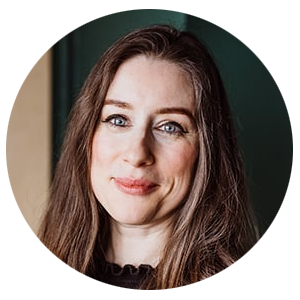 Rhiannon Vivian
Rhiannon is a writer with over 16 years experience. She has a background in both journalism and copywriting, and has written material for big campaigns, blogs, websites, radio scripts and more. In her varied career she's written for brands like the BBC, Just Eat, Virgin Media, Sony, OVO Energy, and Investec. She's also written for charities Scope and Shelter.