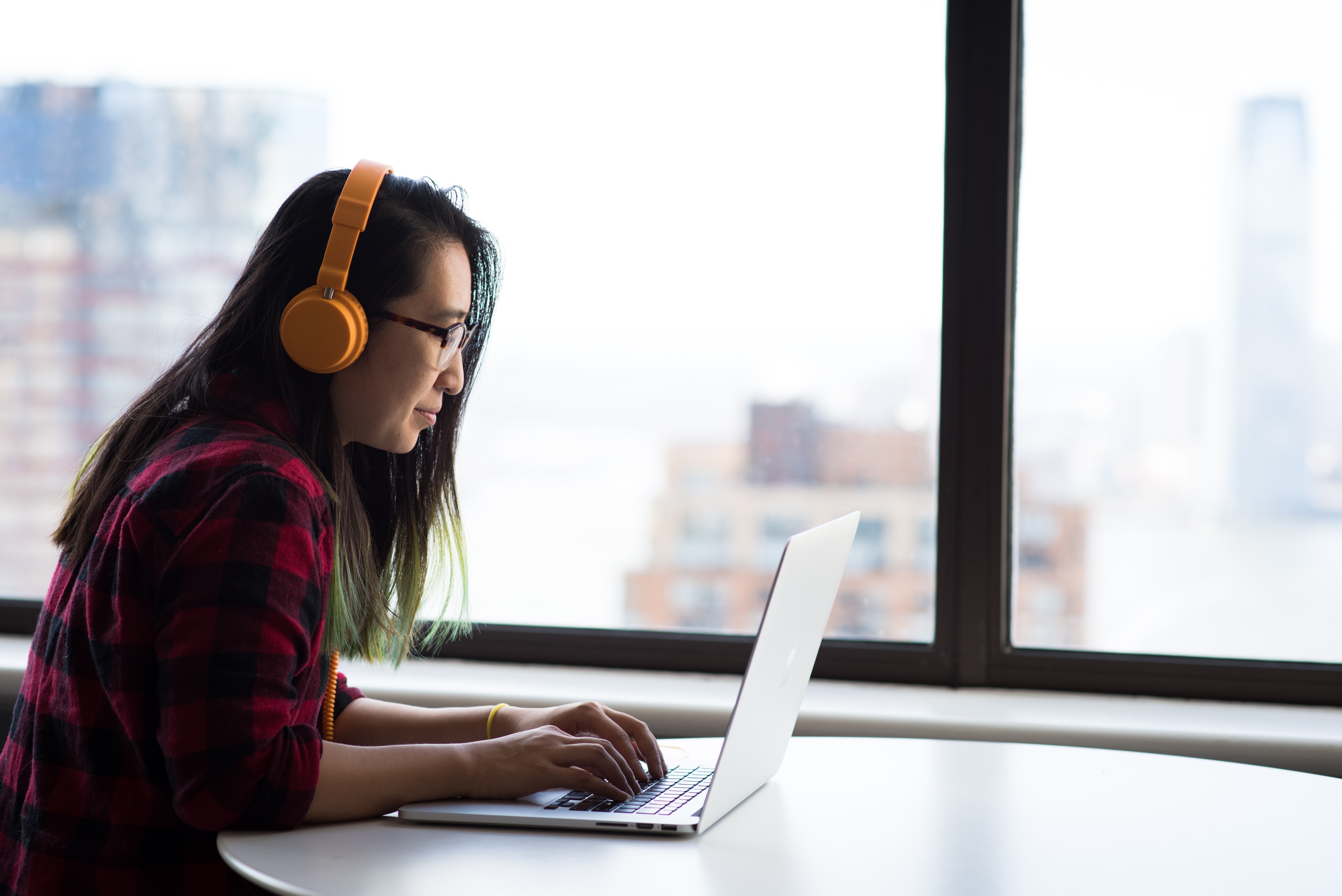 How can we help people overcome their fear of working with data? What are the challenges in helping leaders learn about data? And why is a game a good place to start?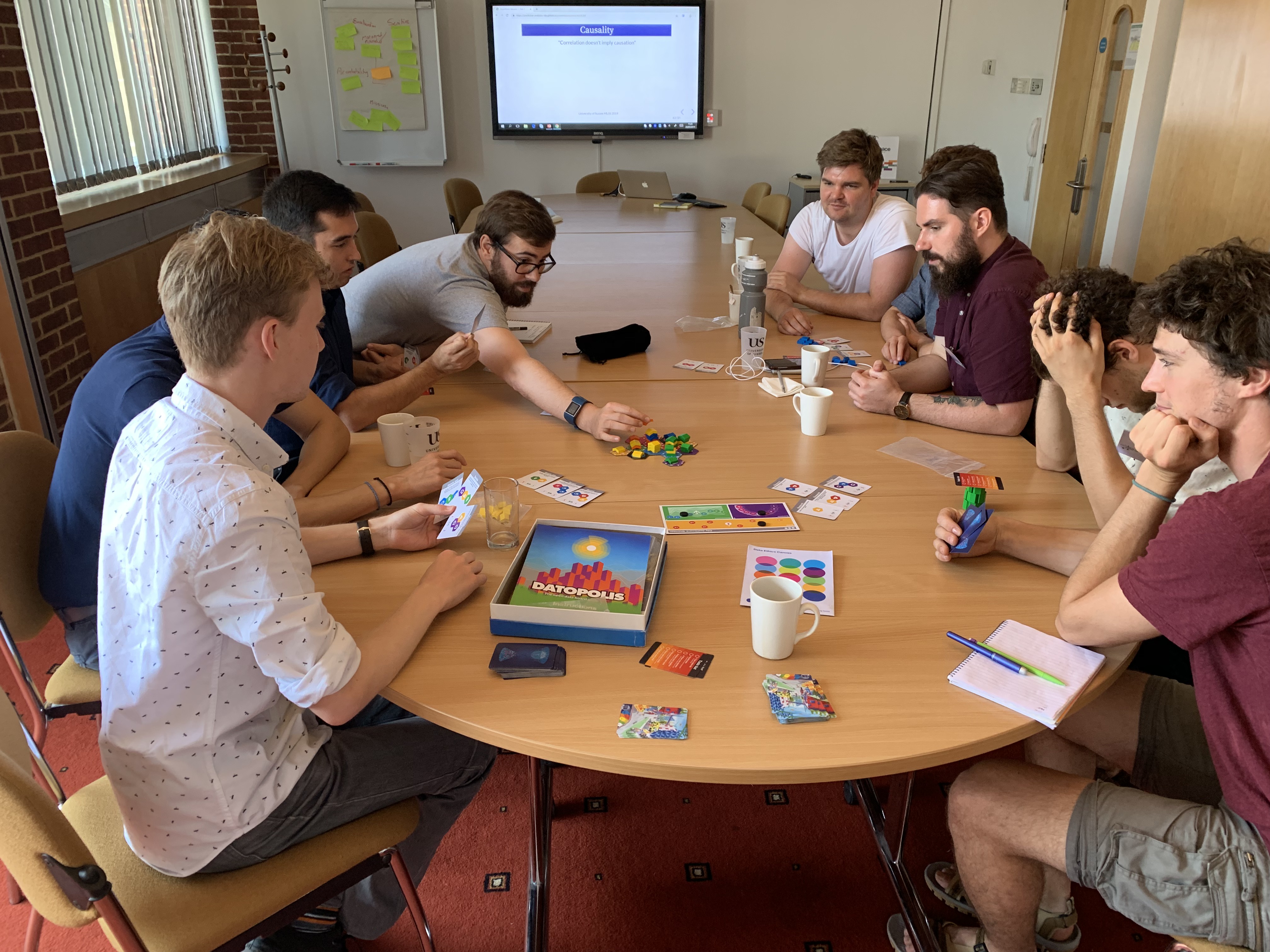 This week I had the opportunity to work with PhD researchers in astrophysics as part of their summer school. They're doing exciting work – investigating how data-driven techniques, such as AI, can help us find new exoplanets, discover new high...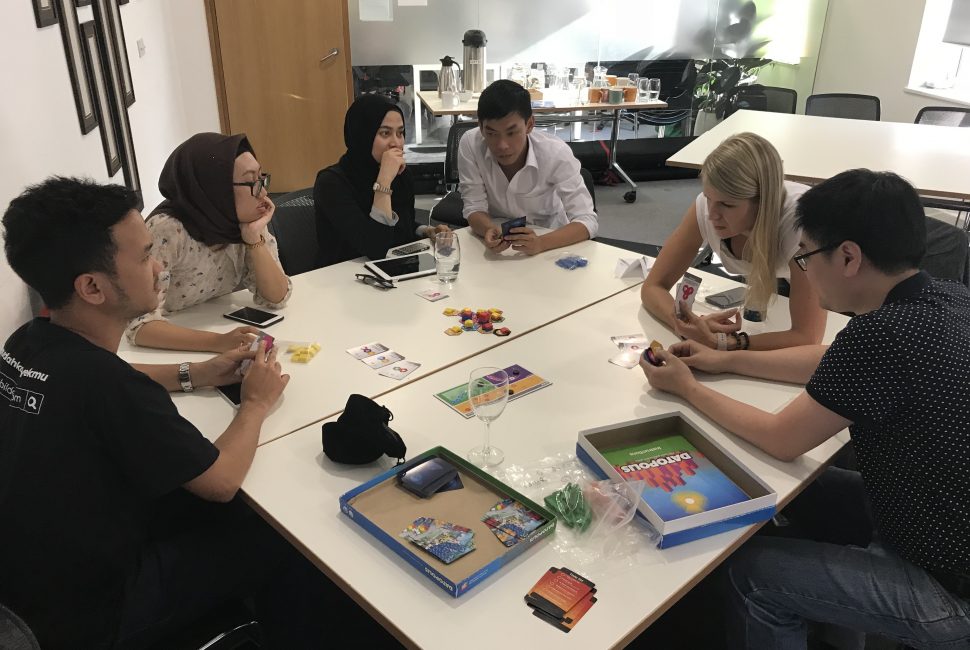 "We don't stop playing because we grow old; we grow old because we stop playing" – George Bernard Shaw.