Five Steps to Develop Your Data Literacy Skills | Mission Drive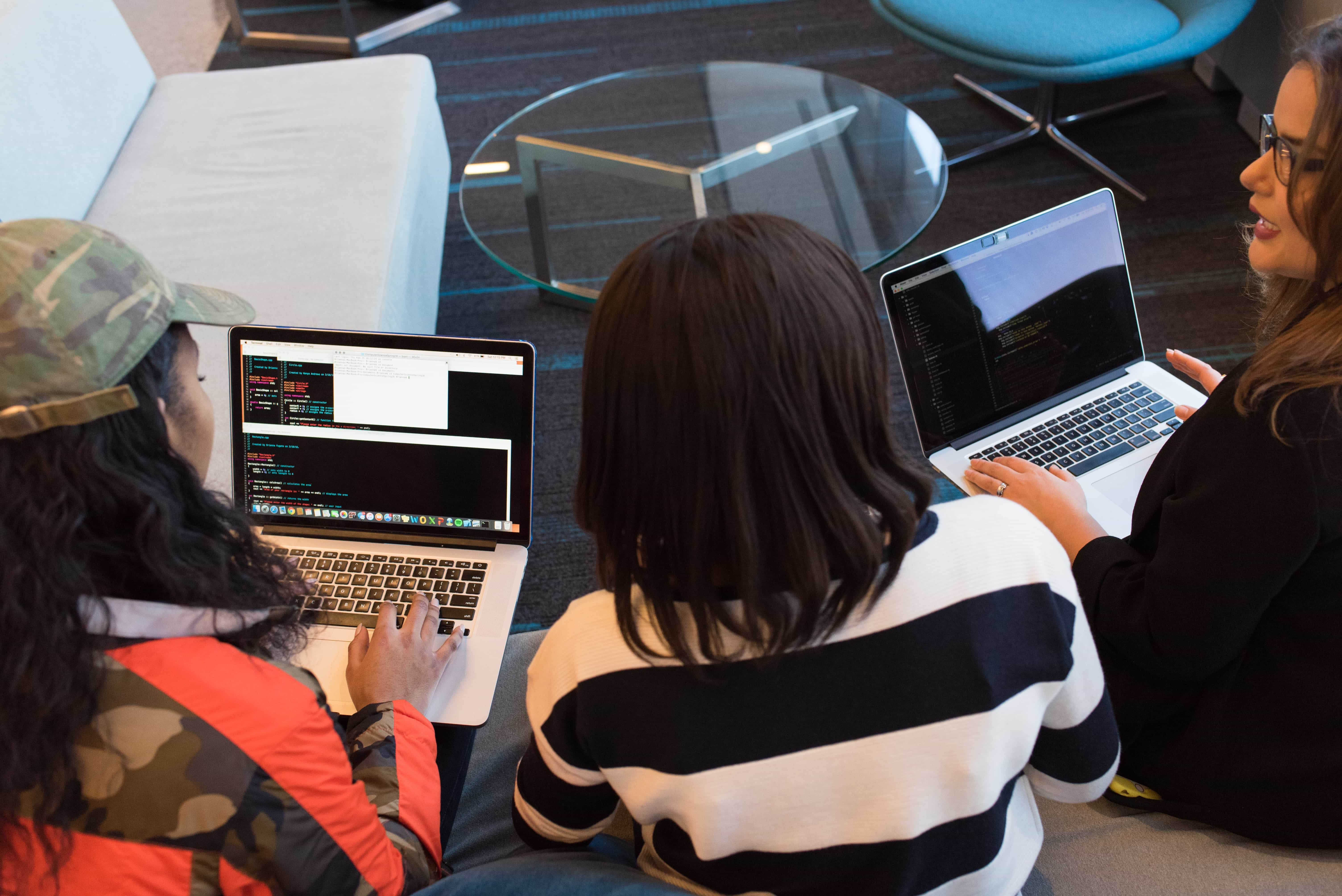 Data is changing our world. Leaders need to know how they and their organisations will adapt. This starts with being data literate. Understanding data in relation to their organisation and sector, knowing how to interact with data, and analysing what impact data can have.
From multinationals like Thomson Reuters to start-ups like Mastodon C, businesses are embracing data as a core component of strategy, innovation and product development. Some organisations and sectors are well poised to take advantage of these new opportunities, while others are at risk of being marginalised or destroyed. Leaders need to make sure they are ready.
When a major transition happens, organisations that move too slowly (or in the wrong direction) rarely emerge unscathed. In the late 90s, Kodak saw that the web and digital technologies were changing the way people shared photos. Stuck in a physical paradigm, largely dictated by their existing infrastructure, their reaction was to focus new investment on digital printing, ignoring the sharing potential of the web. Startups like Instagram and Facebook subsequently captured our desire to share our lives through photos. Kodak went bankrupt in 2012.
Disruption starts with data literacy
"Before Google, and long before Facebook, Bezos had realized that the greatest value of an online company lay in the data it collected."

George Packer, the New Yorker
Companies like Uber and AirBnB are taking market share from established operators because they don't focus on physical infrastructure. They focus on creating and owning the data infrastructure in their respective sectors – the data that connects customers, suppliers and payments. In finance, an industry that has always been about data, startup banks like Monzo focus on helping you use your financial data to better manage your money through features like the live visualisations of spend, delivered through an intuitive app-based interface. While Uber's trading losses of $4.5B in 2017 show it's a model that still needs work, their undeniable impact suggests that leaders can't ignore what's happening.
What's common to these businesses are data literate leaders. Leaders who see the potential for data-driven disruption, and know how to take action.
But, it shouldn't just be leaders of disruptive tech companies that place a value on data literacy. Across all sectors the business case for data literacy is clear. Recent research has shown that organisations that have formal data literacy programmes are amongst the top performing businesses in their sectors, with a direct financial impact of up to $500m. But only 1 in 5 businesses has a formal data literacy programme. That's a compelling case for getting started. And, there are some easy steps you can take.
"We're entering a new world in which data may be more important than software.

Tim O'Reilly, Founder, O'Reilly Media
The five steps outlined here focus on simple activity and practical tools you can use to first address your own data literacy, then find ways for data to make a strategic impact on your organisation.
1. Realise what data literacy means to you
Data literacy isn't about turning everyone into data analysts. Like others, we've found that data literacy is context and role-specific which is why, whilst working at he Open Data Insitute AI Author Ellen Broad and I came up with this, high-level definition of data literacy.
"Data literacy is the ability to understand data, how you can interact with it and what impact it can have."

The Open Data Institute
As a leader, you need to unpick each element in this definition. This means assessing your current ability to understand data and interact with it, and then exploring the impact that data is having on you and your organisation. It might be tough but we suggest doing this before you start looking at how to change your business. Without foundational skills you will miss key concepts. You risk making mistakes.
One of the most challenging things for leaders to do is overcome their own sense of inadequacy when it comes to data. We've come across many leaders who suffer from impostor syndrome. The feeling that you're about to be found out as a fraud, as someone who should know more than they do. If this is you, take heart in knowing you're not alone, then do something about addressing it.
2. Start with culture not technology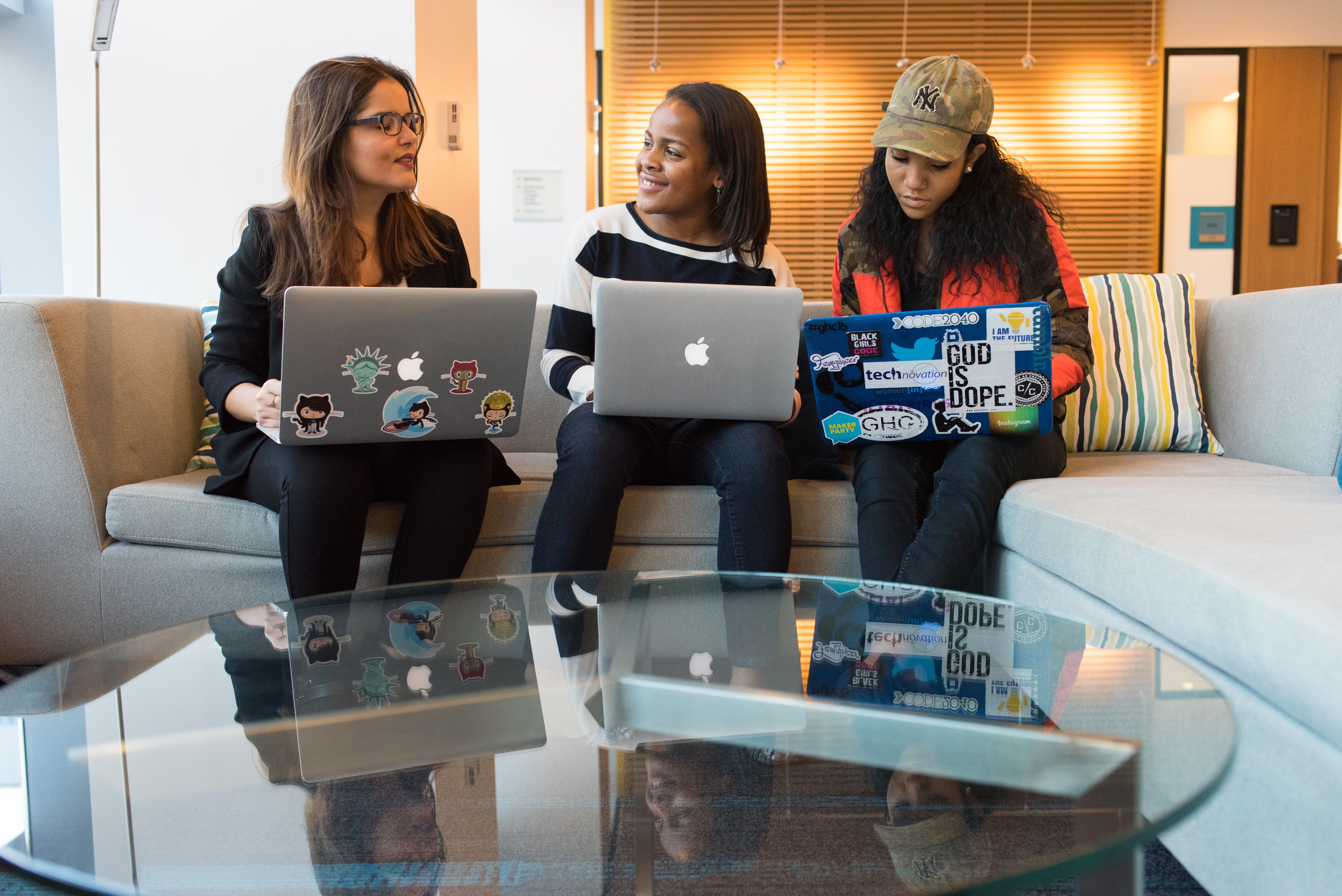 Exciting technology attracts headlines but adapting to the changes data is driving means evolving how we work. This means considering how to change the culture of your organisation.
"Data culture is a part of our value system. Like eating rice or bread—if you don't eat it, you miss the day. Ultimately, everyone in the organization has to adopt a mind-set of data culture, but it doesn't happen overnight."

Tak Nagumo – Mitsubishi UFJ Research and Consulting
This is a complex area. Culture change like any change is a notoriously challenging domain. According to Mckinsey research two-thirds of change efforts fail. But, just because it's hard it doesn't mean it should be ignored. Like digital transformation before it, for data to stick, for it to create value, it takes more than tech. It takes more than hiring in consultants. It takes more than recruiting data scientists. You might need all of that. But you'll never see a return if the organisation isn't ready and willing to change.
Part of the problem is that, like data literacy, definitions of data culture are often heavily skewed towards technology. Data culture is often conflated with data analytics culture. Whilst technology, such as data analytics, may well be an important part of a company's toolkit, data culture goes beyond analytics. It's about the way you create an organisation that helps your people create value from data.
To address data culture you'll need to start understanding how data might create value for your business. Then start considering what are the ways of working and cultural aspects of your organisation that could help or hinder value creation.
For example, if your product teams have adopted a "just do it" culture based on Agile ways of working, you might want to consider whether that approach will get you into trouble if the team releases a new product feature that uses data in a way deemed unethical or even illegal. This will mean considering what ethics and values you wish to adopt when working with data. Facebook learnt this the hard way. They didn't break the law. Or their own terms of service. It was the public and media who judged Facebook to have fallen short of the ethical standards and trust people associated with Facebook.
At the same time, a cautious approach to data ethics also needs balancing with the fact that people working with data often need to work iteratively. Leaders need to understand and support the experimental ways that many data specialists adopt.
These examples demonstrate both the complexity and the importance of organisational cultures that support data. The way you work with data, and your goals need to be reflected in the data culture you build. As it's culture that will drive the decisions your people make and the behaviours the exhibit. A culture that focuses on revenues at all cost might, like Facebook, lose the trust of its clients. A culture that is too conservative may not make the rapid progress you need.
3. Develop a data strategy
Reacting to threats or taking advantage of opportunities might require a complete change in the way that you and your organisation think about things. This needs to be anchored in data strategy. And your data strategy might well need to embrace entirely novel approaches to your business model and established ways of working. Thomson Reuters developed and openly shared a core data asset which now allows its ecosystem to function better for everyone, including competitors and clients. Arup made a conscious decision to embrace open data by hosting open data startups in its offices to share ideas and co-develop business opportunities.
If you're looking for signals about how your industry might evolve suggest looking at how startups are addressing the sector you work in. With a remit and freedom to innovate and disrupt, they are a great source of inspiration. In fact, we'd recommend going beyond that and going to visit them. Most are happy to exchange ideas and insights and explore ways to collaborate with more established peers.
4. Consider the skills of your whole network
Leading UK supermarket chain Sainsbury's has invested in programmes that seek to build data-literate leaders across both its business and its key suppliers, bringing them together for training and mentoring workshops, and supporting them with specially designed online content. By investing in leadership data skills and focusing on collaborative problem solving, Sainsbury's is taking an active role in ensuring that the crucial components of its data infrastructure have what they need to take advantage of data.
As your business becomes more data-led, you will be reliant on the capacity of both your internal organisation and your external network to make real progress.
Most people in a network will need to have a fundamental understanding of the role that data plays in their work and the impact it will have. You'll then need a mix of people with practical data skills, including the specialisms most commonly associated with data: data science and data visualisation.
5. Immerse yourself
From AI to open data, the world of data is changing fast. There are plenty of ways to learn about – from free online courses to business school programmes. However one of the best way to get started is to start living and breathing the world of data, to paraphrase data literacy author Jane Crofts, "immerse yourself". Here are some ways to do that:
Go to an event. This calendar from the team at Opendatasoft lists data events around the world. You can find more informal get togethers on Meet-Up. We also recommend getting to larger event like the ODI Summit.
Play a game. We've found that data games and simulations, like Datopolis, are an easy and fun way for anyone to experience how data impacts business and communities. Games are also a great way to get the conversation going.
Get social. You'll find specialist data groups on Linkedin, communities on Twitter and channels on Slack. Join them and contribute.
See it to believe it. Data visualisations are by their nature some of the most visible uses of data. They're worth exploring, then thinking about the data that makes them possible. Where does it come from? how is it cleaned then processed? What decisions did the team make in producing their visualisations. Some of our favourites are; Flight Radars flight tracker; Information is Beautiful's Snake Oil Supplements; Fernanda Viégas and Martin Wattenberg's global wind map; and, Podio's Daily Routines of Famous, Creative People.
Be inspired. From famous quotes about data to TED talks to intriguing books there are plenty of ways to get new ideas and energy to set you on your journey.
Don't be shy, just do it
Big Data is like teenage sex: everyone talks about it, nobody really knows how to do it, everyone thinks everyone else is doing it, so everyone claims they are doing it.

Dan Ariely, speaker and author
Whether you're excited about data or find it all a bit bewildering it's not too late to get started. Let's recall the latest research about data literacy. Only 1 in 5 companies currently have a data literacy strategy, those that do are in the 20% performing businesses worldwide, based on return on sales. This makes a compelling case for action. Action that will help you stand out from the competition and potentially create a significant impact on your business. And, whilst much of the attention in the data industry might be on shiny new technology and data science boffins, the real change will come from what you and the rest of your business do.