WEBINAR: Master the machine - what ChatGPT reveals about data literacy for leaders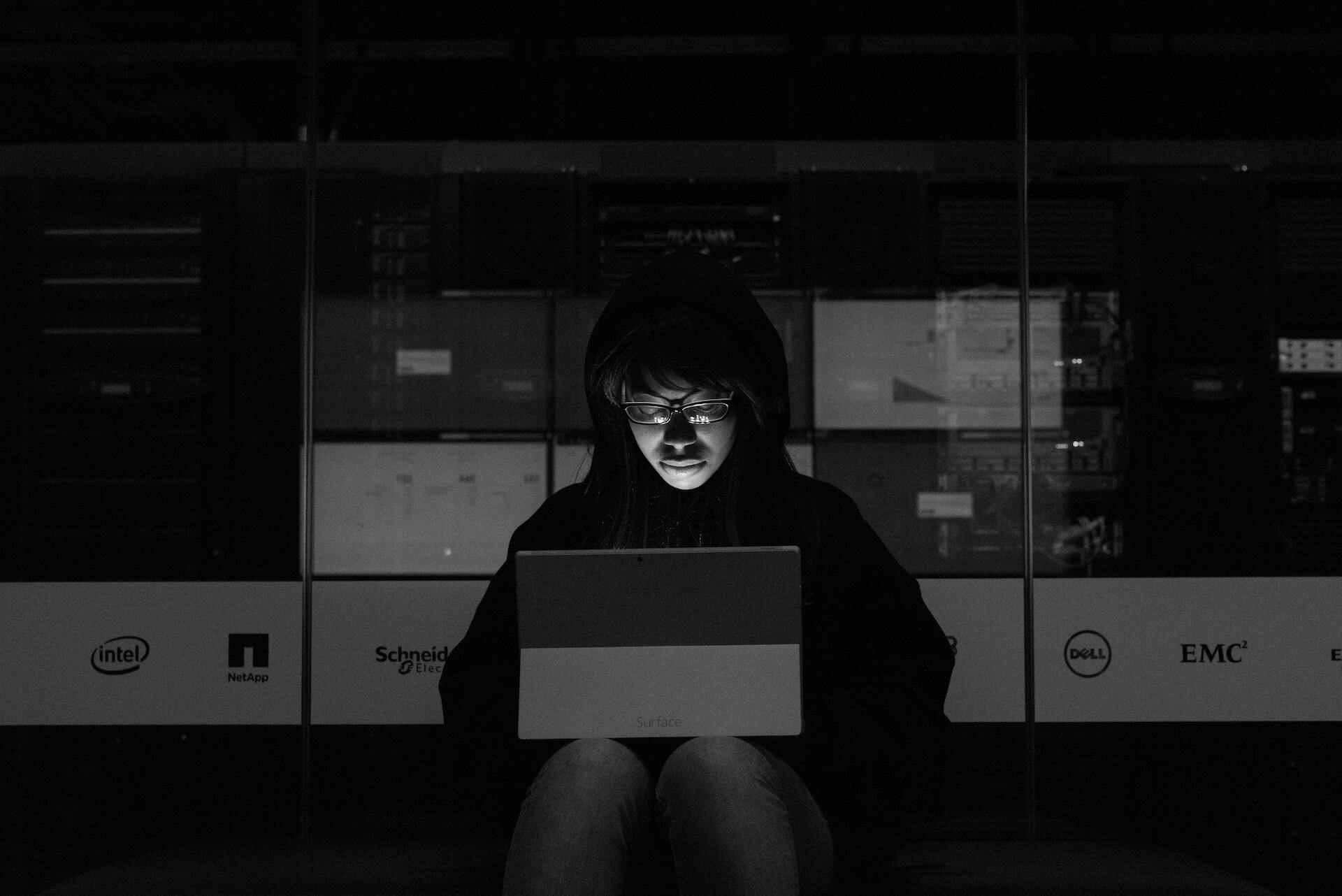 22nd February 2023 11:00 - 11:45 Webinar
---
Join Mission Drive's CEO Simon Bullmore for this live and interactive webinar where we reveal the skills that leaders really need to get value from data and data-powered technologies like ChatGPT.
ChatGPT is just the latest in the line of headline-grabbing data innovations. Like it or loathe it the tool does provide us with some useful insight into the power and pitfalls of data - in particular the role that humans need to play in ensuring that technology serves a useful purpose for our business and our communities.
The data industry has long advocated for better data literacy for leaders. But, their approach has often focused too narrowly on technical skills, whilst research and industry case-studies reveal that data literacy should really be about creating connections, solving problems, and building trust.
In this session we'll share:
What ChatGPT reveals about the potential and the limitations of data technology,
What this means for leadership data literacy,
The role non-technical leaders can play in building trust in data,
The 5 skills most leaders already have that can help businesses get value from data,
How to use the Data Questions Framework to build your confidence and work more effectively with data.
Register for our FREE webinar now: