The Mission Log
Delve into and enjoy articles from our team on a broad range of topics. The Mission Log is where we share and unpack everything from data, to digital sales, to trends, and events we'll be at. Feel free to share anything you find interesting, and don't forget to tag us on socials!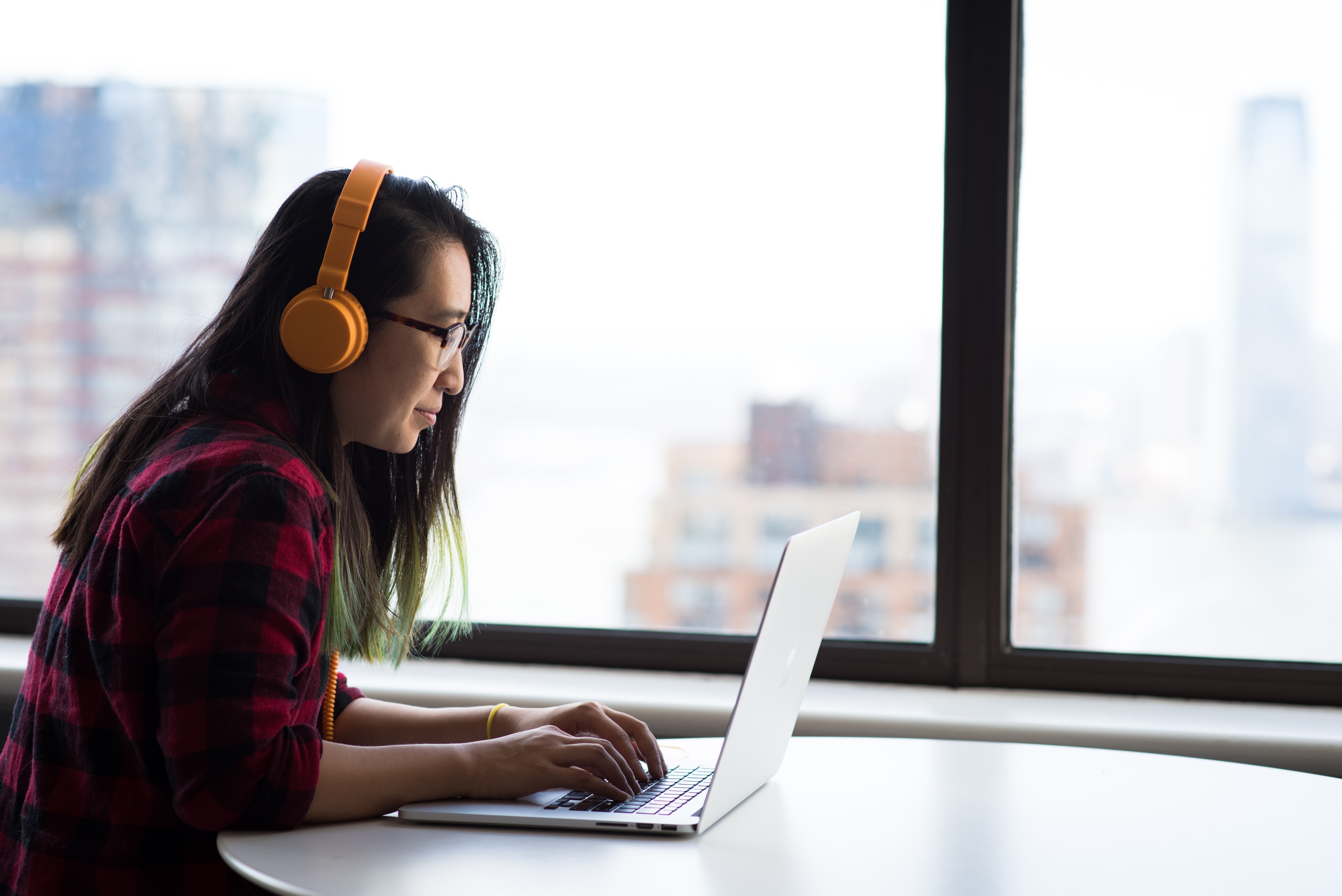 How can we help people overcome their fear of working with data? What are the challenges in helping leaders learn about data? And why is a game a good place to start?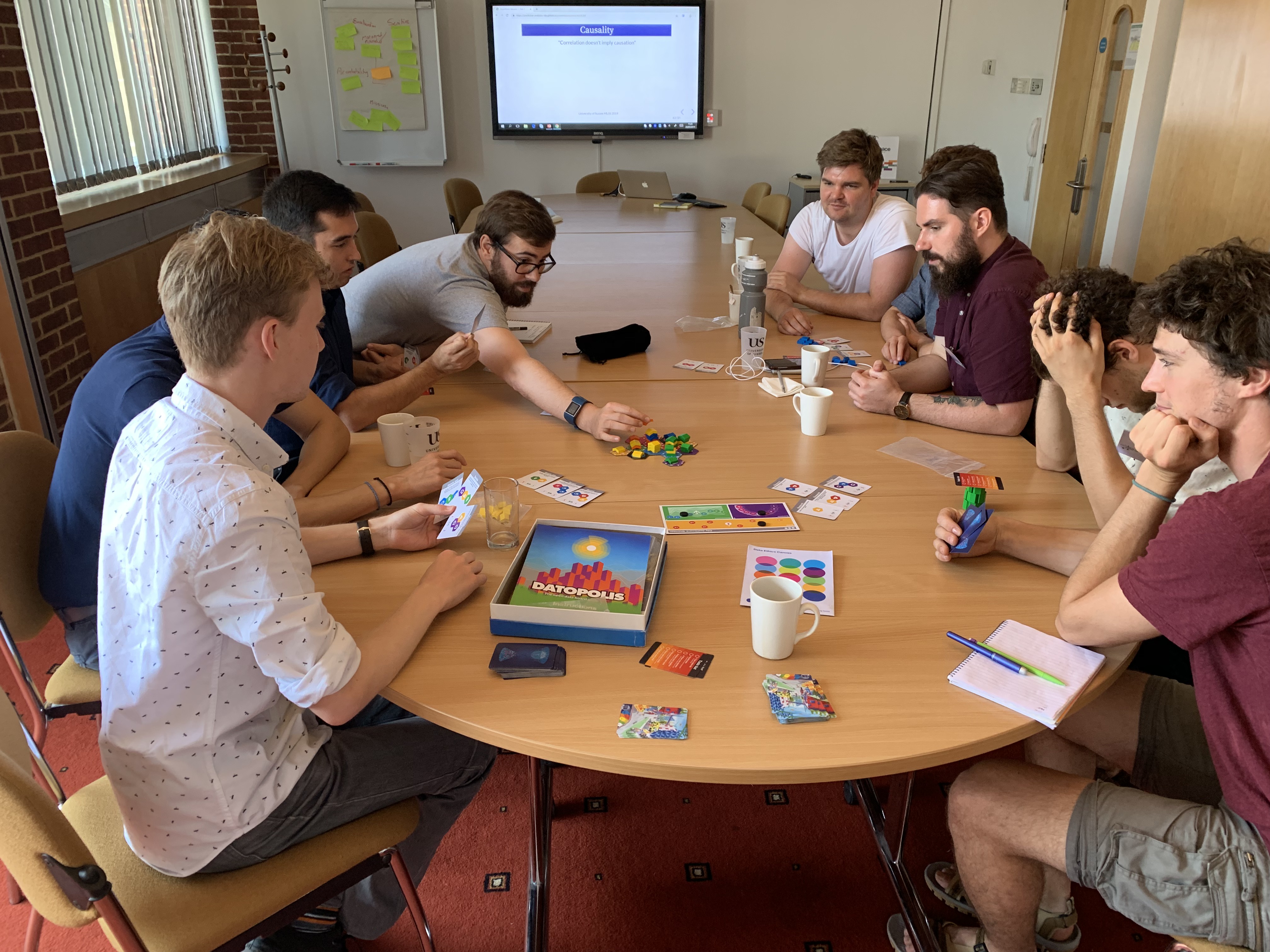 This week I had the opportunity to work with PhD researchers in astrophysics as part of their summer school. They're doing exciting work – investigating how data-driven techniques, such as AI, can help us find new exoplanets, discover new high...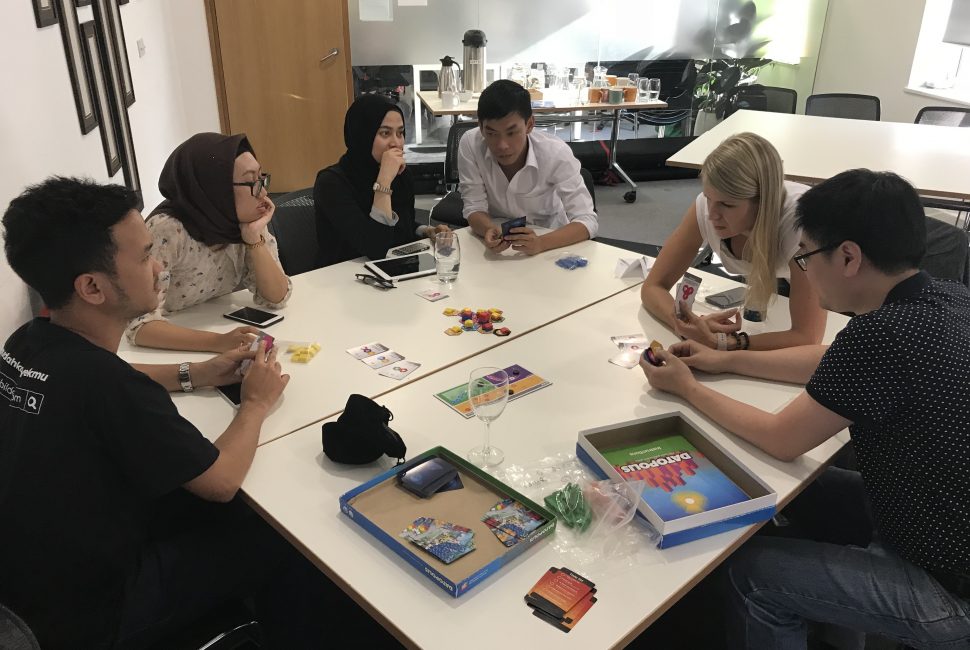 "We don't stop playing because we grow old; we grow old because we stop playing" – George Bernard Shaw.