The Mission Log
Delve into and enjoy articles from our team on a broad range of topics. The Mission Log is where we share and unpack everything from data, to digital sales, to trends, and events we'll be at. Feel free to share anything you find interesting, and don't forget to tag us on socials!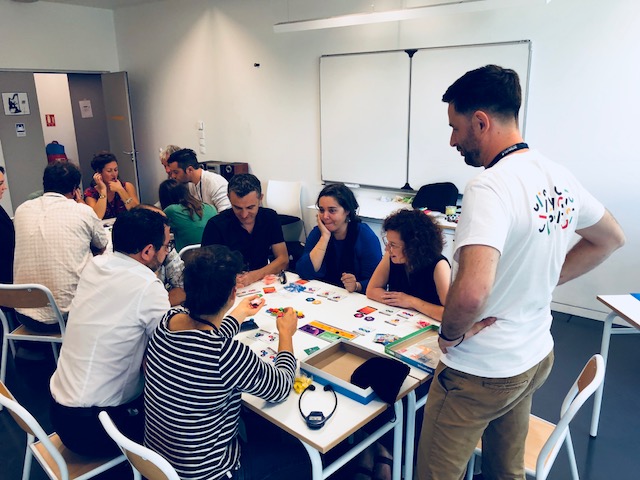 For all the talk about the potential data has, the core concepts can feel abstract and technical to many people. Playing the Datopolis board game brings the domain to life in a fun and unexpected way that encourage both discussion and learning.
I occasionally get a bit preachy about data. That's an acknowledgement, if not an apology. I'm passionate about data's potential. And this passion often comes across in the workshops, training and talks I give. But I've also come to see this passion...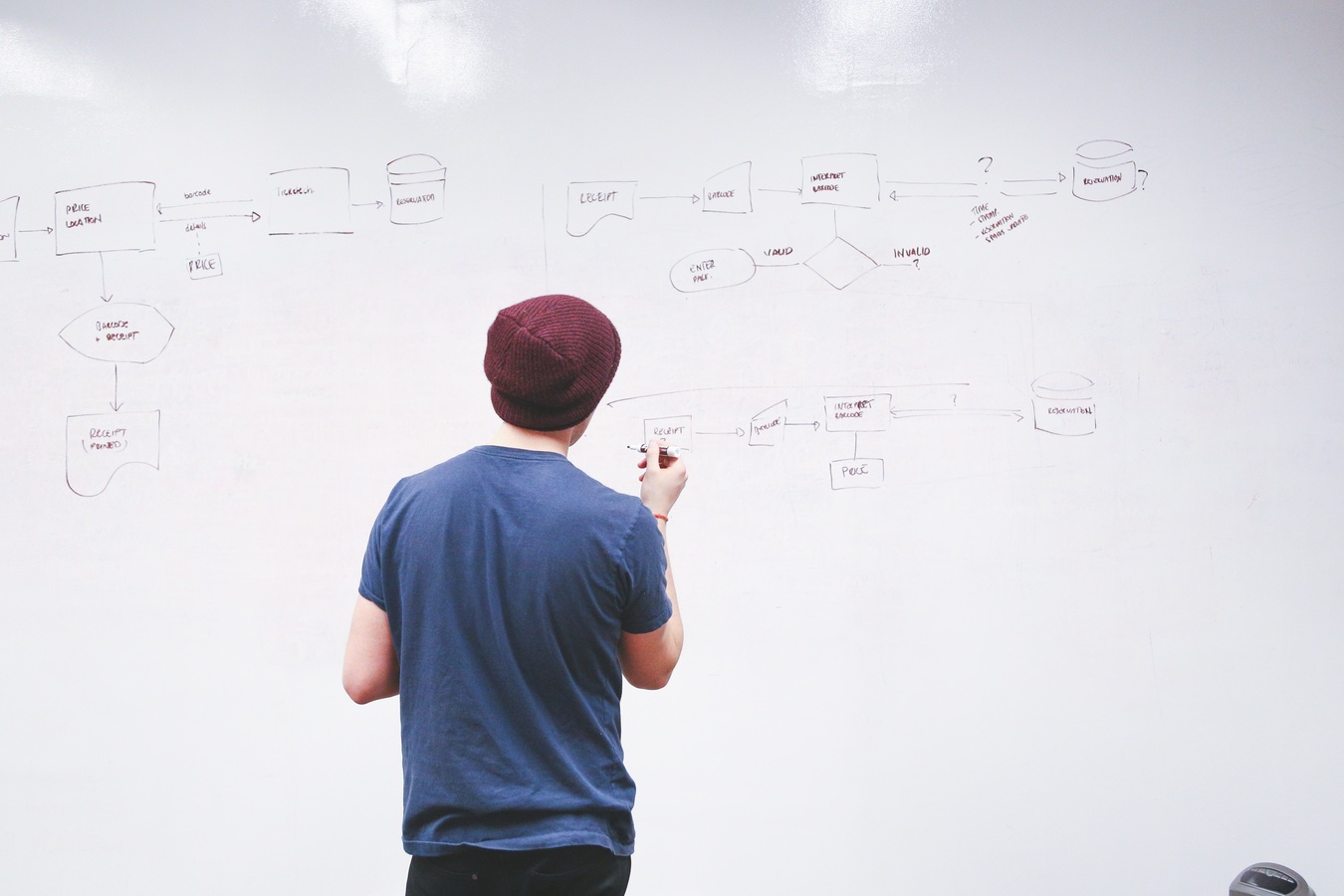 "Data is the new oil" A much used (and abused) quote, that underlines both the transition from a manufacturing based economy to a digital economy and the key resources that drive both. But trying to exploit data in the same way we exploit oil is...