The Mission Log
Delve into and enjoy articles from our team on a broad range of topics. The Mission Log is where we share and unpack everything from data, to digital sales, to trends, and events we'll be at. Feel free to share anything you find interesting, and don't forget to tag us on socials!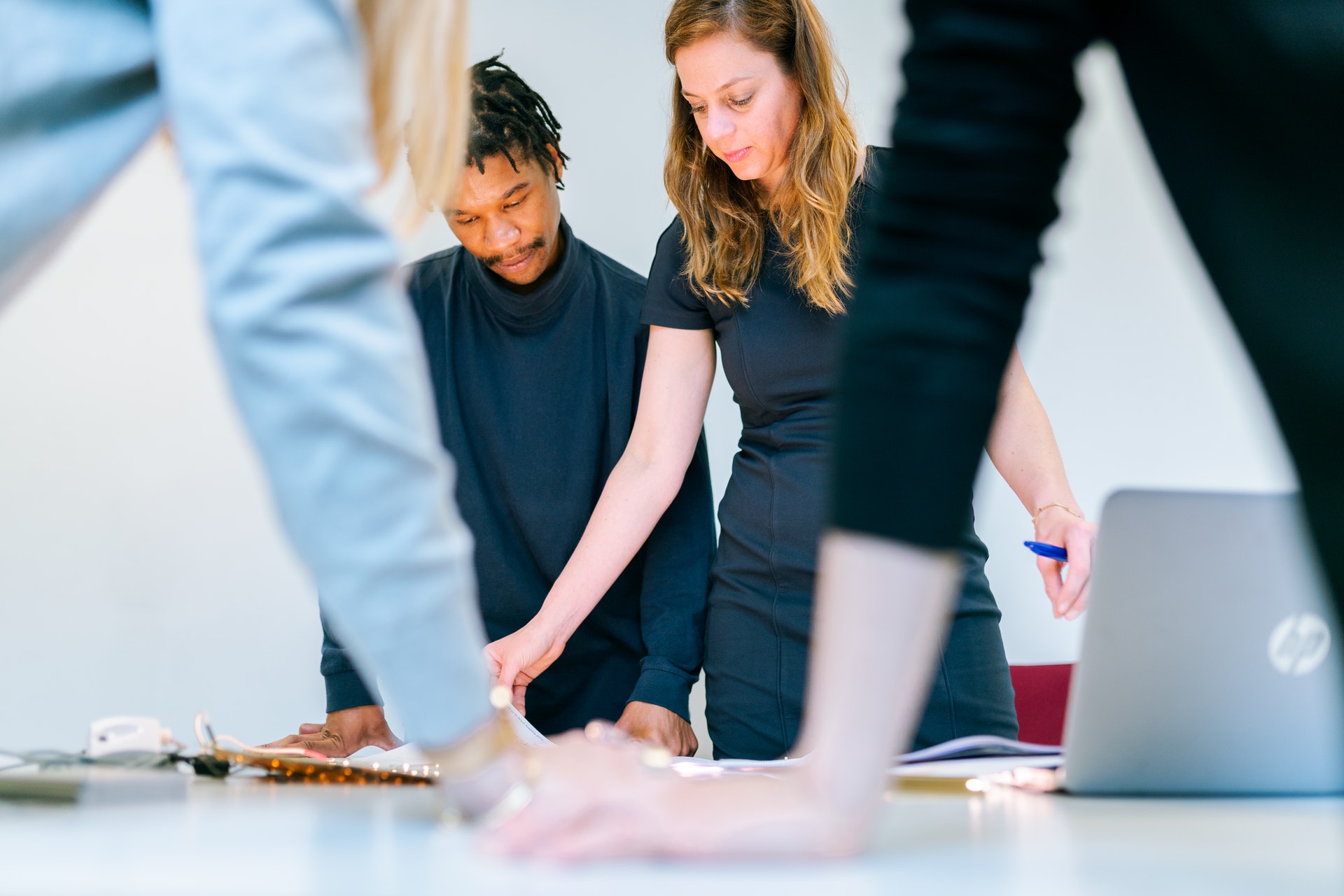 Data ethics isn't the preserve of data scientists. Data work has the potential to deliver impressive business results. But, when the focus on business results is at the expense of our values and ethics we risk losing it all.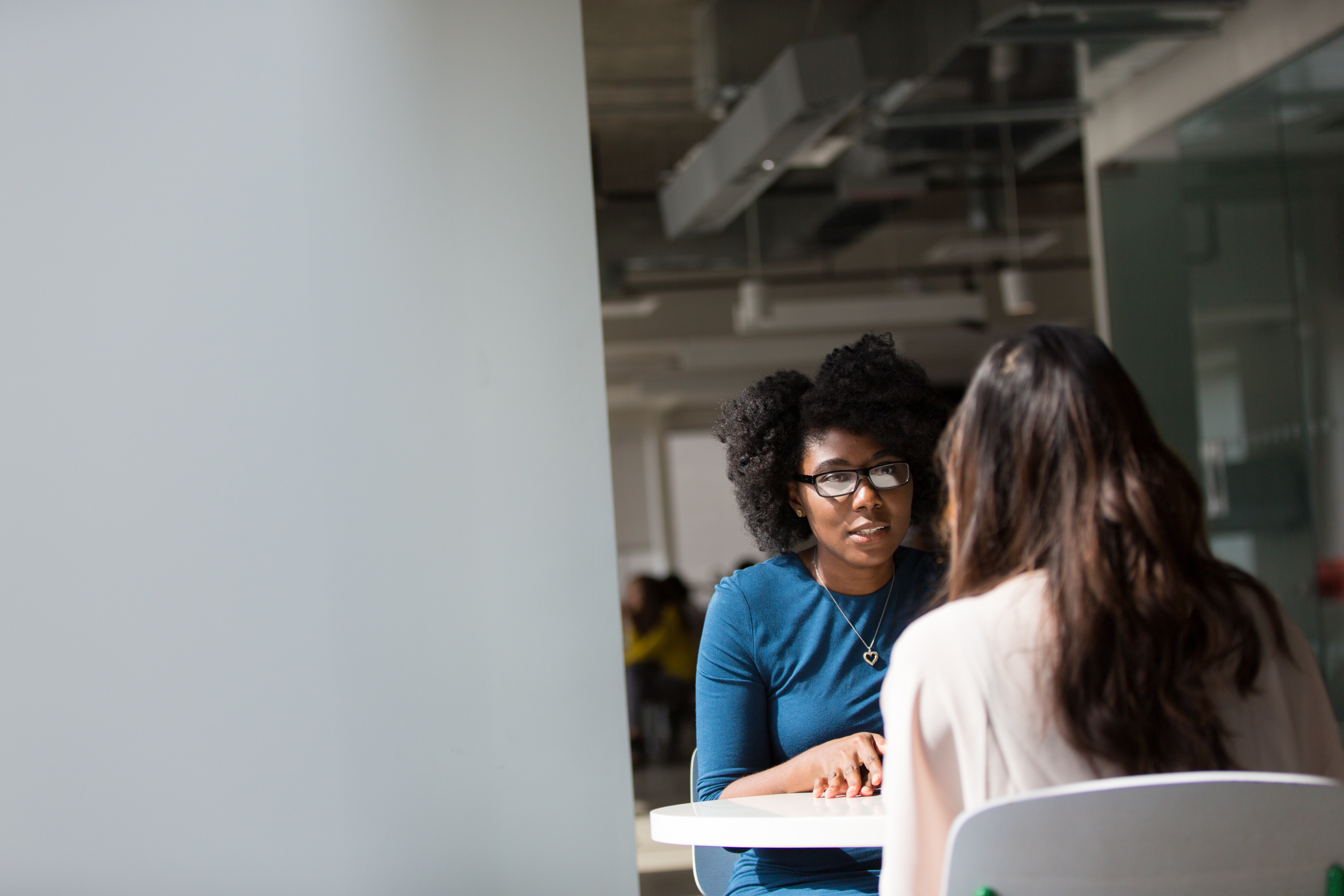 What skills does your business need to get the most from data? What skills do you need to adapt to the changes data is driving in your sector? Where should you focus your investment?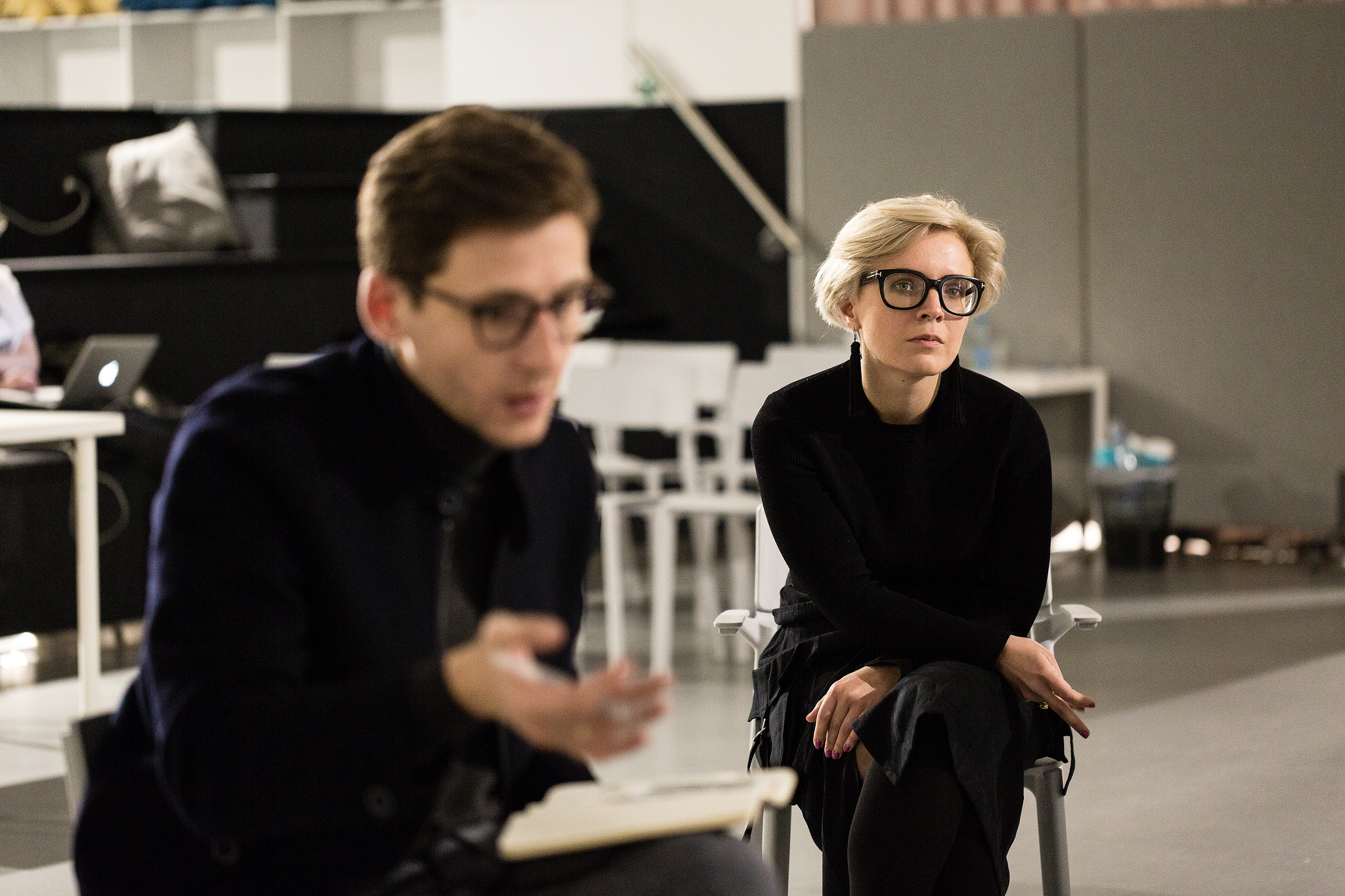 For data skills progammes to have an impact on individuals and organisations, there needs to be a method behind how they are put together. This is fundamentally about asking the right questions. The first question to ask is "what result am I looking...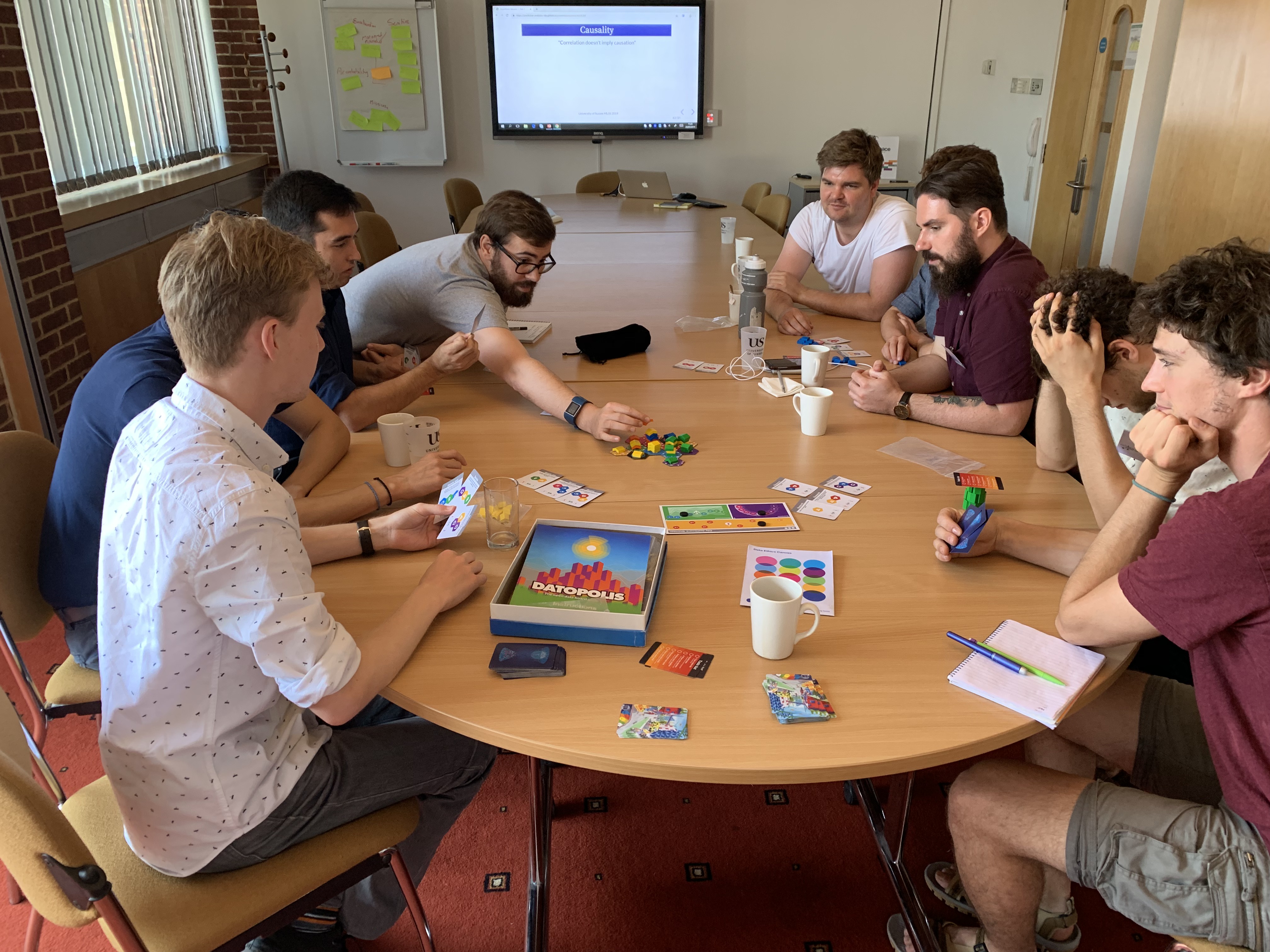 This week I had the opportunity to work with PhD researchers in astrophysics as part of their summer school. They're doing exciting work – investigating how data-driven techniques, such as AI, can help us find new exoplanets, discover new high...
As your business becomes more data-driven, to make real progress you will be reliant on the capacity of both your internal organisation and your external network. If you're a leader in your sector this reliance might mean working to ensure...
Exciting technology attracts headlines but adapting to the changes data is driving means evolving how we work – our mindsets our behaviours. This means considering how to change the culture of your organisation. "Data culture is a part of our value...
Our modern, digital economy is fuelled by data. This means we all need to understand what data is and how we can interact with it. But getting started can be tricky. There's a lot of hype and not much clarity. In this article, we look at ways to cut...
Imposter syndrome is a big issue in the data sector, particularly for leaders. When leaders don't confront impostor syndrome or seek help to develop their data skills it can cause blockers. They start working on assumptions, bring in expensive...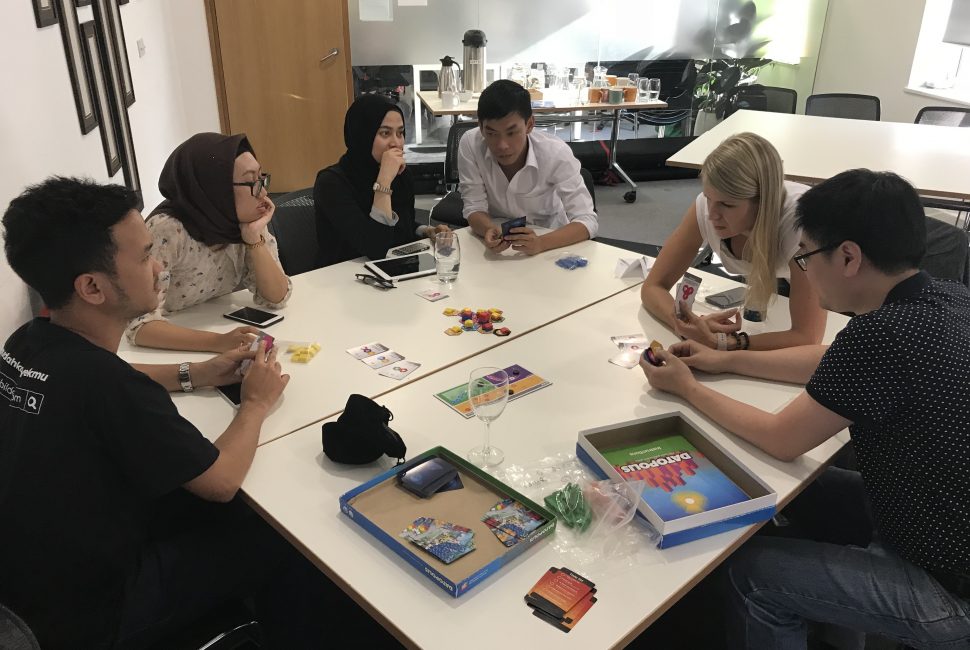 "We don't stop playing because we grow old; we grow old because we stop playing" – George Bernard Shaw.