The Mission Log
Delve into and enjoy articles from our team on a broad range of topics. The Mission Log is where we share and unpack everything from data, to digital sales, to trends, and events we'll be at. Feel free to share anything you find interesting, and don't forget to tag us on socials!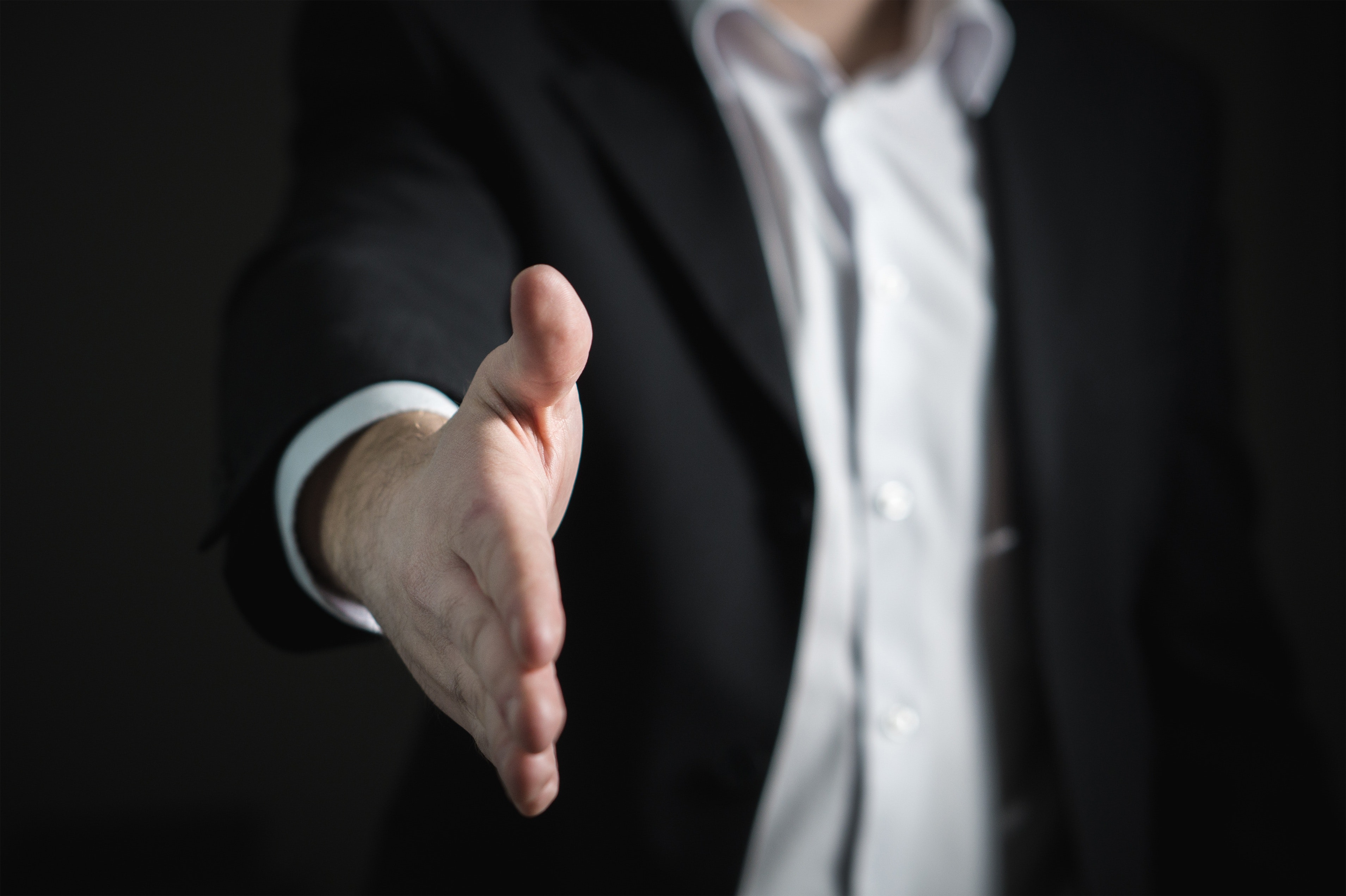 Who do you trust in your life? For many people the answer would probably depend on what for!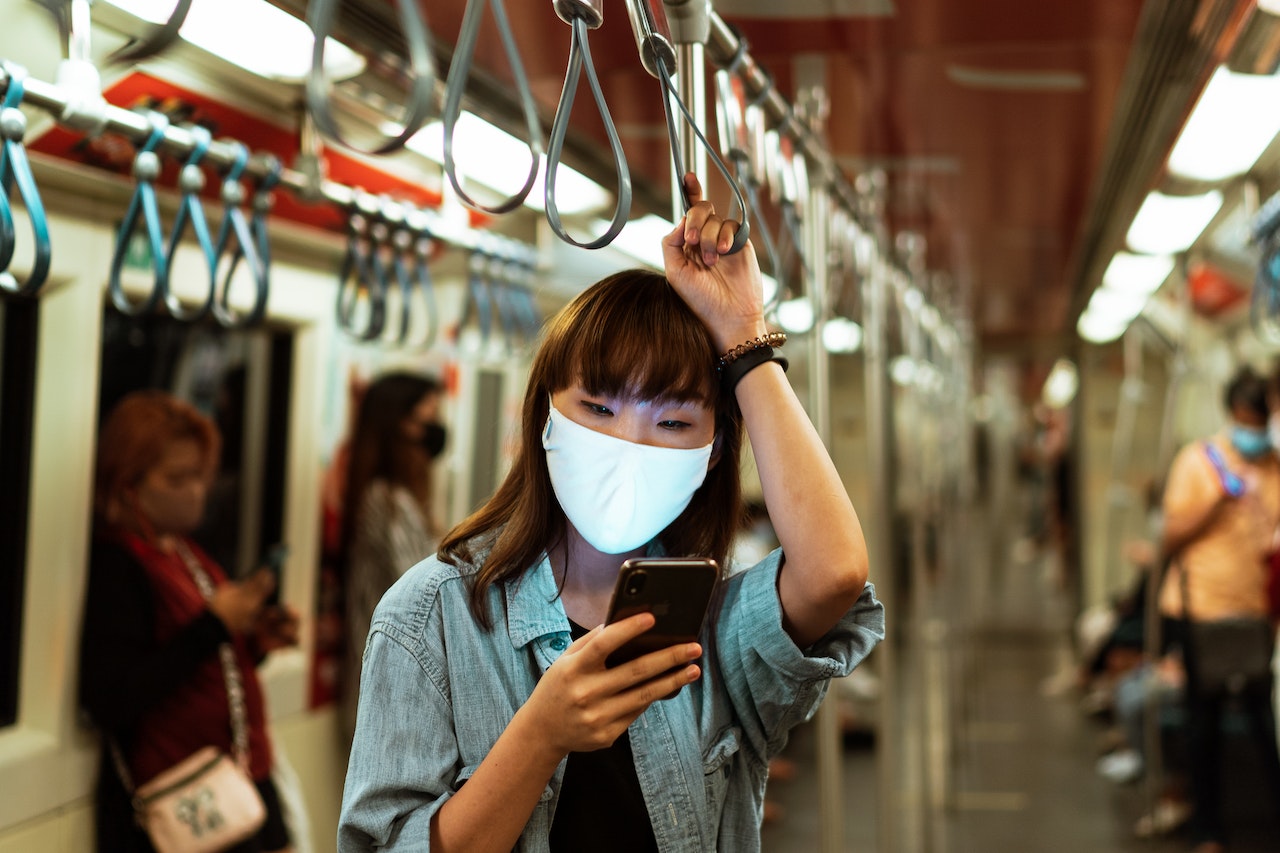 British mathematician Clive Humby coined the phrase, 'data is the new oil' in 2006.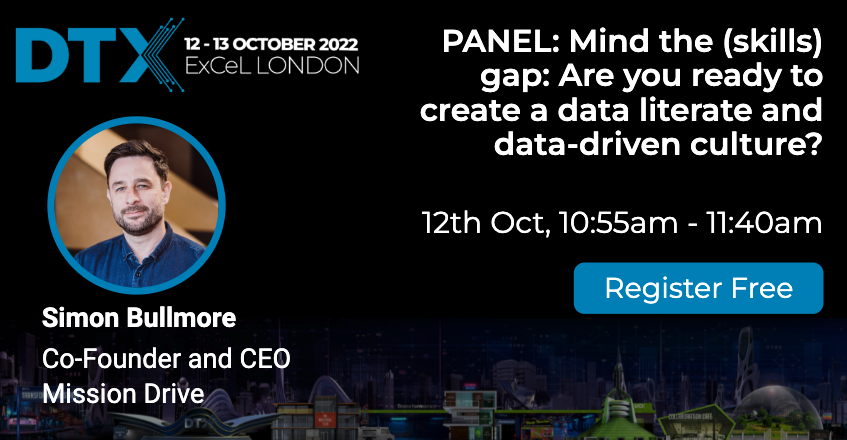 Simon will be hosting a data literacy panel discussion at Europe's largest Digital Transformation expo, DTX Europe on Wednesday 12th October at 10:55am.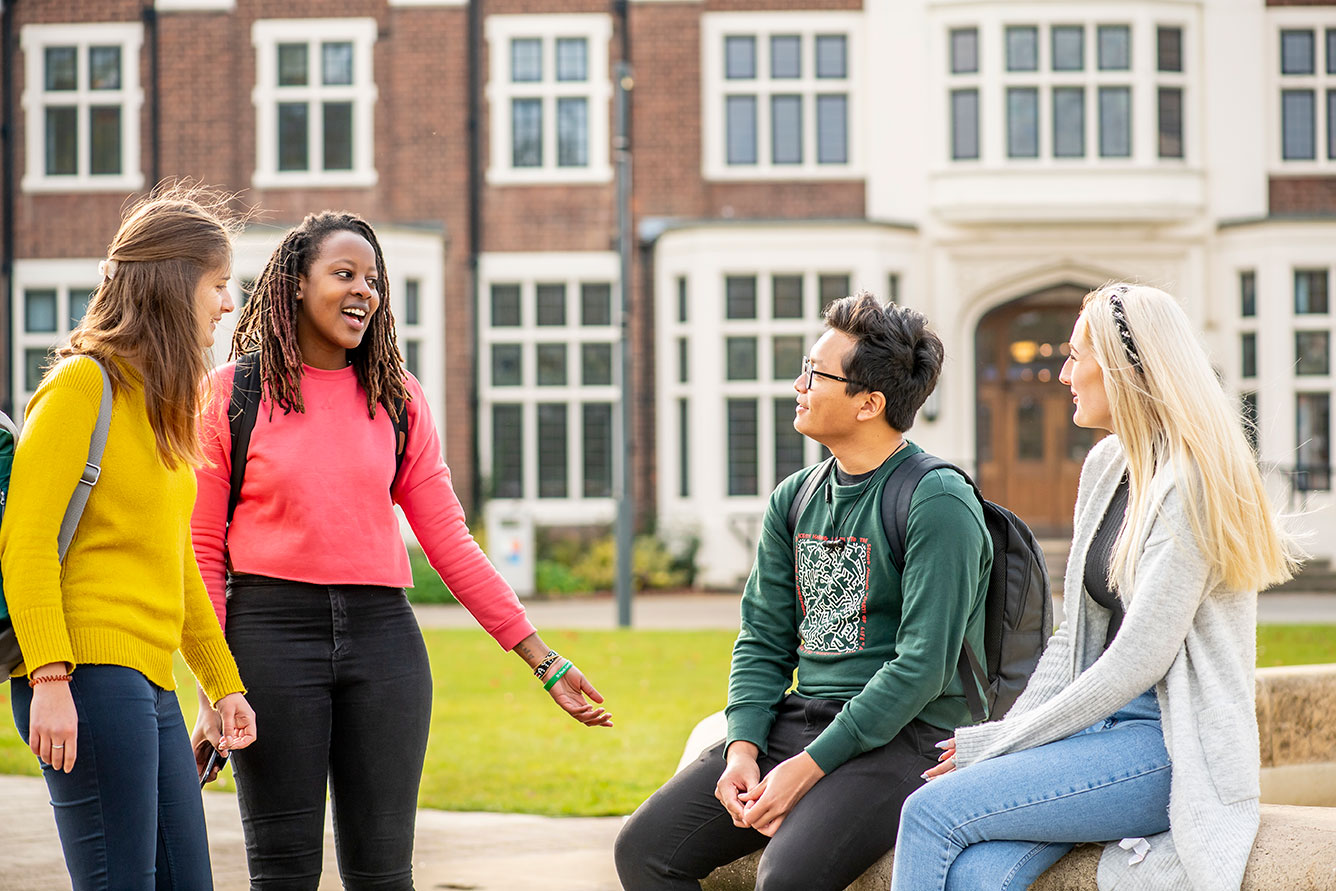 '"The talk by Mission Drive provided a fantastic foundation and learning session, which was thought provoking, refreshing, entertaining, and educational. Many thanks from a grateful course leader.' Andy Bayley, Associate Lecturer in Business and...
I'll be speaking at the upcoming Content Marketing Virtual Summit which is takes place on May 4th-7th, 2022.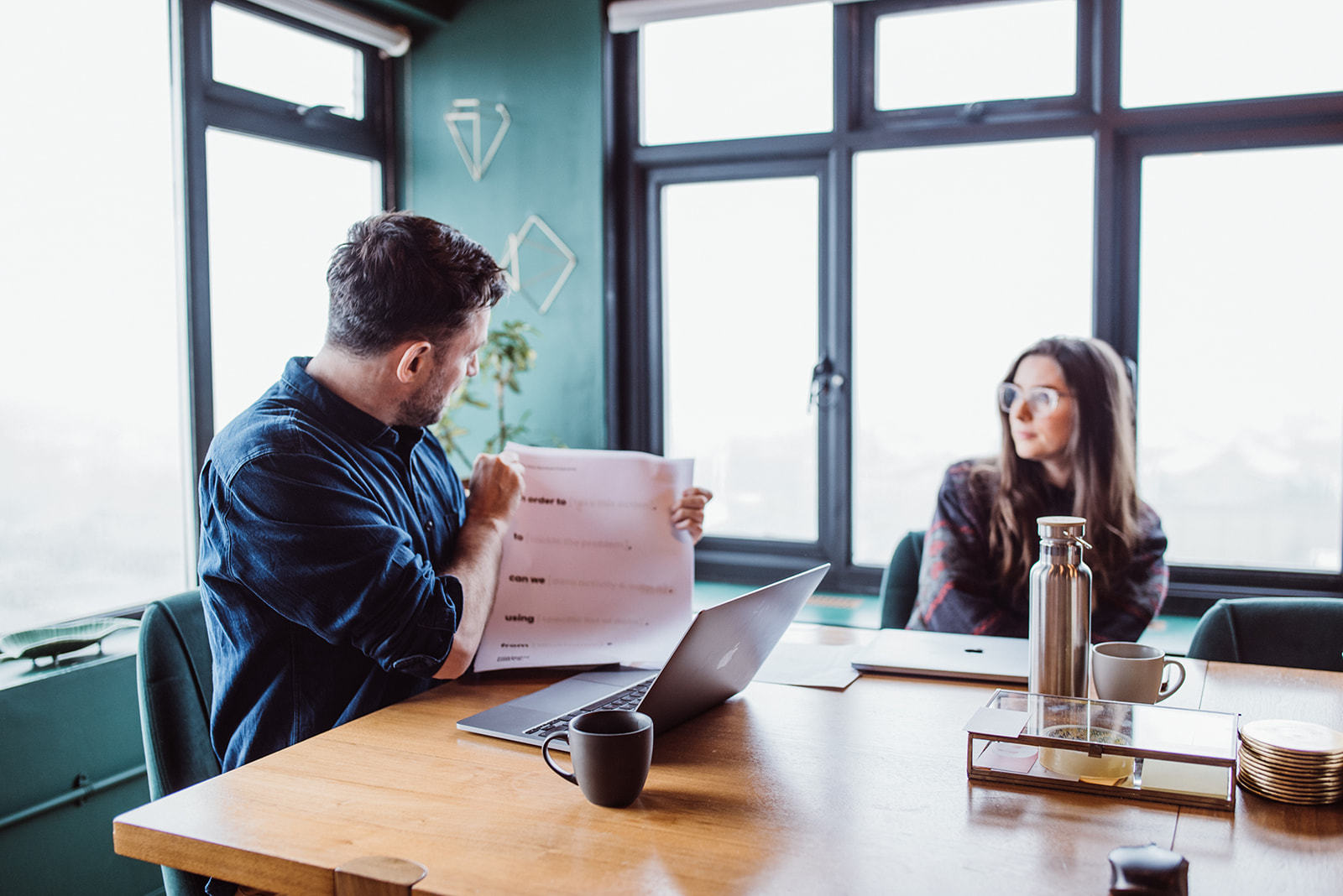 Eye-catching headlines make a compelling case for AI in business. But implementing AI is rarely the best first step for most companies.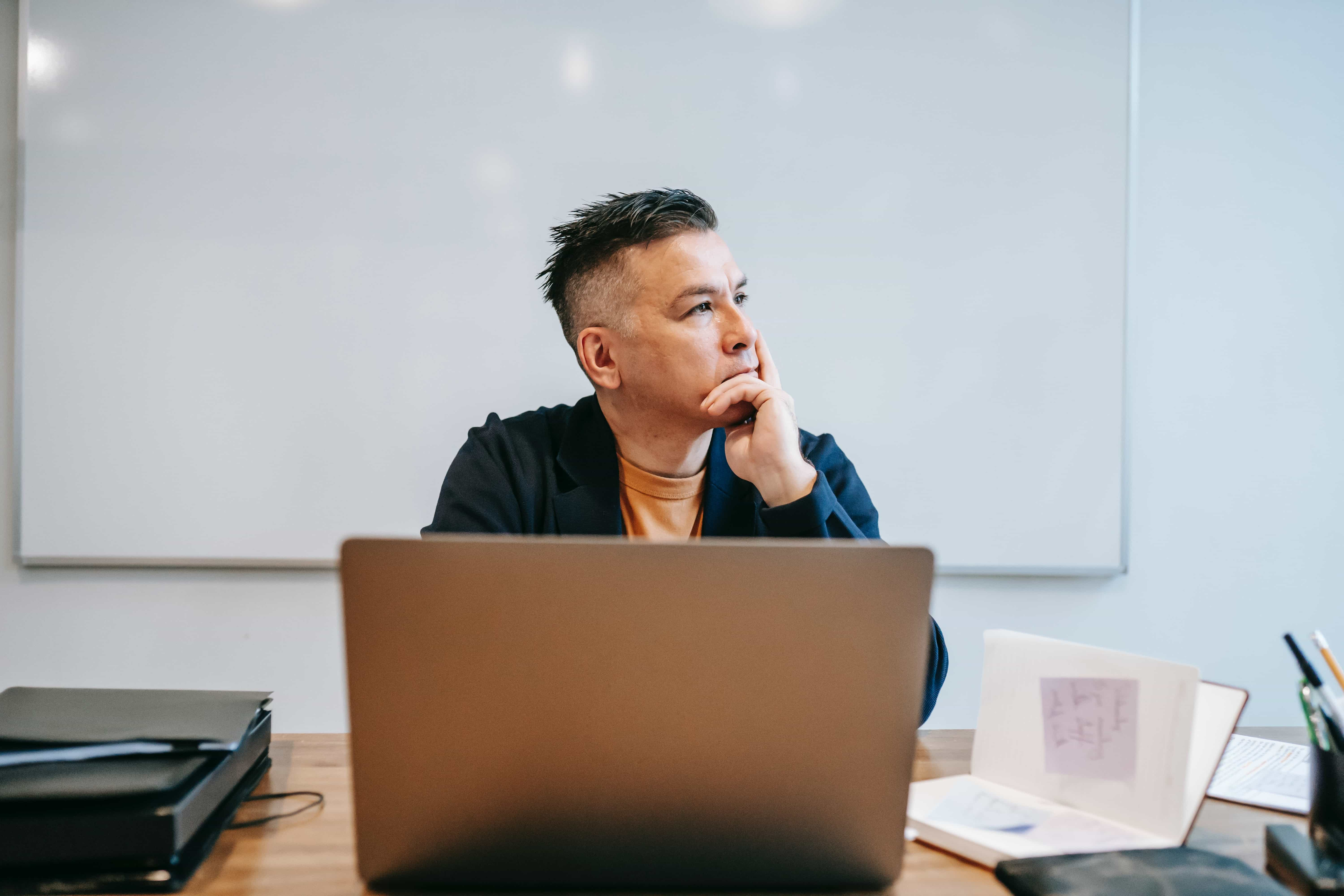 Artificial intelligence isn't a far-flung idea. It's a disruptive technology that business leaders need to understand. Thankfully the starting point for tackling AI isn't coding, or fighting bloody battles with unrelenting robots. It's about getting...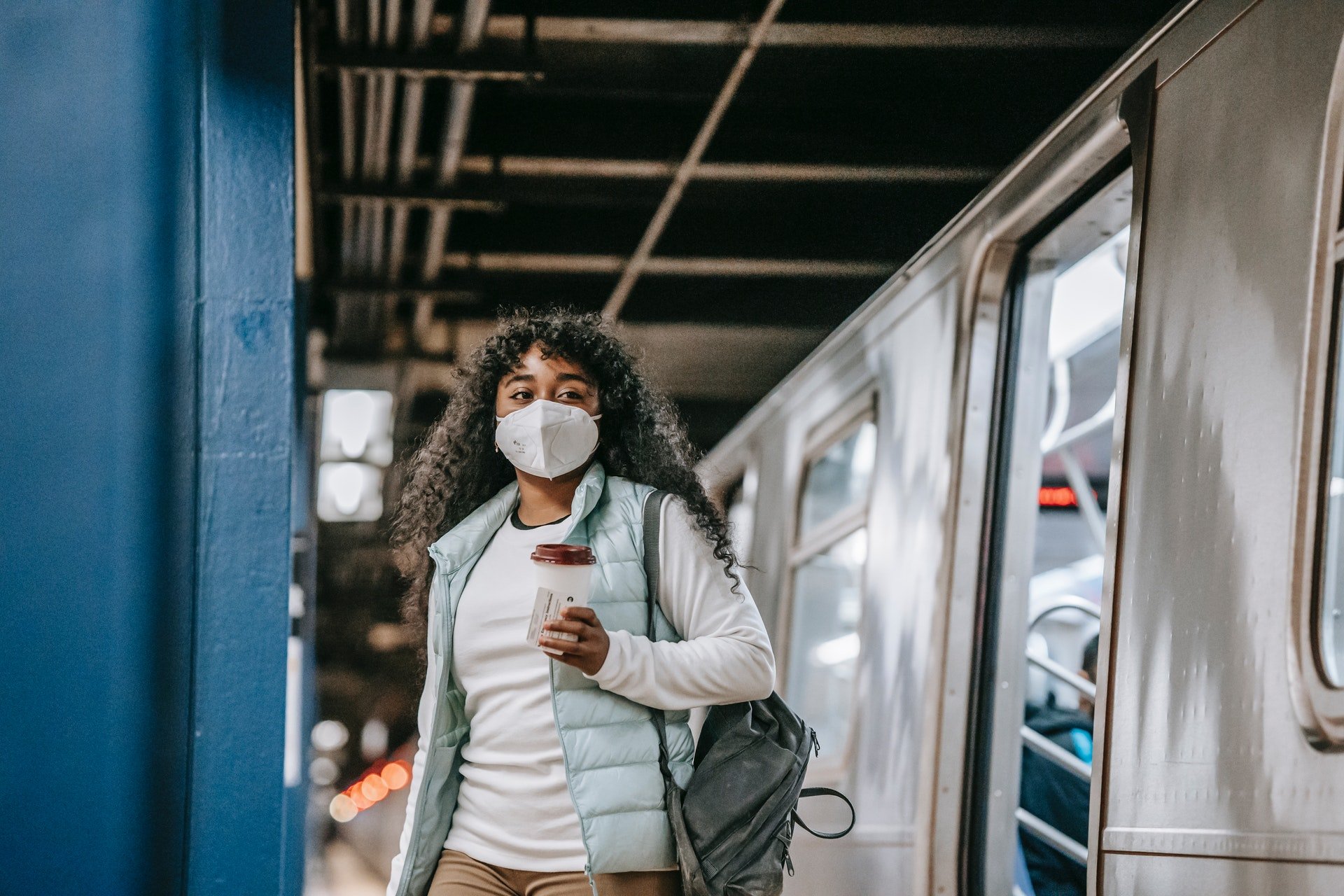 Data is not the new oil It's the new infrastructure Data is a very different resource from oil. For a start, data becomes more valuable the more people use it. Whereas oil is a single user asset…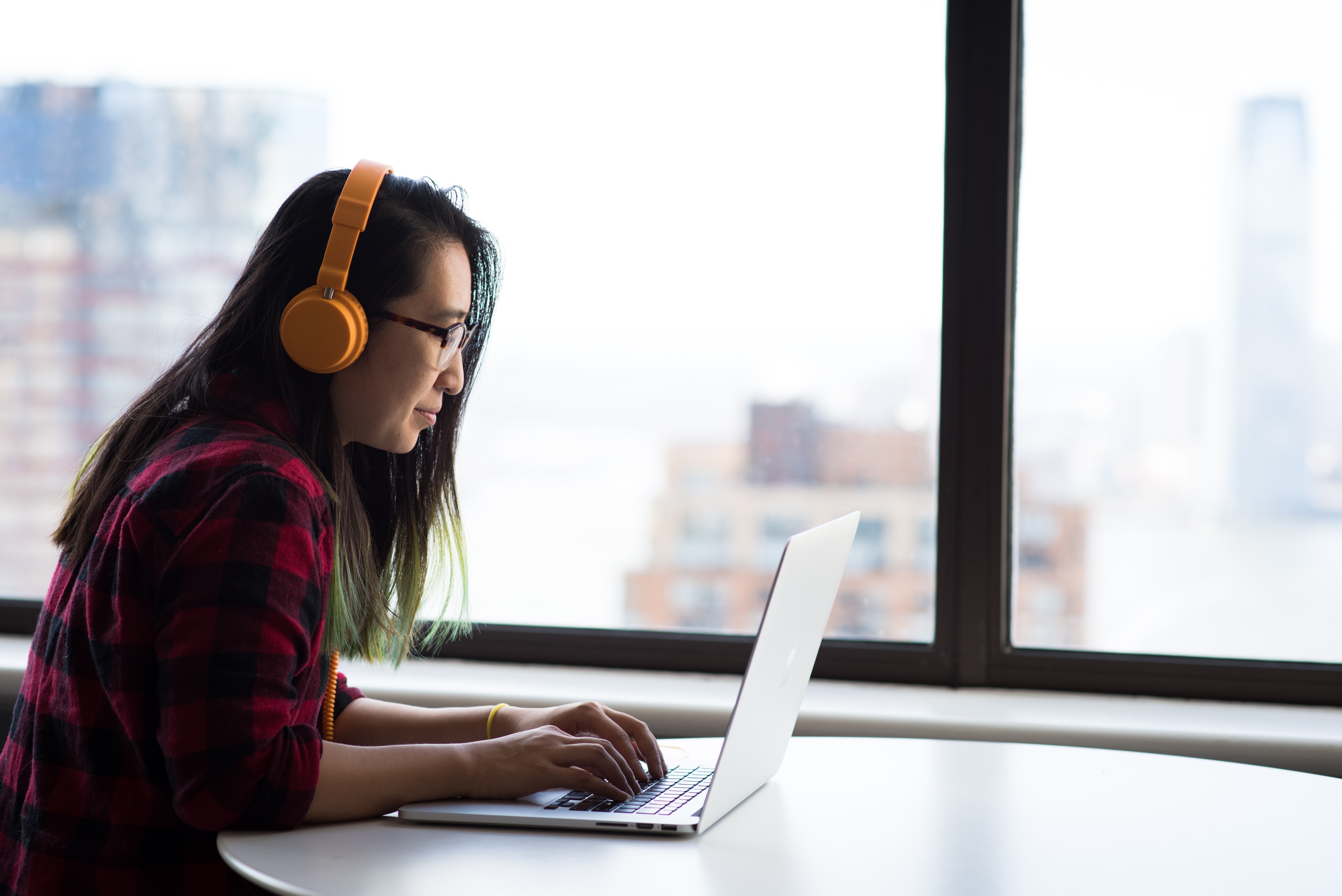 How can we help people overcome their fear of working with data? What are the challenges in helping leaders learn about data? And why is a game a good place to start?