The Mission Log
Delve into and enjoy articles from our team on a broad range of topics. The Mission Log is where we share and unpack everything from data, to digital sales, to trends, and events we'll be at. Feel free to share anything you find interesting, and don't forget to tag us on socials!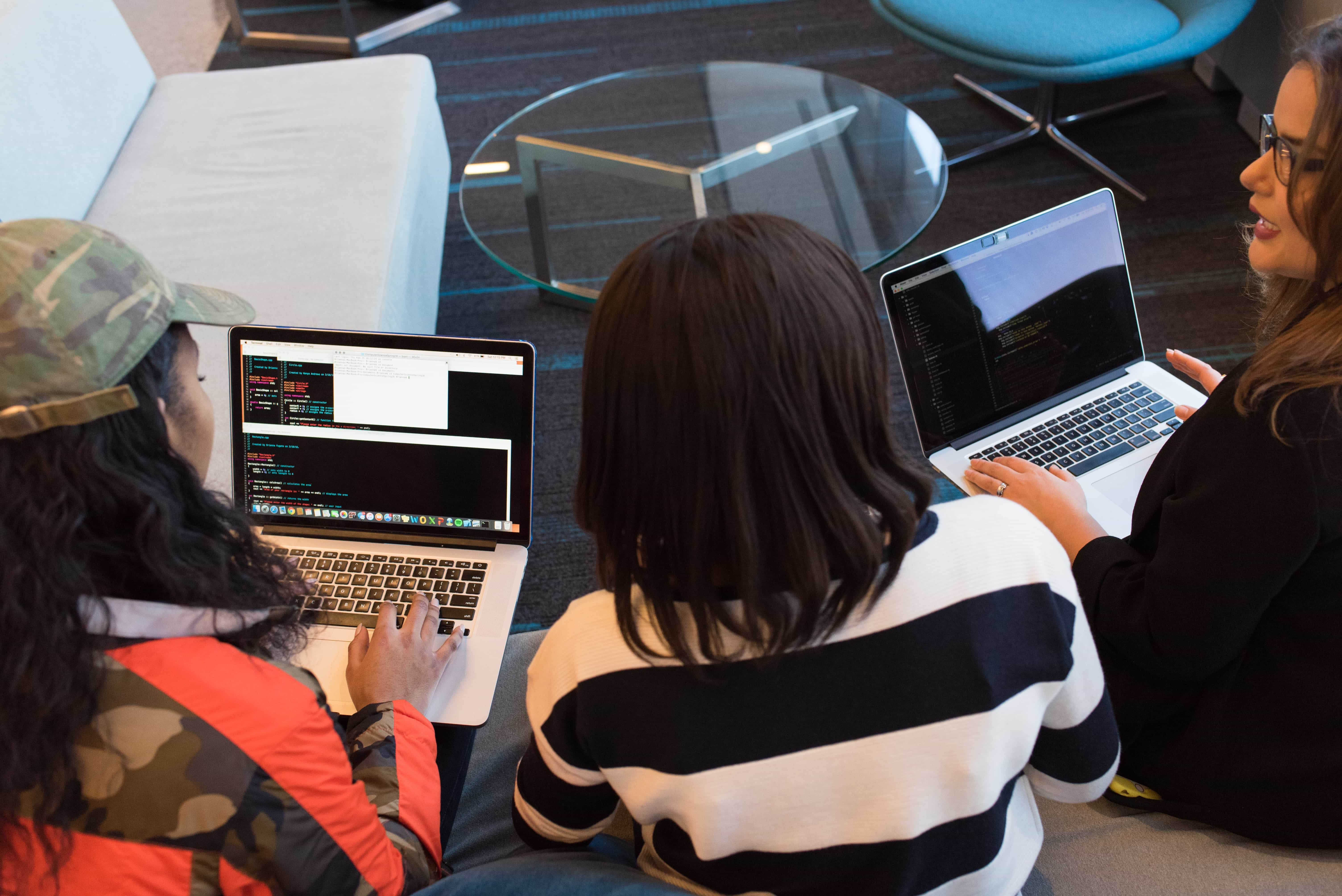 Data is changing our world. Leaders need to know how they and their organisations will adapt. This starts with being data literate. Understanding data in relation to their organisation and sector, knowing how to interact with data, and analysing...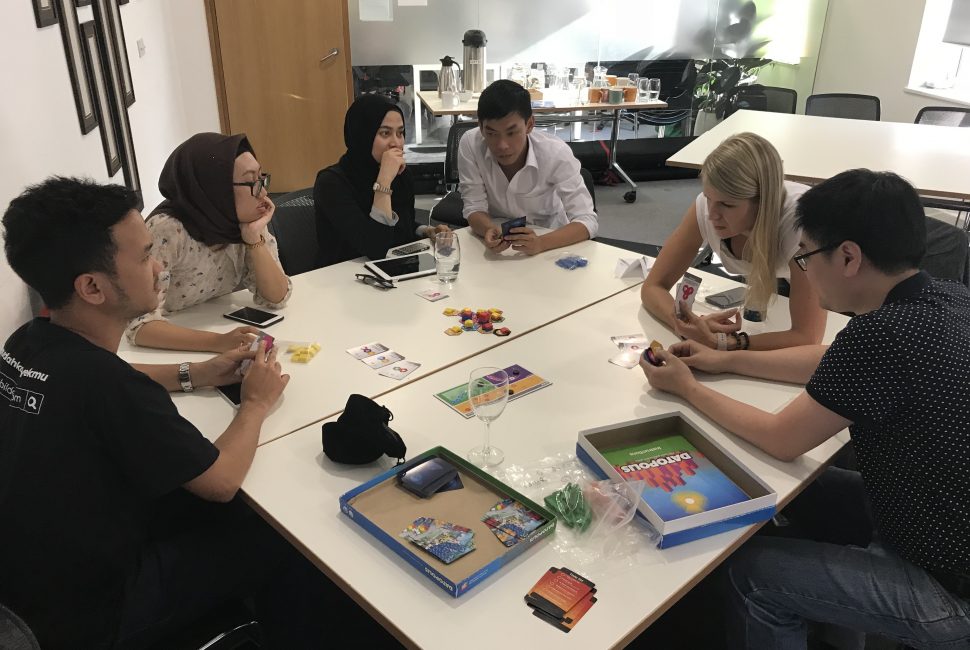 "We don't stop playing because we grow old; we grow old because we stop playing" – George Bernard Shaw.
I occasionally get a bit preachy about data. That's an acknowledgement, if not an apology. I'm passionate about data's potential. And this passion often comes across in the workshops, training and talks I give. But I've also come to see this passion...