The Mission Log
Delve into and enjoy articles from our team on a broad range of topics. The Mission Log is where we share and unpack everything from data, to digital sales, to trends, and events we'll be at. Feel free to share anything you find interesting, and don't forget to tag us on socials!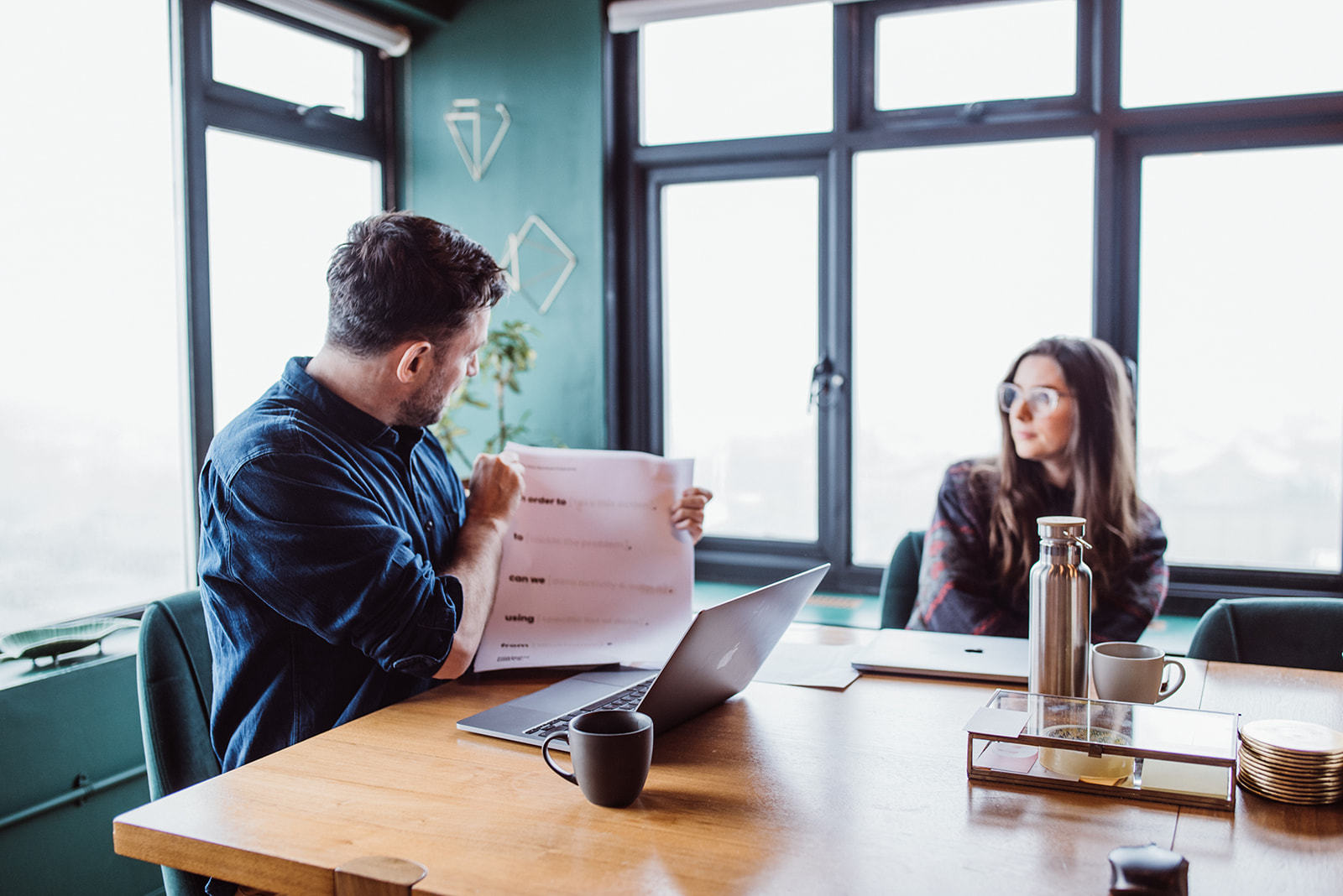 Eye-catching headlines make a compelling case for AI in business. But implementing AI is rarely the best first step for most companies.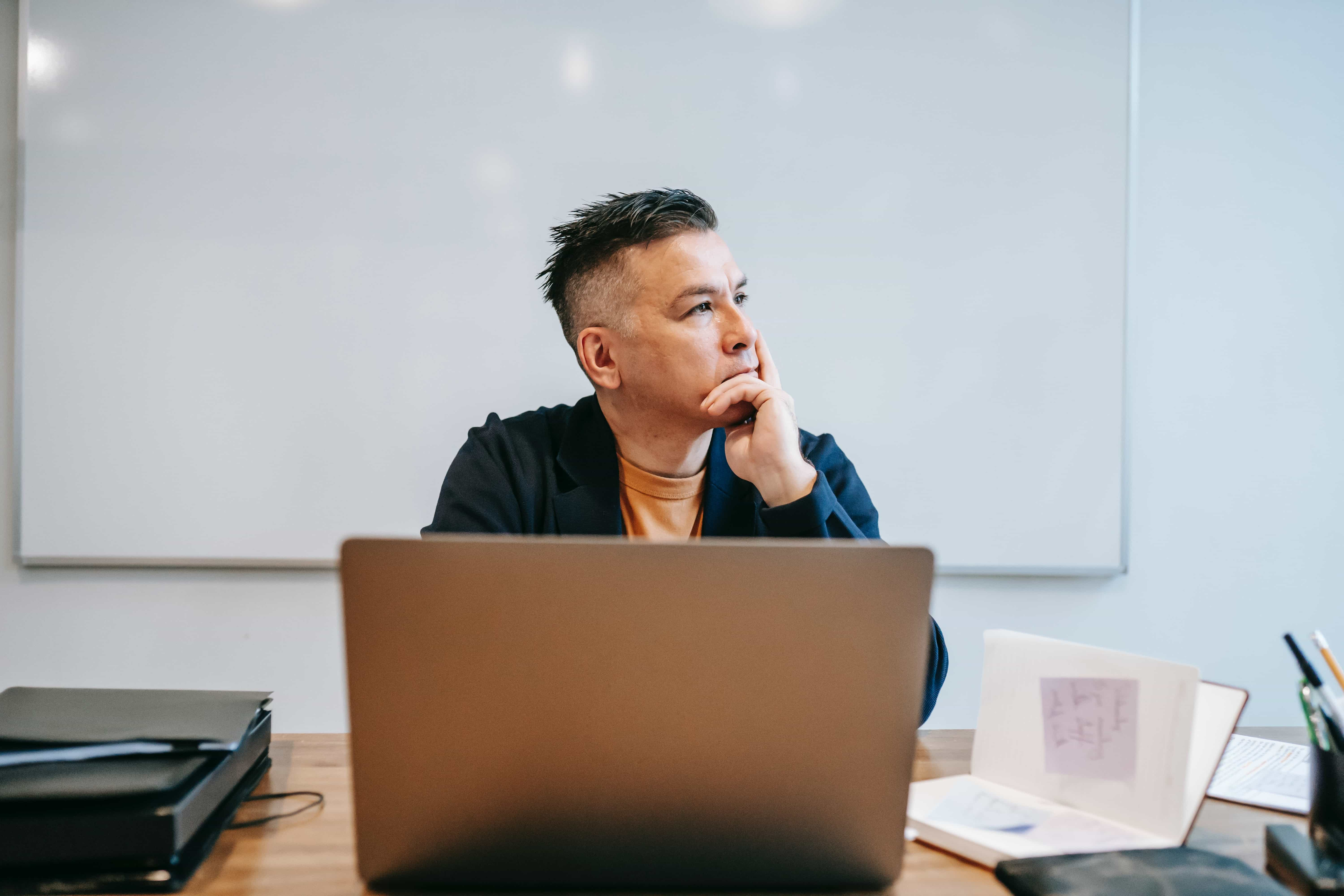 Artificial intelligence isn't a far-flung idea. It's a disruptive technology that business leaders need to understand. Thankfully the starting point for tackling AI isn't coding, or fighting bloody battles with unrelenting robots. It's about getting...