The Mission Log
Delve into and enjoy articles from our team on a broad range of topics. The Mission Log is where we share and unpack everything from data, to digital sales, to trends, and events we'll be at. Feel free to share anything you find interesting, and don't forget to tag us on socials!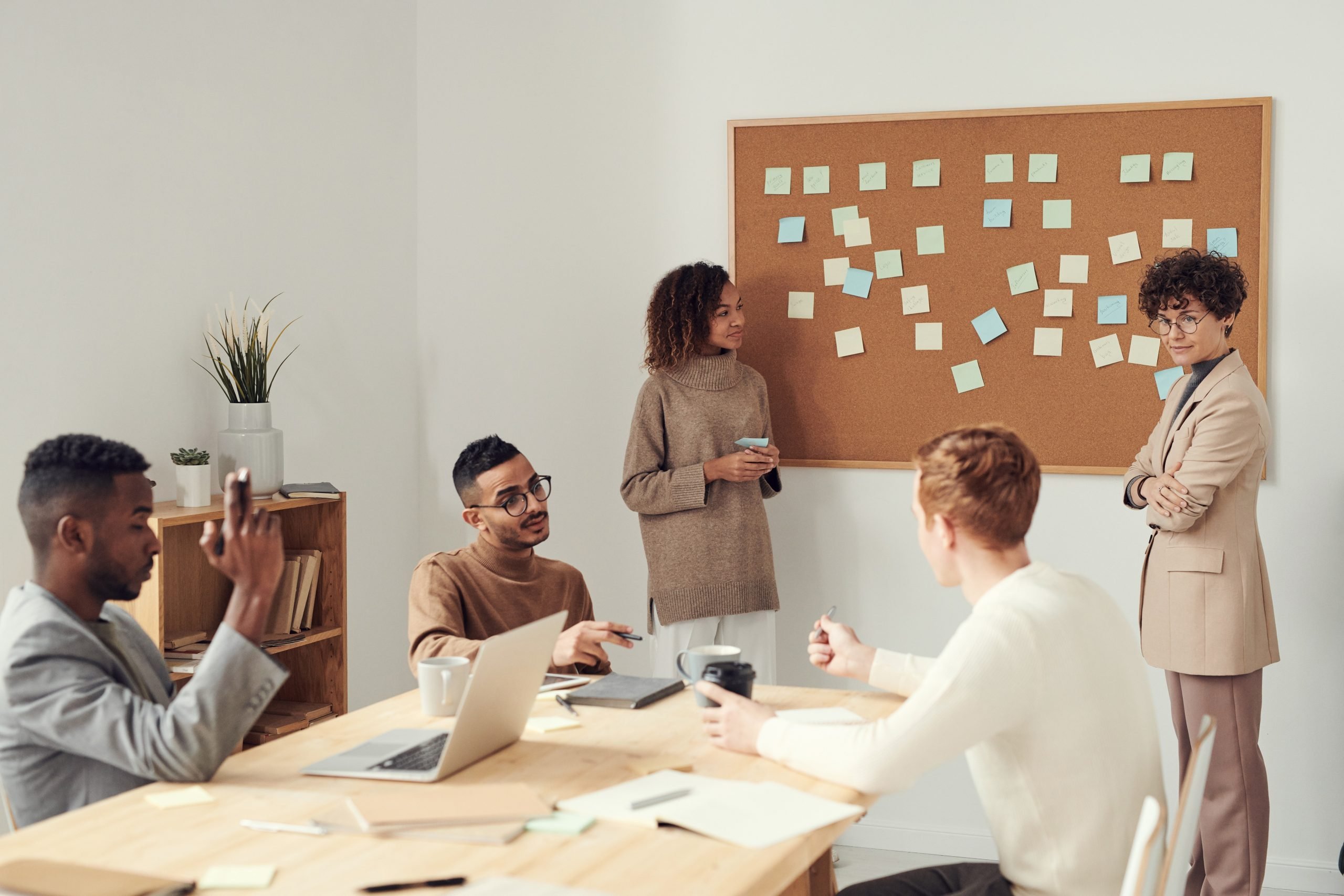 You need to know what makes your audience tick if you want to create meaningful connections. Which is why developing audience personas is an essential element of effective community engagement, digital marketing and learning strategy.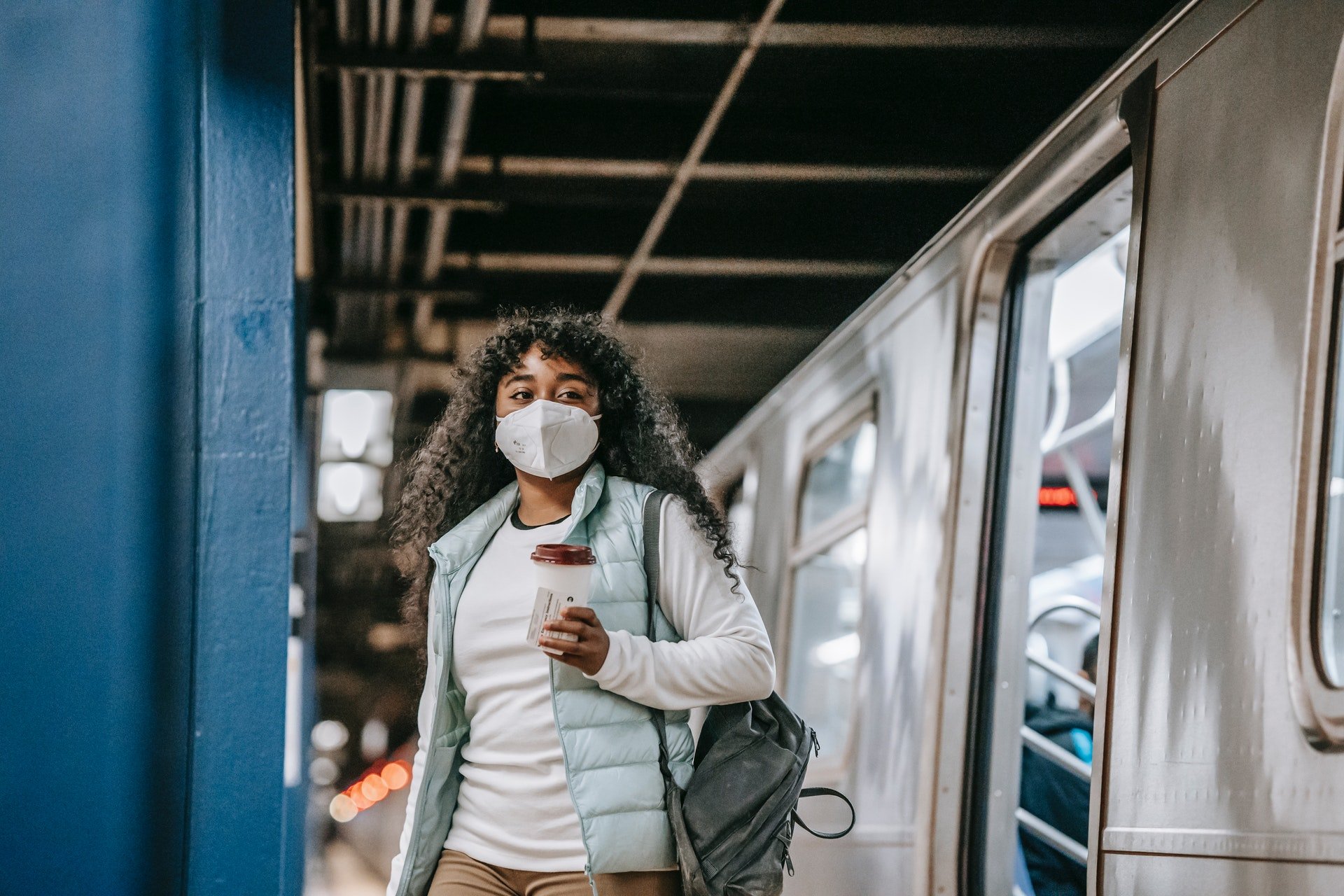 Data is not the new oil It's the new infrastructure Data is a very different resource from oil. For a start, data becomes more valuable the more people use it. Whereas oil is a single user asset…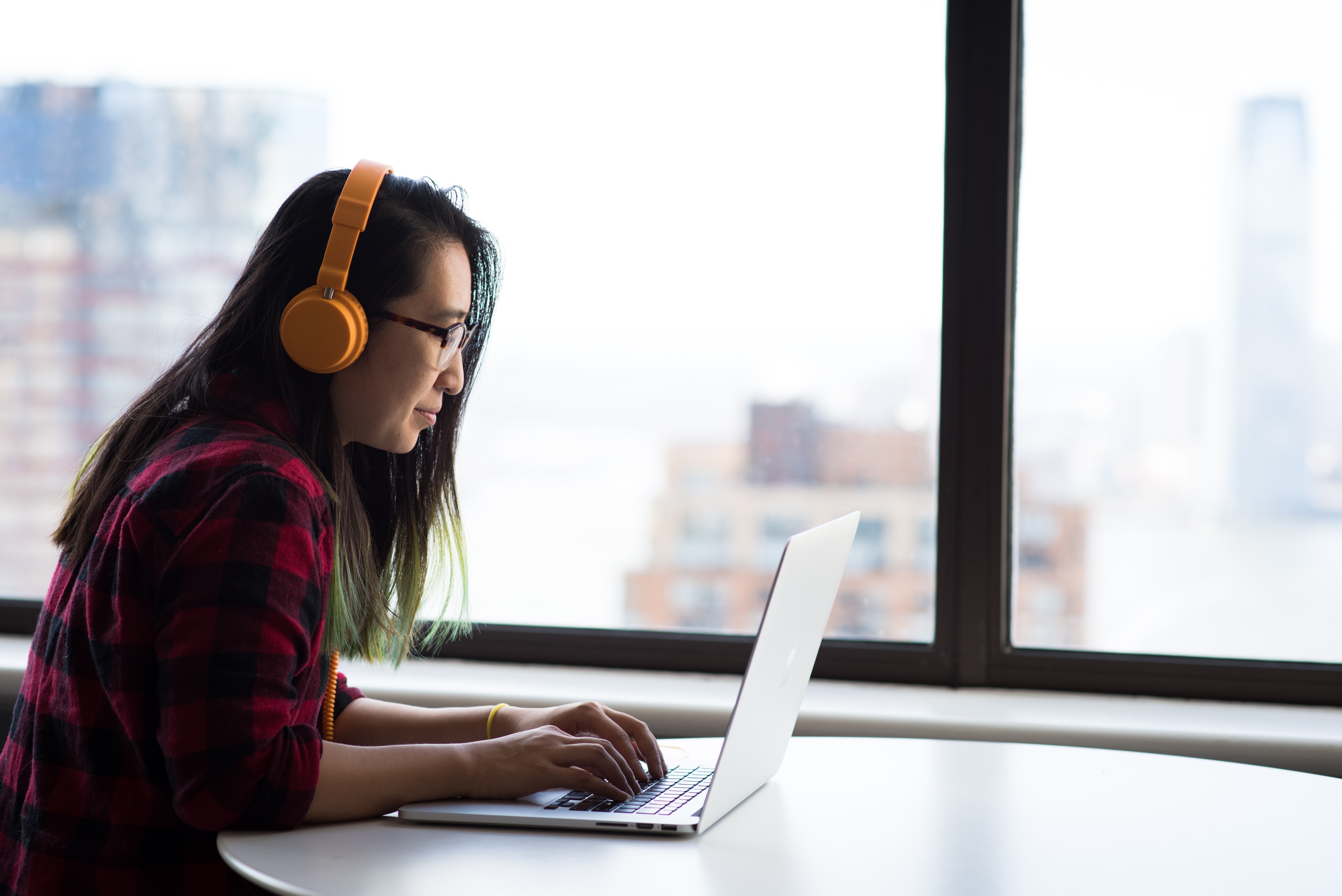 How can we help people overcome their fear of working with data? What are the challenges in helping leaders learn about data? And why is a game a good place to start?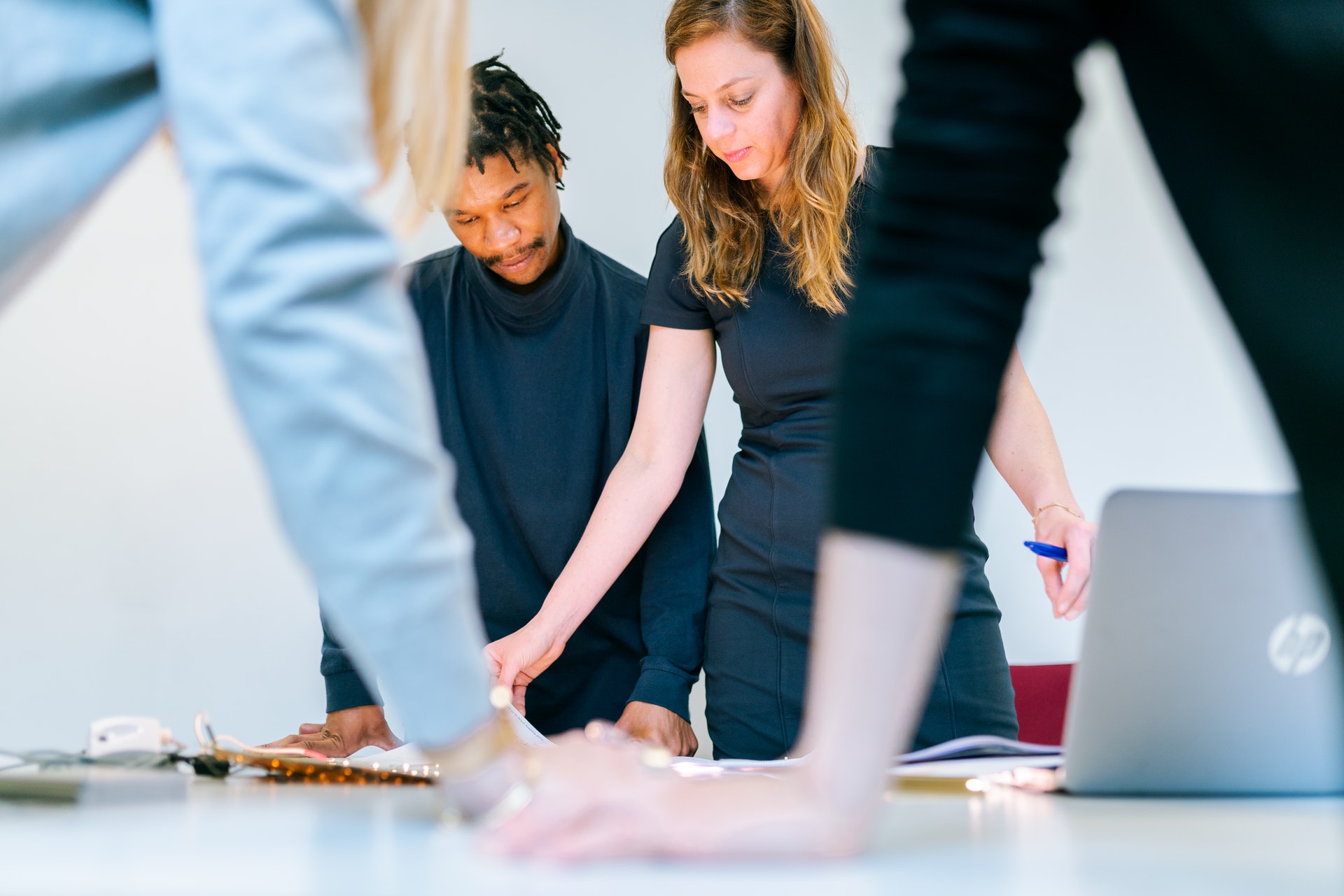 Data ethics isn't the preserve of data scientists. Data work has the potential to deliver impressive business results. But, when the focus on business results is at the expense of our values and ethics we risk losing it all.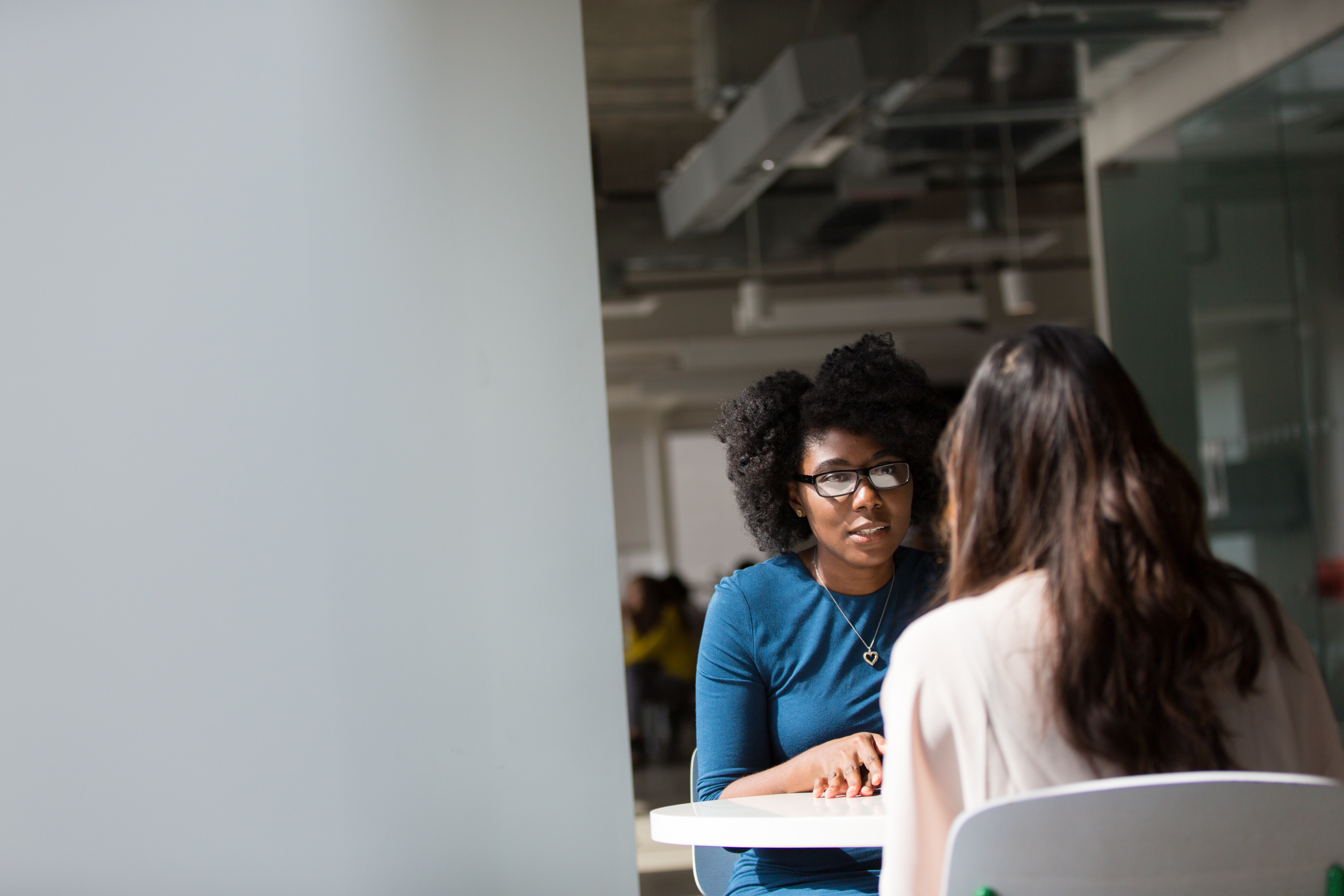 What skills does your business need to get the most from data? What skills do you need to adapt to the changes data is driving in your sector? Where should you focus your investment?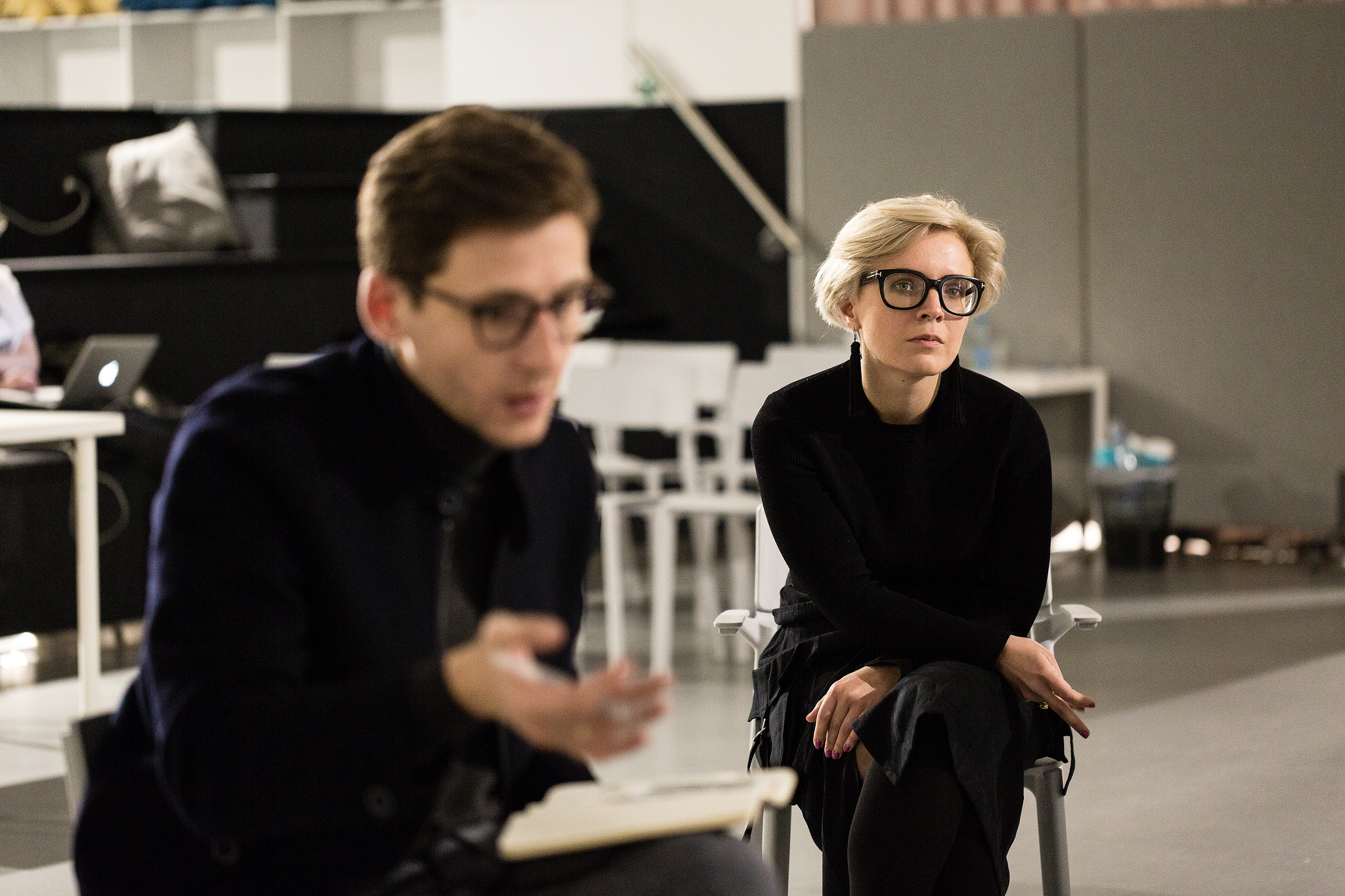 For data skills progammes to have an impact on individuals and organisations, there needs to be a method behind how they are put together. This is fundamentally about asking the right questions. The first question to ask is "what result am I looking...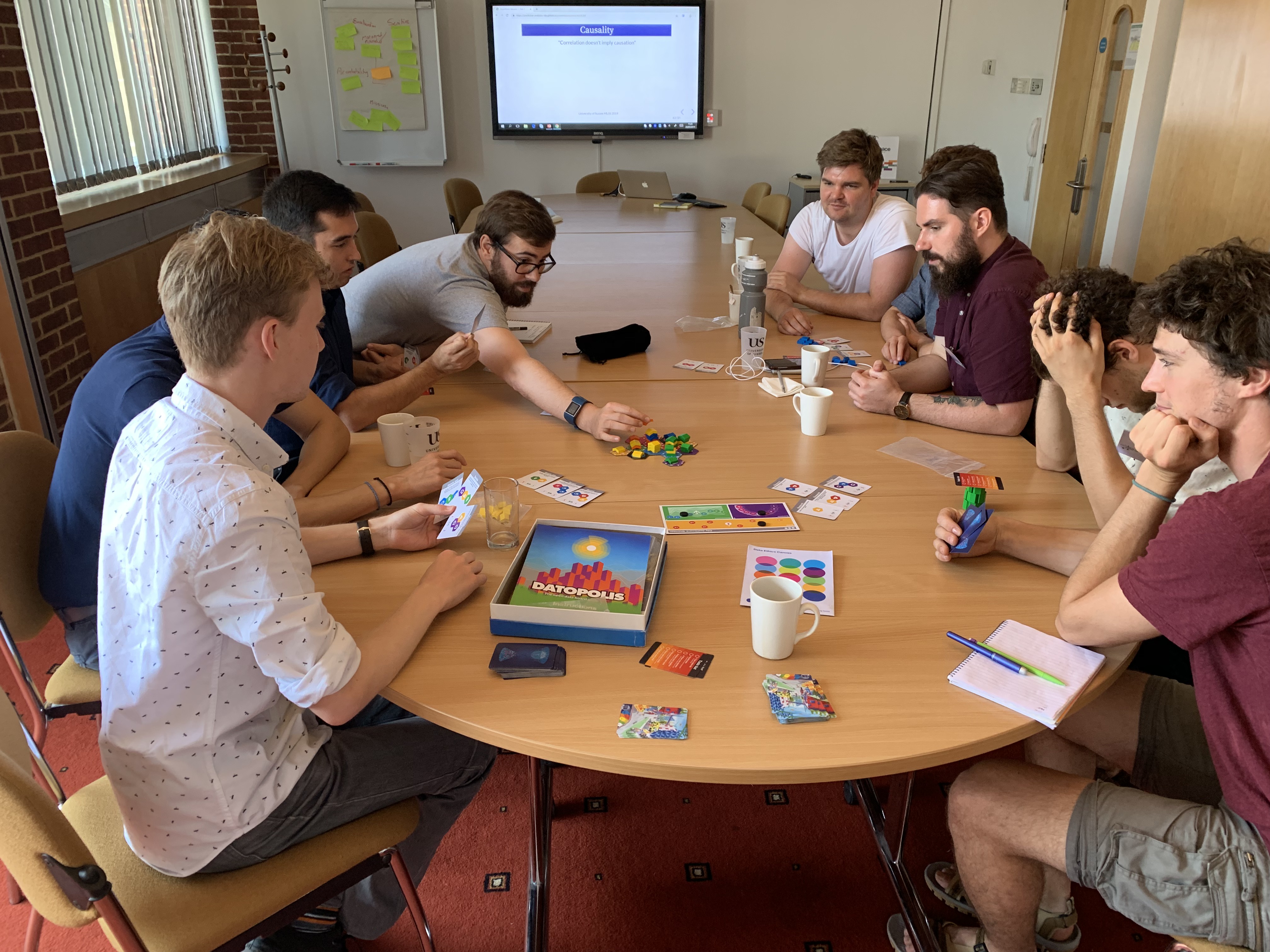 This week I had the opportunity to work with PhD researchers in astrophysics as part of their summer school. They're doing exciting work – investigating how data-driven techniques, such as AI, can help us find new exoplanets, discover new high...
As your business becomes more data-driven, to make real progress you will be reliant on the capacity of both your internal organisation and your external network. If you're a leader in your sector this reliance might mean working to ensure...