Meet-Up: What it means to be an Ethical Digital Marketing Professional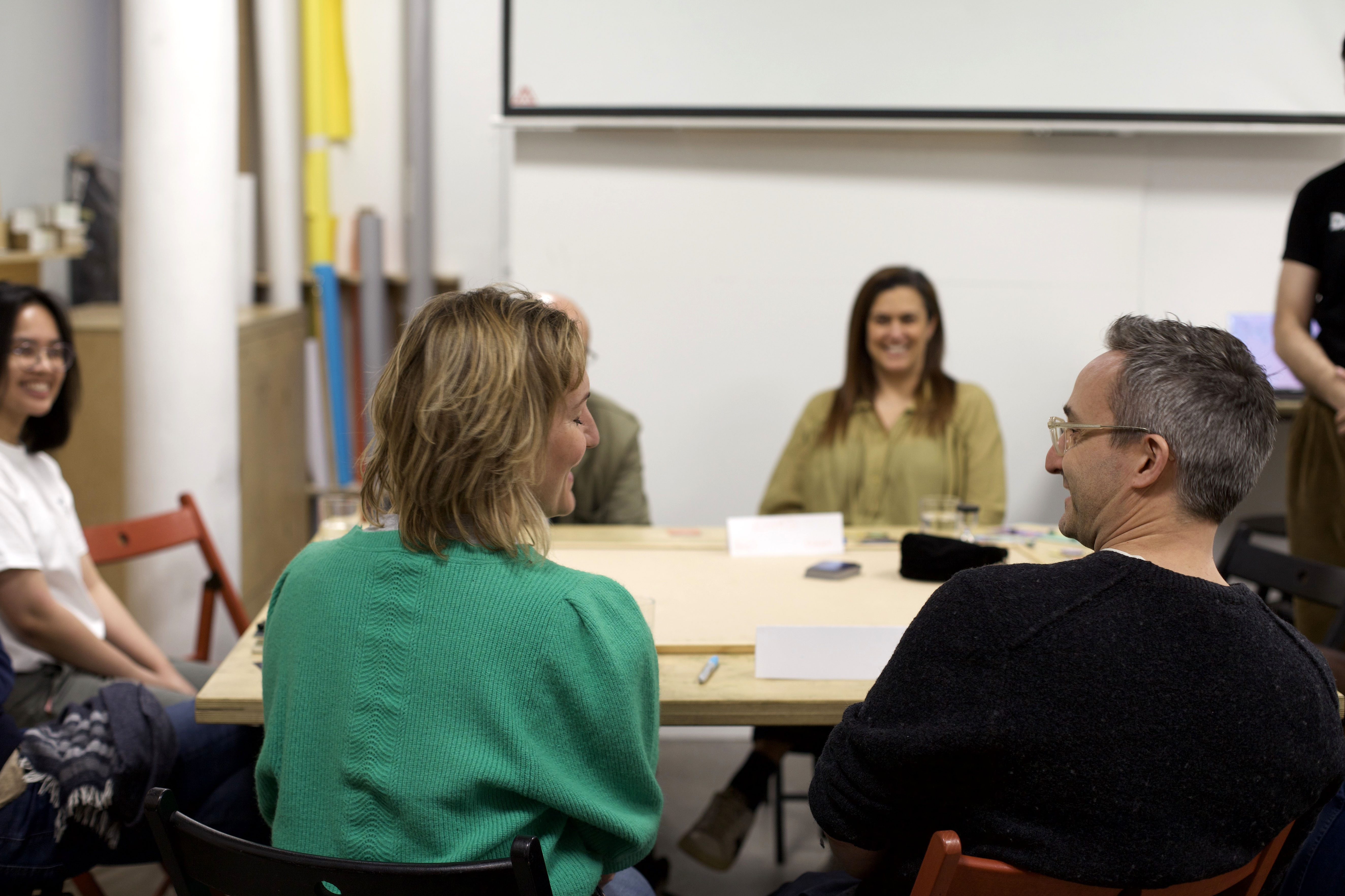 Want to build brands and grow businesses with ethical marketing methods that customers trust? Committed to doing work that is aligned to your values? Keen to develop valuable career skills? Join this free event and discover how to thrive as an Ethical Digital Marketing Professional by learning how to develop key skills whilst doing work aligned to your values.
27 April

2023

17:15
5th Floor, Victoria House,
BN1 3WB
Facilitated by Mission Drive's CEO and Co-founder, Simon Bullmore this free event will include group discussion, a short talk on ethics and time to chat and network.
Ethical Digital Marketing Professional event agenda
It's not about GDPR!

A lightning talk about what ethics is and isn't.
What does it mean to be an ethical digital marketer?

As a group we'll share and collect ideas about what values and principles should guide our work in digital marketing.
Growing as individuals and a community.

What help do we need as ethical digital marketers to develop our careers and advocate for ethics in digital marketing? Help us build this community and vote for the things you want and need.
Wrap-up:

Join us for a drink at a nearby venue, if you'd like to.
Event accessibility: The NLS offices where this event will be held are fully accessible. A powered ramp gives you access to the building, there is a lift to the 5th floor and one dedicated accessible toilet. If you require any further assistance or have questions please email the organiser: simonb@missiondrive.io
A big thank you to Zoe and Ben at NLS for providing the space for this event and for the refreshments.
Want to be part of a community of ethical digital marketing professionals?
Connect with and get support from people like you, people who care about the impact their work has on the world and want to develop their careers. Request to join the group on LinkedIn.