Exploring data literacy at Loughborough University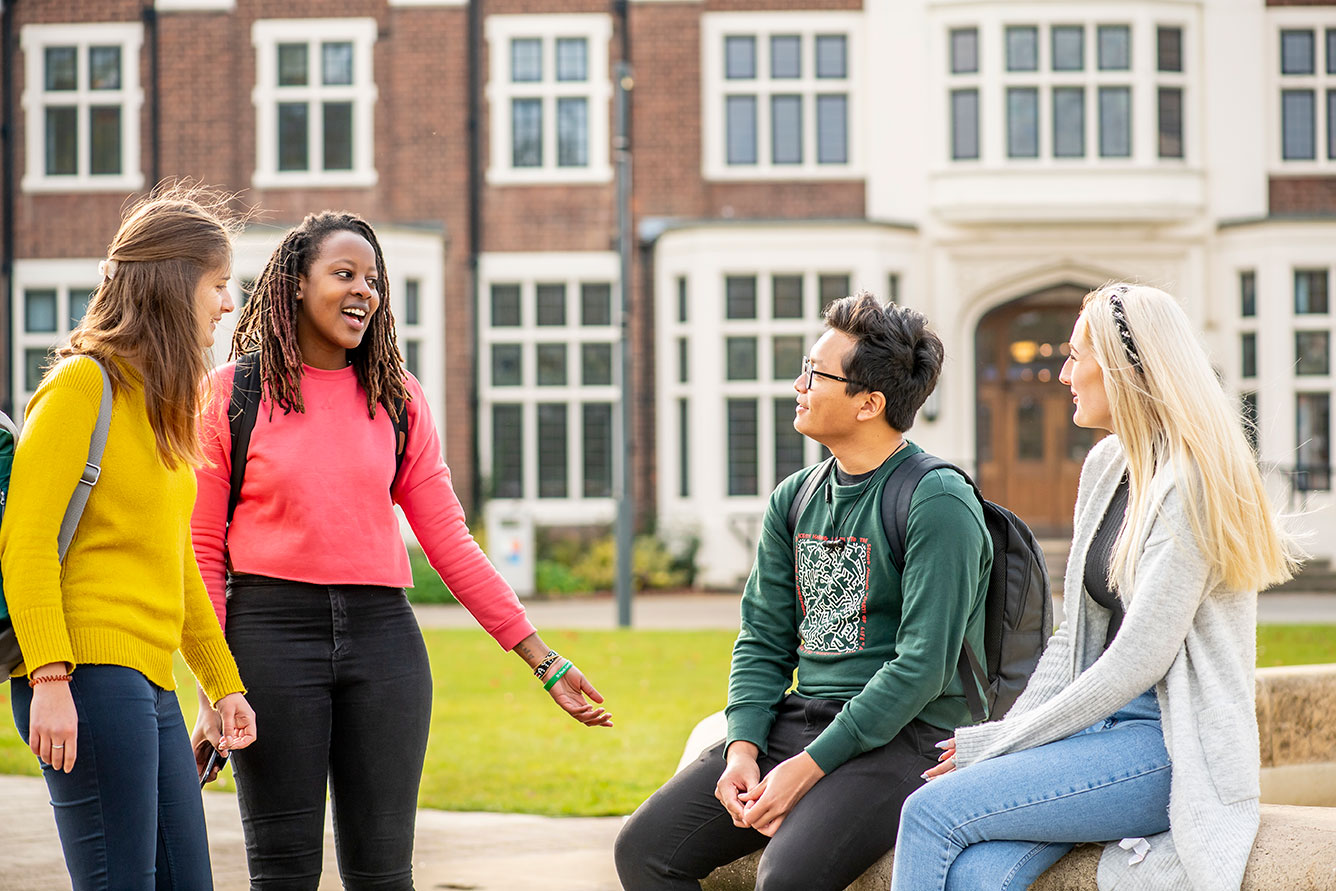 '"The talk by Mission Drive provided a fantastic foundation and learning session, which was thought provoking, refreshing, entertaining, and educational. Many thanks from a grateful course leader.'

Andy Bayley, Associate Lecturer in Business and Economics at Loughborough University runs a modern apprenticeship programme, helping experienced professionals better understand information management – essentially the modern world of tech and data.
Andy's students are already working professionals from junior to CEO level, mostly in insurance, and study data and economics part time. He found out about Mission Drive via our data board game, Datopolis, and booked a meeting.
As part of a conference Andy wanted his students to understand how we've got to where we are today – a world where data influences so many parts of our lives, from apps, to websites to Netflix. And to help people understand the role they can play as non-technical specialists.
"The need to move to on-line teaching during Covid, meant we had to cancel our plan to play Datopolis with the students. However, Mission Drive were very flexible and kindly agreed to a live, interactive interview and debate instead. Thanks to Simon's background and experience, it covered important key themes, giving the students fresh perspective on such topics as data democracy, the development of the web, social implications and potential for data sharing, and how data translation is important for modern organisations."
After chatting with Andy we set up the interactive Q&A for his students which was hugely well received.
As data specialists here at Mission Drive, we're happy to offer all sectors our knowledge and expertise on data, whether it's playing Datopolis, a talk, or a workshop – we can offer something completely bespoke to your needs.
We're always happy to chat, so feel free to get in touch.