Little Missions
Welcome to Little Missions, where we regularly share some of our marketing magic and know how. Here you can enjoy top tips from our team, newsworthy nuggets, and anything that's caught our attention in the wider world of marketing.
Did you know: each and every month, when someone signs up to our newsletter, we plant 1 tree in the world. Click here to sign up.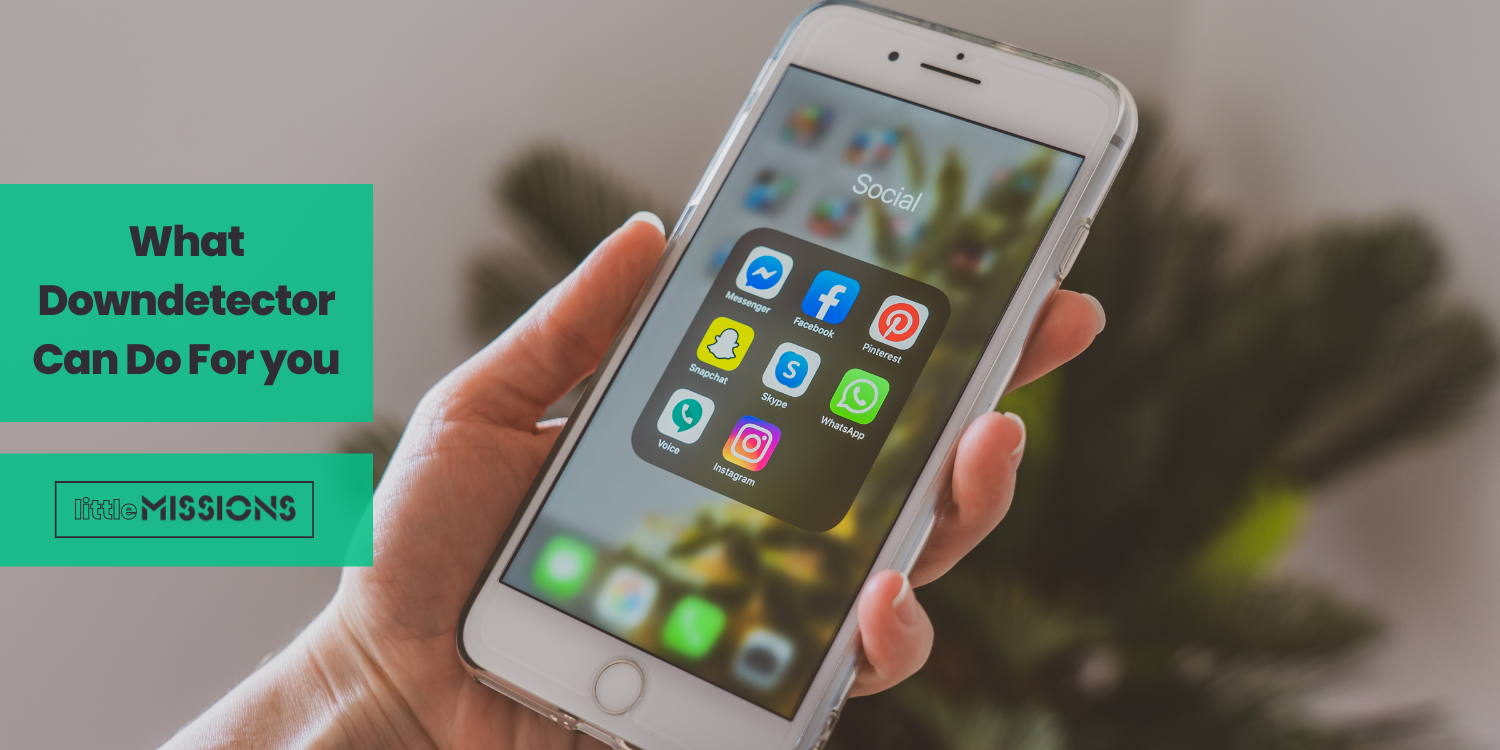 Have you ever landed on your favourite streaming service and it won't load, no matter how many times you refresh? Have you then frantically scoured social media to find out if anyone else is having the same issue? If this sounds like you, then...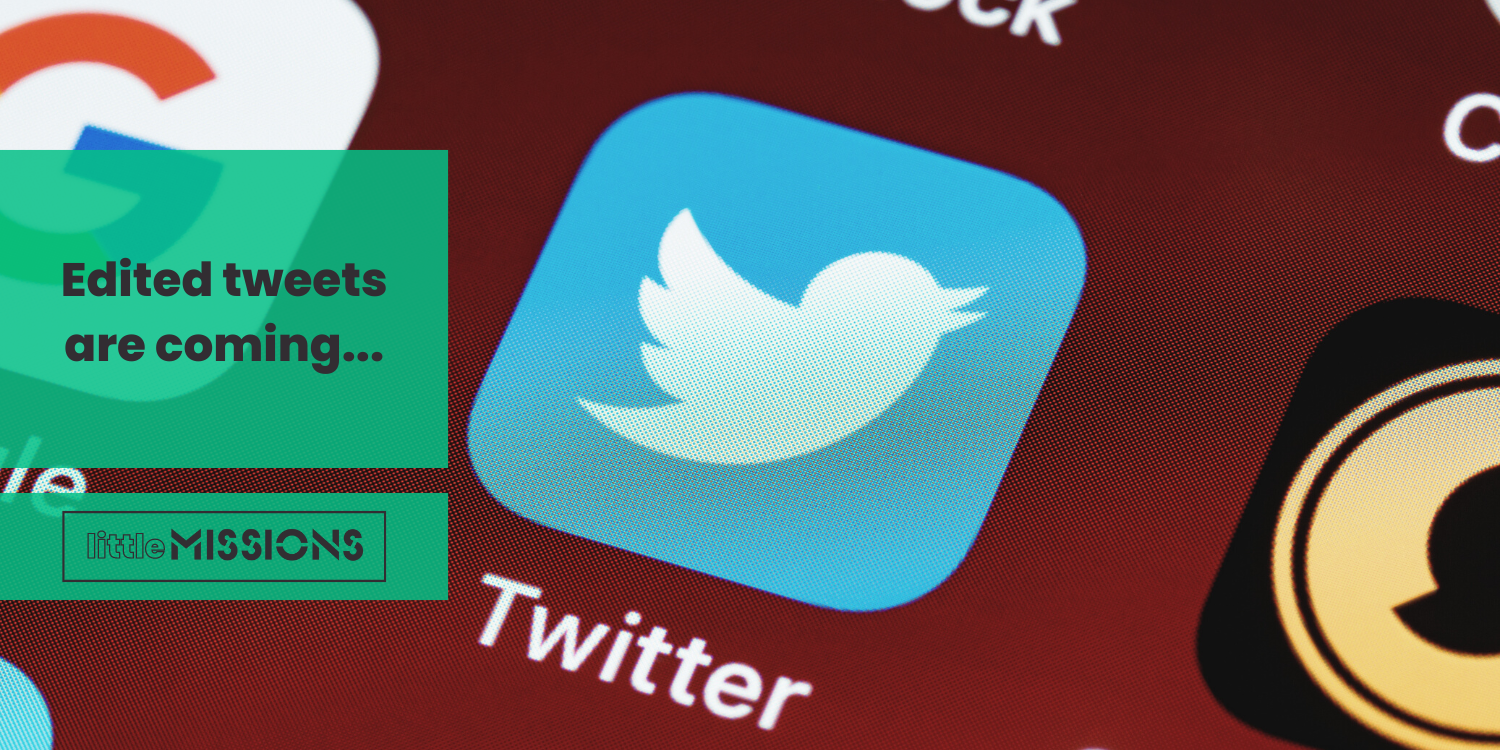 Twitter has launched a test stage of its most requested addition of all time – the ability to edit a tweet. Users will be able to edit their tweet within the first 30 minutes, and it will appear with an icon, timestamp, and label to show it's been...
---
Subscribe to Little Missions from Mission Drive
Complete the form below to sign up to instant updates straight to your inbox.