Little Missions
Welcome to Little Missions, where we regularly share some of our marketing magic and know how. Here you can enjoy top tips from our team, newsworthy nuggets, and anything that's caught our attention in the wider world of marketing.
Did you know: each and every month, when someone signs up to our newsletter, we plant 1 tree in the world. Click here to sign up.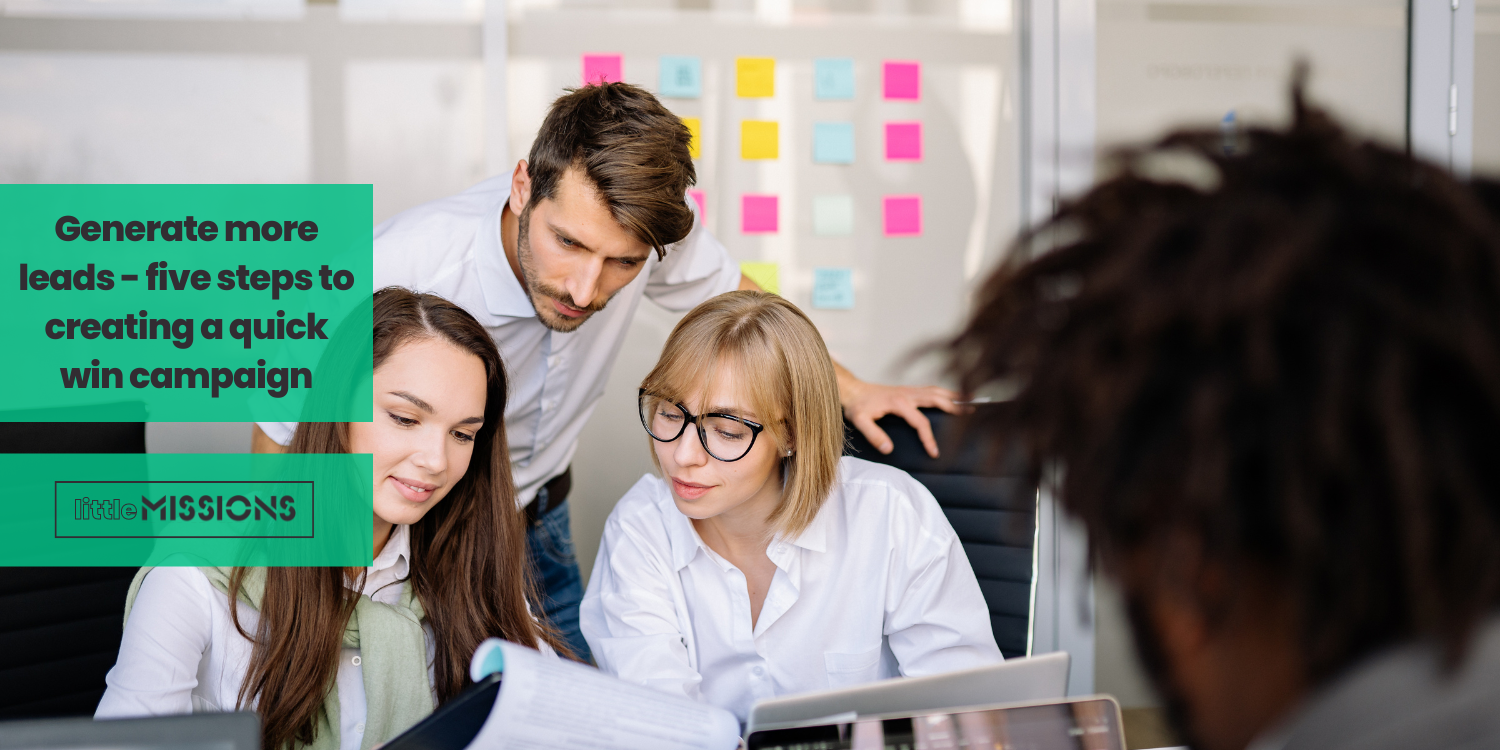 Generating leads is the ultimate goal for a lot of marketing teams. But doing it well, especially for the first time, can be daunting.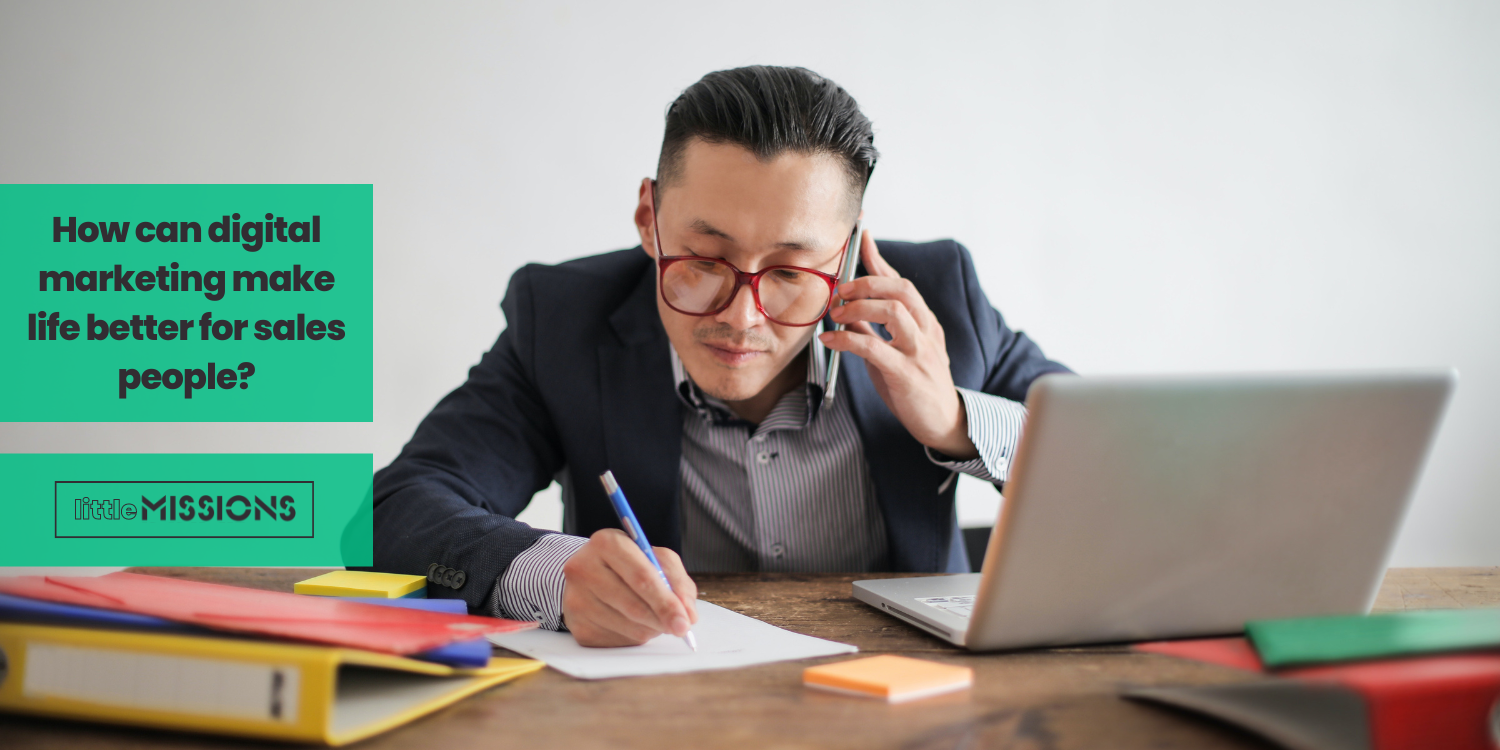 In the internet era, what buyers need from sales people has changed. They want a personalised experience where the salesperson is supporting their decision making, rather than pushing their own agenda.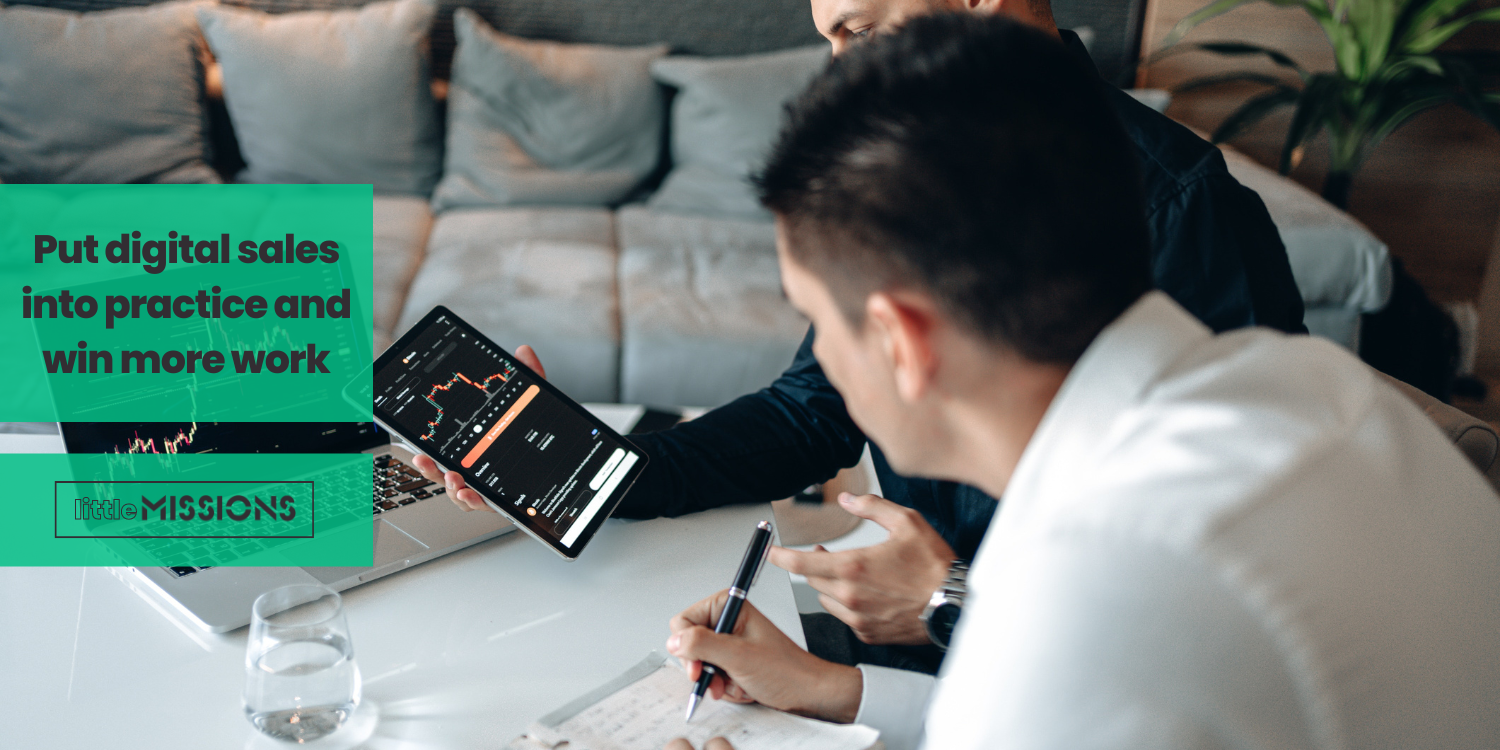 Legacy sales methods like cold calling and cold emailing need to be revamped to match how people buy in the internet age. Why? Legacy sales is centred around the way salespeople sell rather than how people buy in our modern online lives. We live in...
---
Subscribe to Little Missions from Mission Drive
Complete the form below to sign up to instant updates straight to your inbox.