Little Missions
Welcome to Little Missions, where we regularly share some of our marketing magic and know how. Here you can enjoy top tips from our team, newsworthy nuggets, and anything that's caught our attention in the wider world of marketing.
Did you know: each and every month, when someone signs up to our newsletter, we plant 1 tree in the world. Click here to sign up.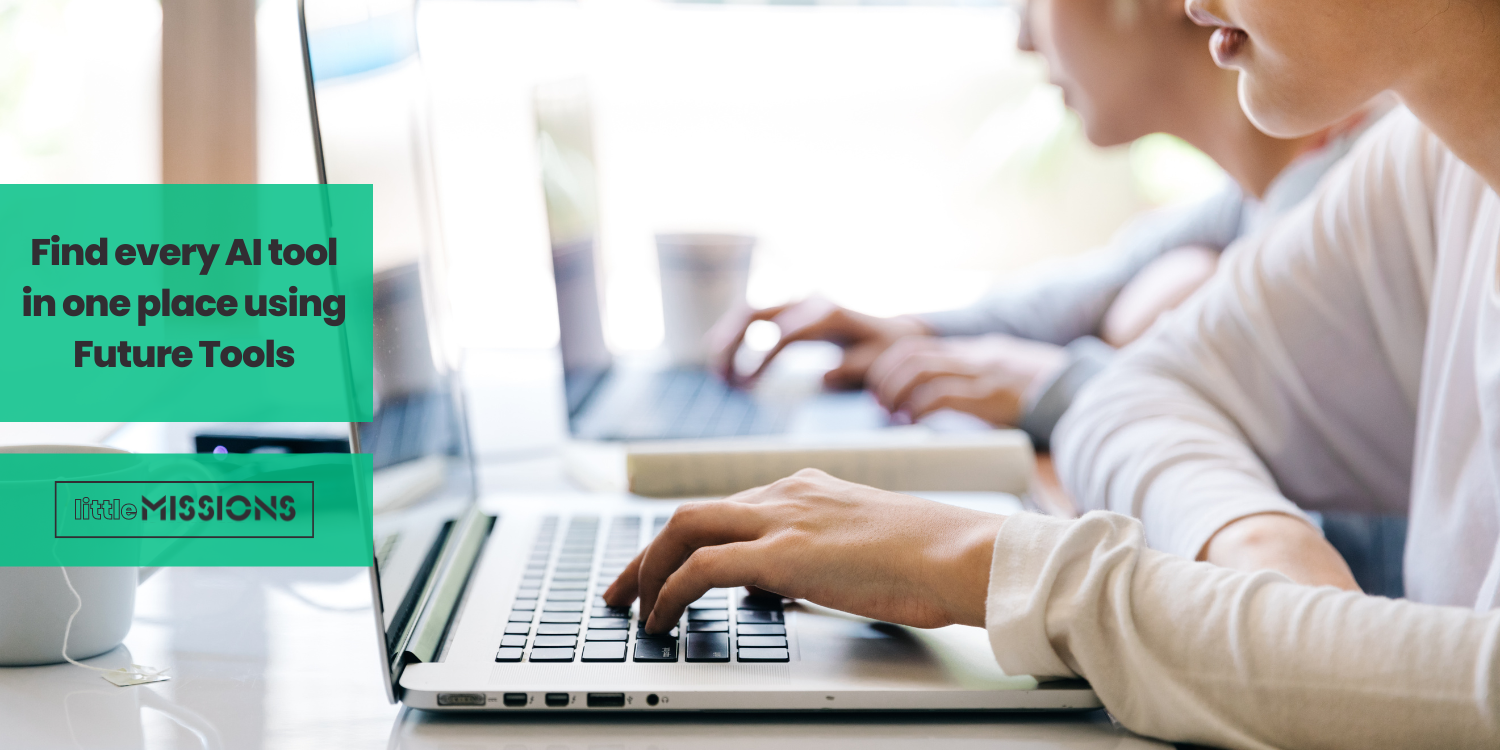 With AI taking over the world, it's difficult to keep up with all the tools available out there. How do you find the exact AI tool for your needs?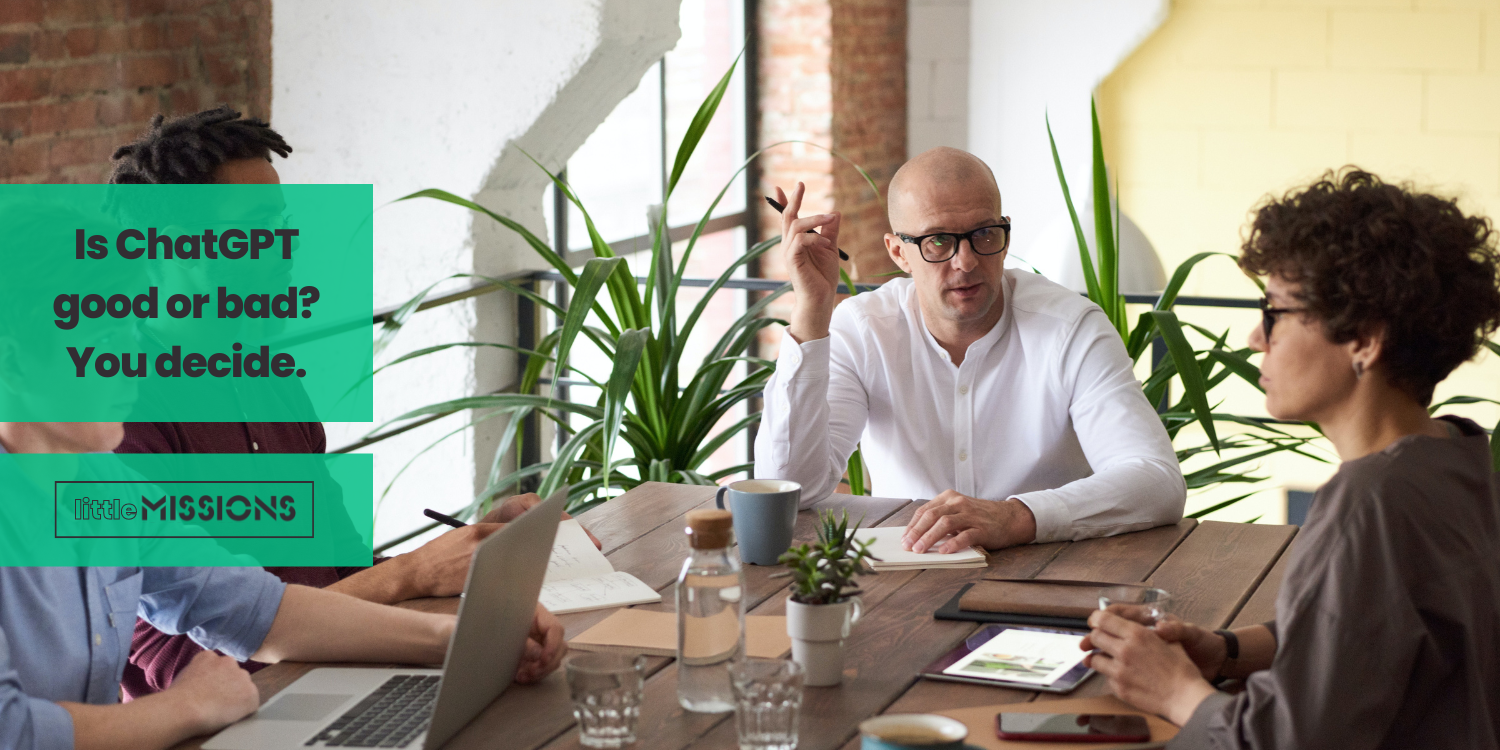 Nearly everyone has heard of ChatGPT (the most advanced Chatbot created to date). And by now, you may have even had a go – alongside the 1 million+ users in the first week it went live. Here at Mission Drive, we even asked it to write an entire...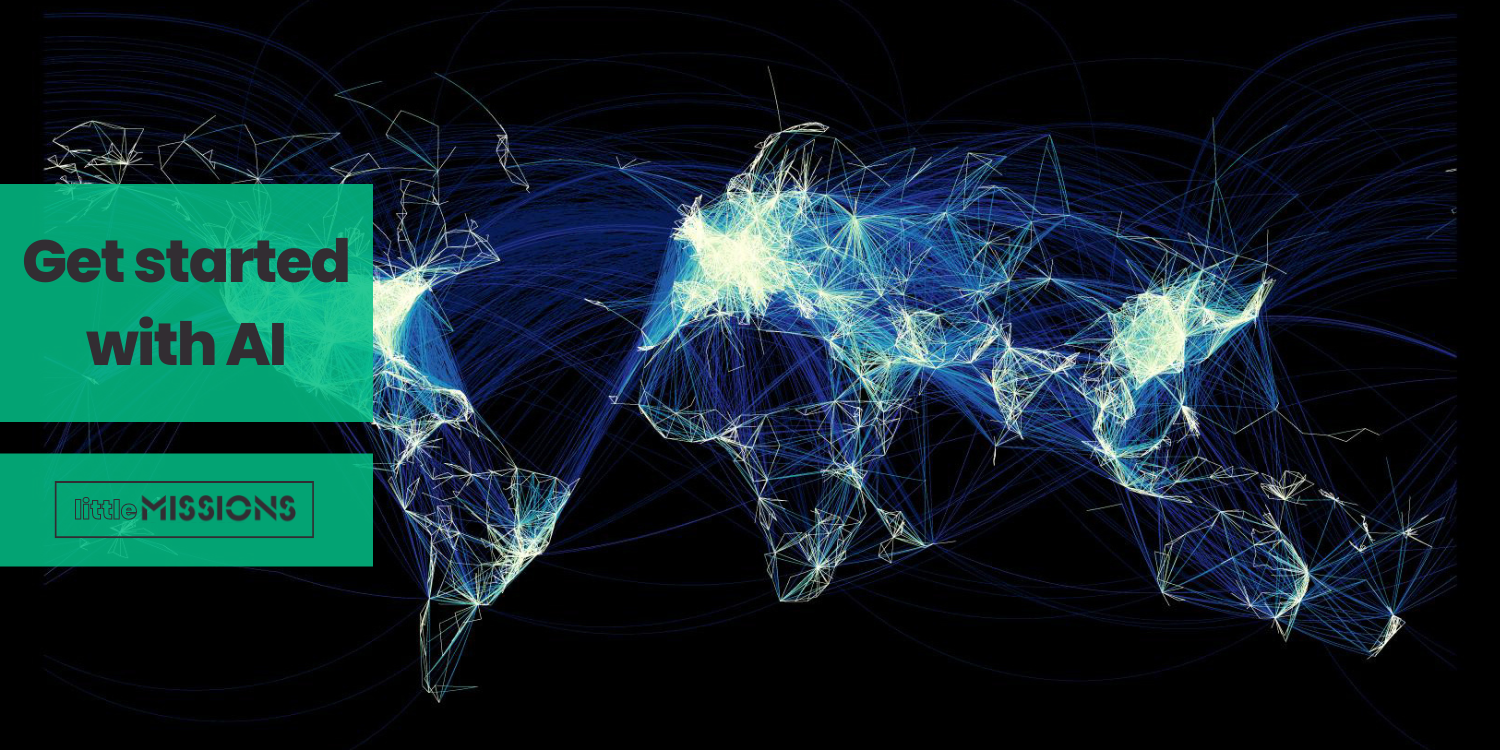 Whether we know it or not, artificially intelligent (AI) systems shape our lives and the information we process every day. From content writing, to decision making, AI is making inroads into the world of work. Inroads we can't ignore.
---
Subscribe to Little Missions from Mission Drive
Complete the form below to sign up to instant updates straight to your inbox.