Little Missions
Welcome to Little Missions, where we regularly share some of our marketing magic and know how. Here you can enjoy top tips from our team, newsworthy nuggets, and anything that's caught our attention in the wider world of marketing.
Did you know: each and every month, when someone signs up to our newsletter, we plant 1 tree in the world. Click here to sign up.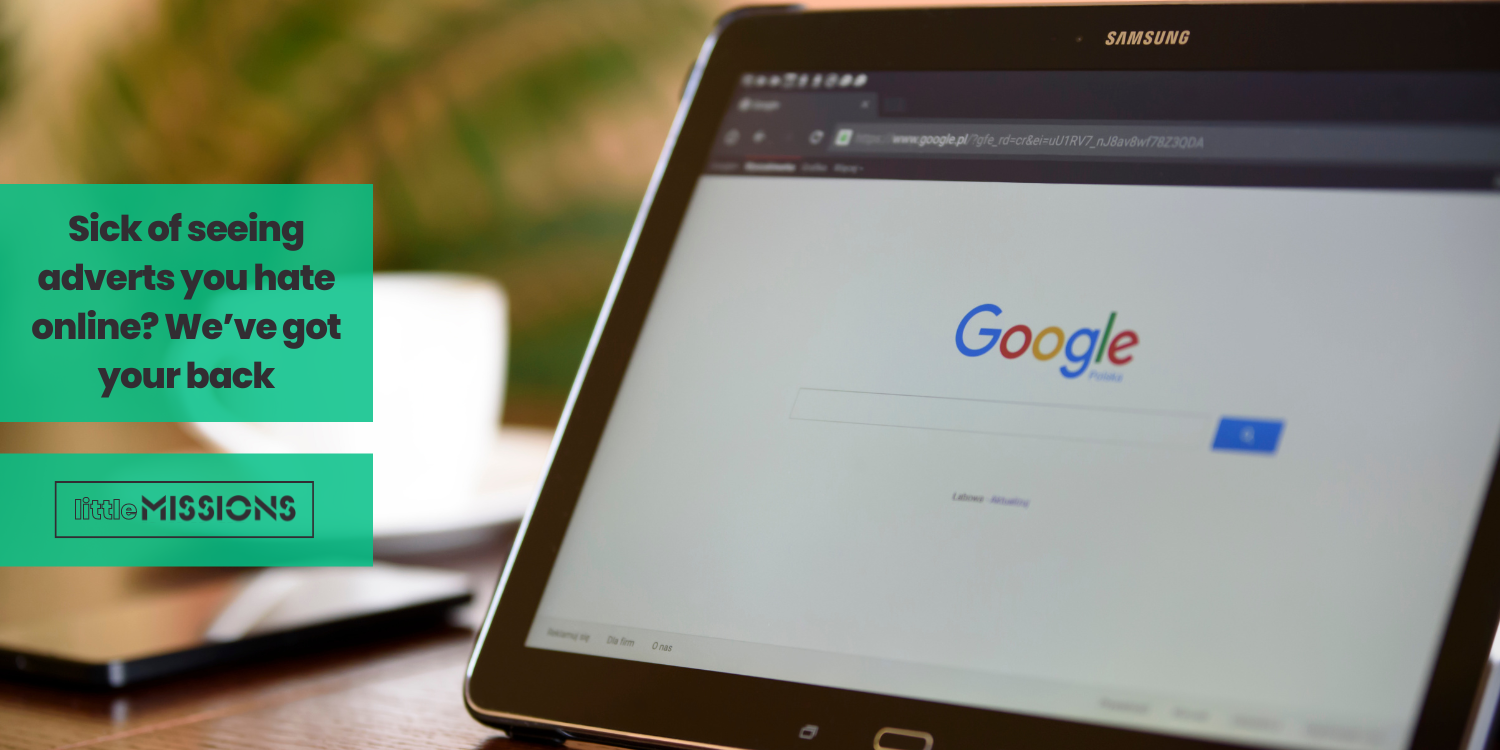 Adverts are the bane of our online experience, with platforms like YouTube the worst offenders. So we've got a simple hack to make them a bit more bearable.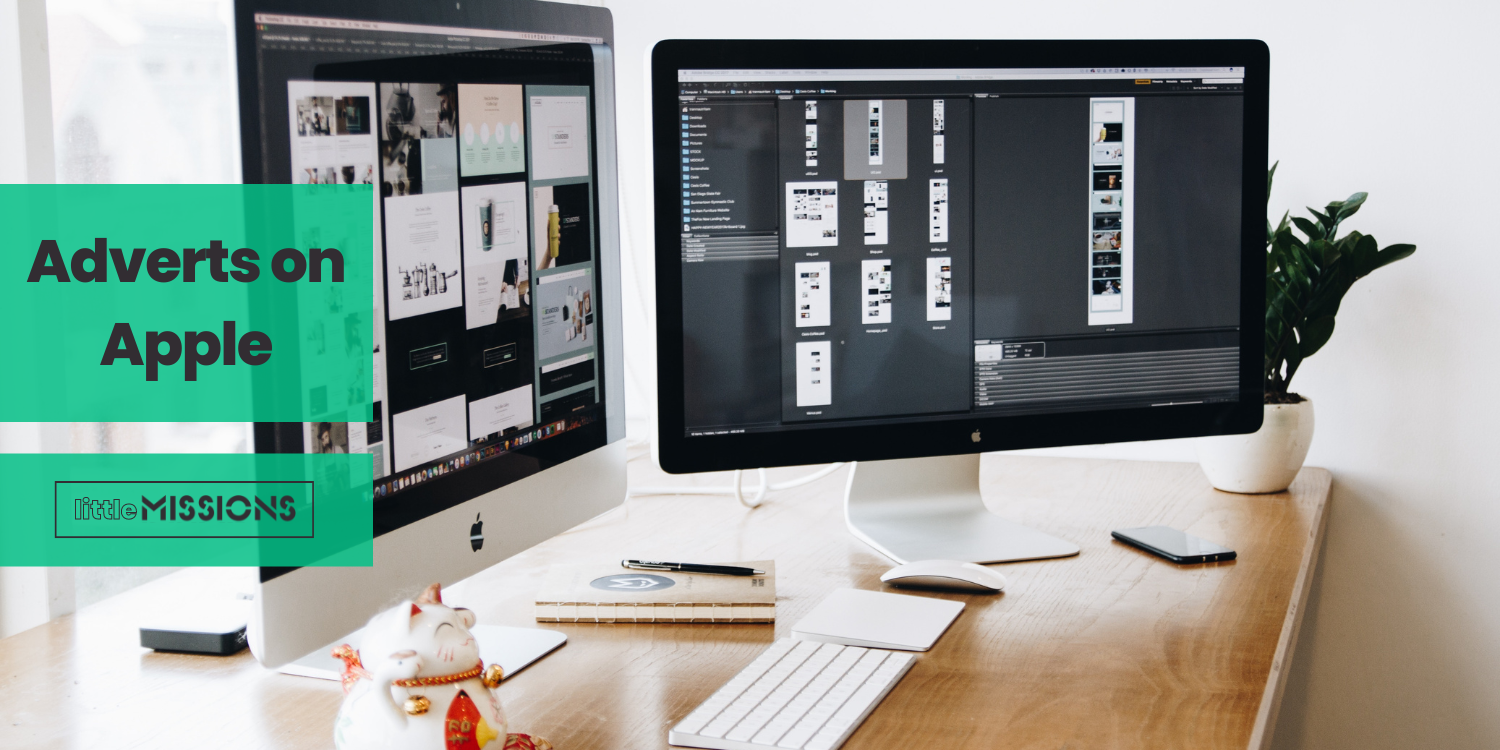 Apple's long overdue expansion of its advertising arm is potentially right around the corner. And if you are an Apple user, you may have already started to see the occasional ad placement pop up in some of their cornerstone apps like Apple Maps and...
---
Subscribe to Little Missions from Mission Drive
Complete the form below to sign up to instant updates straight to your inbox.