Little Missions
Welcome to Little Missions, where we regularly share some of our marketing magic and know how. Here you can enjoy top tips from our team, newsworthy nuggets, and anything that's caught our attention in the wider world of marketing.
Did you know: each and every month, when someone signs up to our newsletter, we plant 1 tree in the world. Click here to sign up.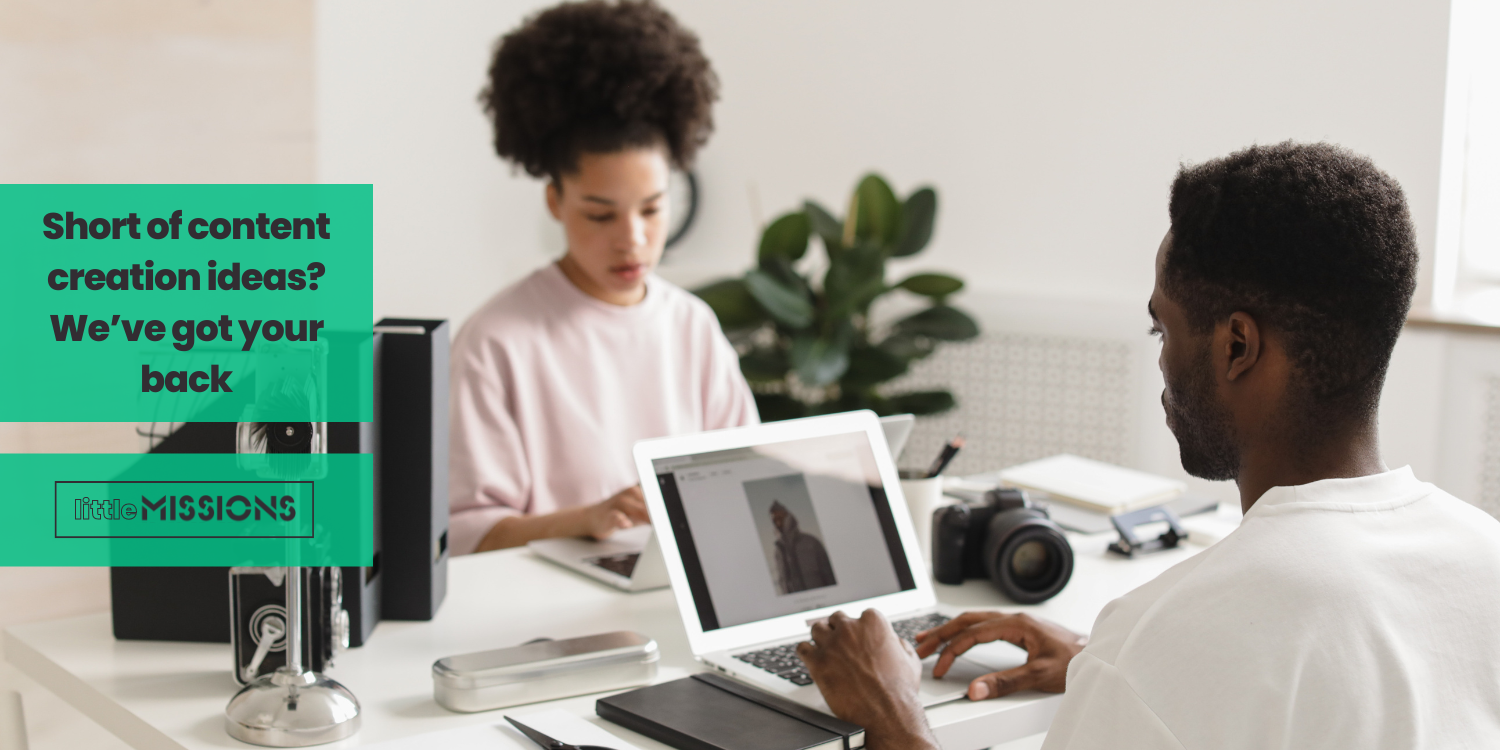 Here's the situation – your boss has asked you to write about something you have little knowledge about. What's the plan? Do you panic and plunge into a ton of google research to find out the burning questions on the topic? Or do you hop over to...
---
Subscribe to Little Missions from Mission Drive
Complete the form below to sign up to instant updates straight to your inbox.